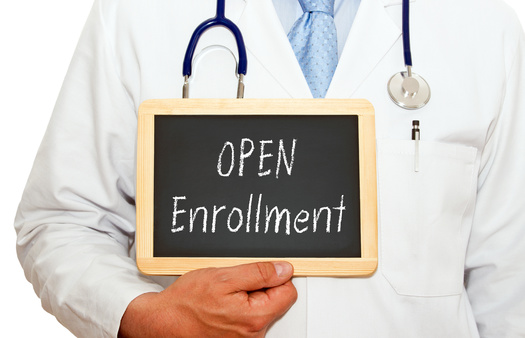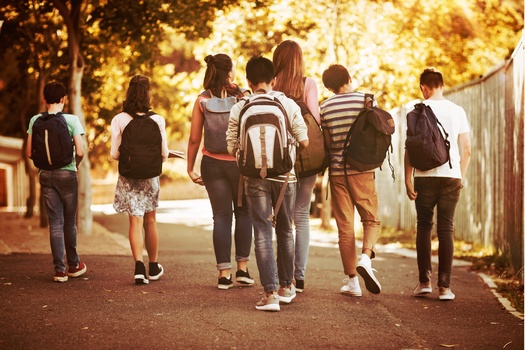 A new Economic Policy Institute report links staffing shortages in residential long-term care facilities in Nebraska and across the nation to low pay and poor working conditions.

The median pay for caregivers, at just over $15 an hour, is significantly below the national median of $20 an hour.

Todd Stubbendieck, state director of AARP Nebraska, said lack of sufficient staffing can lead to significant negative health impacts for residents.

"Decreased physical ability, more rates of infections, more falls, and then more hospitalizations," Stubbendieck outlined. "Tackling this staffing issue is fundamental to ensuring that we are providing good quality care to long-term care residents."

Long-term care workers also are less likely to be covered by employer-provided retirement and health insurance benefits. Even before COVID, staffing at nursing homes failed to meet demand, and the industry lost 235,000 workers since the onset of the pandemic. AARP analysts found one fifth of all nursing homes have reported a lack of sufficient staff every month since the summer of 2020.

Jeremy Nordquist, president of the Nebraska Hospital Association, said lack of staffing at nursing homes also is impacting Nebraska's hospitals. When long-term care facilities do not have adequate staffing, he said hospital patients cannot be discharged, and their bed is not available for the next patient who needs it.

"We've seen recently, just in the Omaha area, hospital emergency rooms start to back up because beds weren't available," Nordquist observed. "Because we didn't have enough skilled nursing facilities and nursing homes around the state to take those patients."

The report called for expanding public funding to ensure higher pay and better working conditions to attract and retain experienced and committed workers. States and localities also can establish industry-specific worker-standards boards to recommend changes on minimum wages and working conditions.

Stubbendieck added helping Nebraskans access home-based care would also ease demand.

"We know people want to stay in their homes as long as possible, or on the lowest level of care," Stubbendieck noted. "People are staying in their homes and getting care, and not having to go to long-term care facilities, which tend to be more expensive. And so bolstering that home and community-based care is one solution."


get more stories like this via email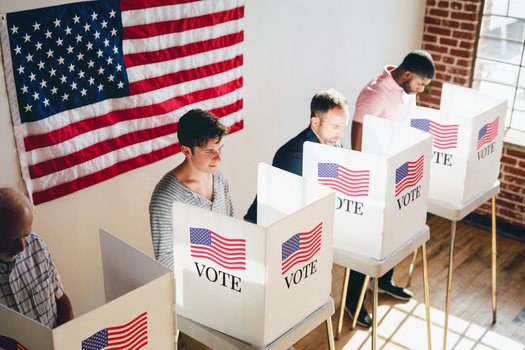 Social Issues
The youngest North Carolina voters could end up shifting the political landscape of the state in the not-too-distant future. New data from the …
Social Issues
Protests have heightened in New York as Israeli Prime Minister Benjamin Netanyahu joins the United Nations General Assembly today. Sonya Meyerson-…
Environment
Many across the state of Nevada will celebrate National Public Lands Day tomorrow. Nevadans will be able to visit state parks for free on Saturday…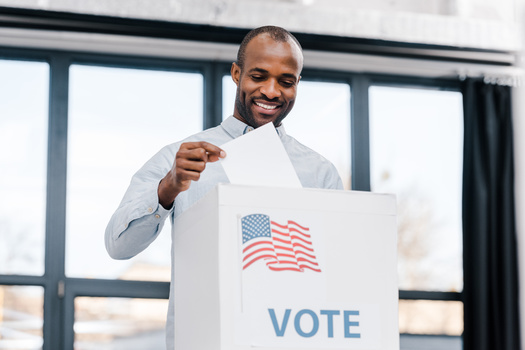 Social Issues
Across Utah, 10 cities will be using ranked choice voting in the general election in November. In 2018, Utah passed a bill to establish a pilot …
Social Issues
While North Dakota does not have voter registration, civic engagement groups say efforts are still needed to help underserved populations get …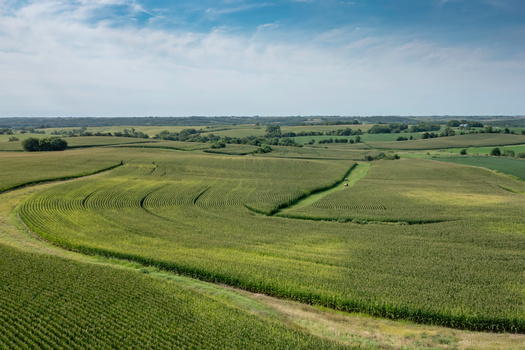 Environment
Rural advocates are supporting the Farmland for Farmers Act in Congress. It would restrict the amount of Iowa farmland large corporations can own…
Social Issues
In cities across the globe, including the Michigan city of Midland, various organizations are commemorating International Day of Peace today…
Social Issues
Georgia's young people could shift the political landscape of the state in the near future. New data from the Brookings Institution indicates that …