Restaurant workers have been fleeing the industry throughout the Great Resignation, with no end in sight.

In order to codify necessities for better working conditions, Restaurant Opportunities Centers United has been working to develop the Restaurant Workers Bill of Rights. The set of rights seeks to provide restaurant workers with livable wages, better access to health care, a safe work environment and participation in governance.

Teo Reyes, chief program officer at Restaurant Opportunities Centers United, believes there's a need for this bill.

"The fundamental impetus for this is for us to bring workers together to build power," Reyes explained. "One of the milestones will be getting these bills introduced at a federal level in Congress, at the state level, and at a municipal level, and then advancing components of those as the opportunity presents itself."

This bill of rights will be introduced to Congress in September. Months of outreach to restaurant workers across the U.S. helped determine what should go into the bill.

New York's own restaurant industry has seen 120,000 people leaving for different jobs, according to a report from the University of California-Berkeley's Food Labor Research Center, due in part to low wages and rising prices during the COVID-19 pandemic.

In New York City, workers from any sector can see what they are entitled to under the city's Workers Bill of Rights.

Reyes believes the document will need to be updated to reflect the most current needs of restaurant workers. He shared some gripes workers had, providing a clear path on what changes should be made.

"It breeds a lot of unhealthy behaviors like excessive drinking and late-night eating," Reyes pointed out. "I'm not as healthy, and I miss large parts of the next day catching up on sleep. I think that restaurants should provide health care and dental care. People complained about rude customers, people complained about scheduling; like two weeks' notice to schedule even in a small business."

Not all the survey's answers were negative. Many of those surveyed praised their co-workers, and others felt it could be a highly lucrative industry, something Reyes hopes to maintain through establishing the bill of rights.


Disclosure: Restaurant Opportunities Center United contributes to our fund for reporting on Civil Rights, Human Rights/Racial Justice, Livable Wages/Working Families, and Social Justice. If you would like to help support news in the public interest,
click here.
get more stories like this via email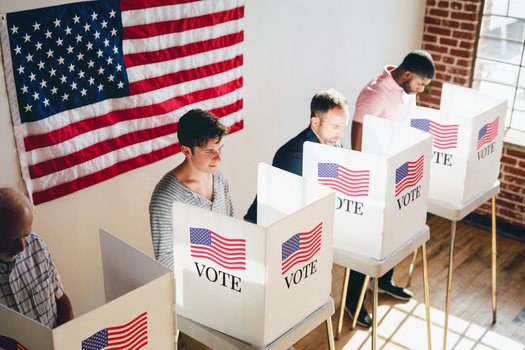 Social Issues
The youngest North Carolina voters could end up shifting the political landscape of the state in the not-too-distant future. New data from the …
Social Issues
Protests have heightened in New York as Israeli Prime Minister Benjamin Netanyahu joins the United Nations General Assembly today. Sonya Meyerson-…
Environment
Many across the state of Nevada will celebrate National Public Lands Day tomorrow. Nevadans will be able to visit state parks for free on Saturday…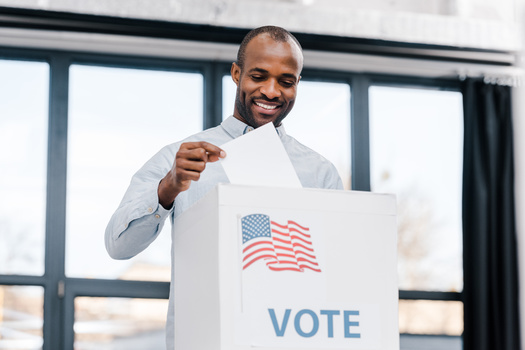 Social Issues
Across Utah, 10 cities will be using ranked choice voting in the general election in November. In 2018, Utah passed a bill to establish a pilot …
Social Issues
While North Dakota does not have voter registration, civic engagement groups say efforts are still needed to help underserved populations get …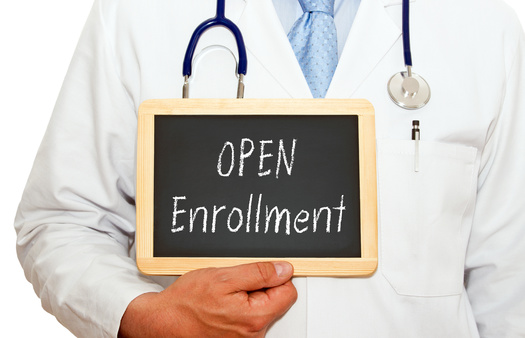 Health and Wellness
Open enrollment begins soon for employer-sponsored health insurance for coverage starting Jan 1. Most people will have multiple options to choose …
Health and Wellness
Health care advocates are urging Gov. Gavin Newsom to sign four bills aiming to lower medical bills, improve transparency, and make health care more …
Environment
Rural advocates are supporting the Farmland for Farmers Act in Congress. It would restrict the amount of Iowa farmland large corporations can own…