People in northwest Washington are holding a vigil at Bellingham City Hall for an immigrant farmworker who died five years ago, and calling for a resource center to help other residents.

Honesto Silva Ibarra died in 2017 while working in triple-digit heat. A state investigation of Ibarra's death found the farm where he worked violated requirements for regular breaks.

Tara Villalba, a member of the Immigration Advisory Board, which is asking the city to fund an Immigrant Resource Center, lives in the community and said it is important to have a place where people can use their first language and also build up community in their new homes.

"Access to resources is so full of barriers, especially for new immigrants, when English is not your first language, when you don't know where you're going to need to go to get a driver's license, how are you going to register to vote," Villalba outlined. "People who have lived here a long time, that's knowledge they take for granted."

One in 10 residents of Whatcom County was born outside the U.S., or about 24,000 people, but only about half are naturalized citizens, according to the Immigrant Resource Center proposal to the City of Bellingham.

Lelo Juarez, a member of the Immigration Advisory Board and a farmworker, sees Ibarra as a victim of climate change, which disproportionately affects farm laborers who work outdoors. He believes a resource center could be a place where people come with concerns about their working conditions.

"If a company's not following the rules to keep our workers safe, they can come in and tell us, and we can go and see what we can do," Juarez explained. "We really need this."

On June 1, the Washington State Department of Labor and Industries put temporary rules in place, providing increased protections for farmworkers when temperatures are at or above 89 degrees.

To support the campaign for a resource center, people in Whatcom County are folding 10,000 origami butterflies. The campaign is called "migration makes us stronger," and Villalba said butterflies signify migration is natural.

This weekend is also the 77th Hiroshima bombing anniversary. Villalba pointed out the idea to fold butterflies came from descendants of Japanese Americans interned during World War II, who, in recent years, have folded cranes for immigrant families separated and detained at the southern border.

"They said that as a Japanese American community, they cannot allow for this to happen again," Villalba recounted. "And I thought, as an immigrant, that was super powerful."


get more stories like this via email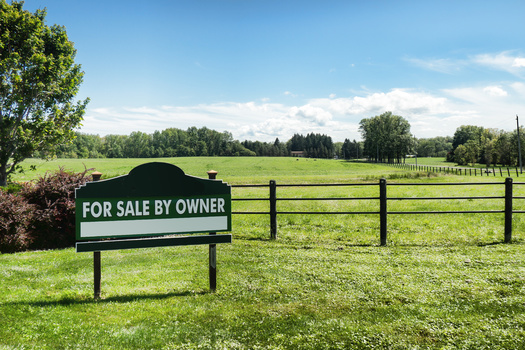 Environment
North Dakota's farming landscape is seeing policy shifts dealing with corporate ownership of agricultural interests. Now, there's fresh debate at the …
Social Issues
Advocates for unpaid family caregivers in Maine say they'll need continued support beyond the recently passed paid family and medical leave program…
Social Issues
The Students for Justice in Palestine chapters at the University of Florida and the University of South Florida are filing lawsuits against the deacti…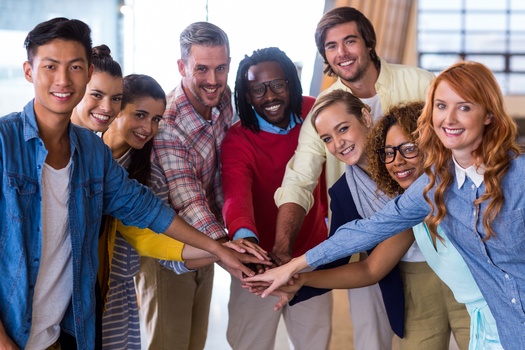 A new report from WGU Labs, a nonprofit affiliate of Western Governors University based in Millcreek, Utah, is shedding light on the importance of …
Social Issues
Many older residents of Washington state are facing strains on their budgets -- and the government programs that could assist them are underused…
Environment
Bloomington and Indianapolis are getting some international recognition for the work they're doing to help the environment. The two have been named …
Health and Wellness
New Mexico activists are tapping today's World AIDS Day, Dec. 1, to announce they'll ask the State Legislature to provide more money for treatment …
Bipartisan legislation that proposes the installation of solar panels in schools across Pennsylvania awaits a vote in the state Senate. The Solar …