Grassroots Group Offers Rural NC Kids Access to Summer Activities, Meals
Many rural North Carolina kids lack access to summer camps and consistent meals when school is out, but an organization in Benson is working to change it.

The Four Leaf Clover Program provides free lunches and activities for kids several days a week until the school year starts.

Cleo McKinnon, founder and president of the Four Leaf Clover Program, said she started the program seven years ago with encouragement from her daughter. She explained the Four Leaf Clover also acts an emergency food bank for residents in need.

"We have homeless people that sometimes, on the weekend, food banks and stuff are closed, we provide them food, so they can eat," McKinnon pointed out. "Sometimes people, families, don't have food when their [food] stamps have run out, or whatever the situation."

During the school year, around 900,000 North Carolina children rely on free or reduced-price meals. According to the nonprofit Feeding America, one in six children in the state is uncertain where they will get their next meal.

McKinnon said Four Leaf Clover runs entirely on the help of volunteers who care about the well-being of kids in the community. She laments many young people in the area have nothing to do during the day, and worries rural regions in particular lack safe, affordable summer programming.

She noted Four Leaf Clover recently acquired a bus to take kids on day trips, to places like local farms and the fire station.

"Everything that we do is donated, we are all volunteer workers," McKinnon stressed. "We do not get paid but from the Lord."

McKinnon acknowledged local support has made a difference, and she is proud of a recent $5,000 "Volunteer Voice" grant from Coastal Credit Union.

"It was totally, wholly a blessing to our community," McKinnon recounted. "It was awesome. And we thank them."

Headquartered in Raleigh, Coastal Credit Union has awarded nearly $100,000 to 19 volunteer-run community groups in North Carolina this year.


get more stories like this via email
Social Issues
This election season, South Dakota is starting to implement voting-access reforms in light of a recent settlement with Native American tribes…
Social Issues
Between rising inflation and the ups and downs of the stock market, it isn't surprising that folks are concerned about their own financial situation…
Social Issues
The U.S. Postal Service is hiring 28,000 seasonal employees ahead of the surge in end-of-year holiday letters and packages for facilities in Michigan …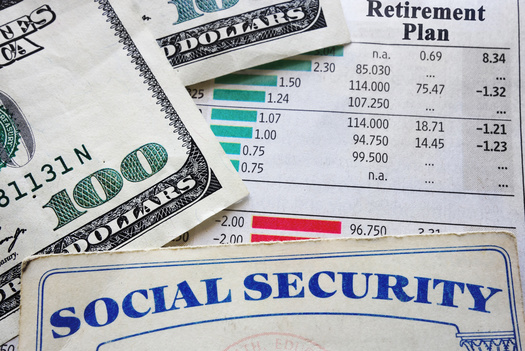 Social Issues
The roughly 2.4 million Ohioans who rely on Social Security income are expected to get a big boost in benefits, but advocates for the program are …
Social Issues
Democratic Gov. Janet Mills and her challenger, former Republican Gov. Paul LePage, both are courting votes from Maine's largest contingency -- …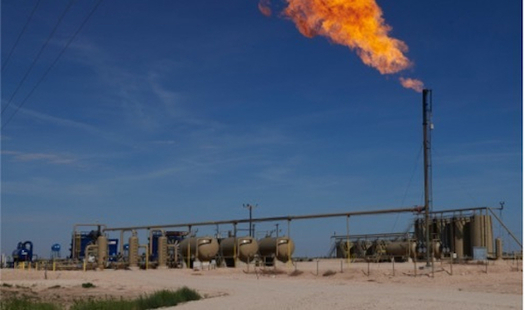 Environment
Ahead of revised methane regulations expected from the federal government, a new study shows that gas flaring in oil-producing states such as Texas …
Health and Wellness
Even for people who think they're too busy to exercise, experts say there's one surefire way to squeeze in a modest workout: walking. Although often …
Social Issues
Groups challenging the criminal consequences for failing to pay rent in Arkansas say they'll take another run at it, perhaps as a class-action …