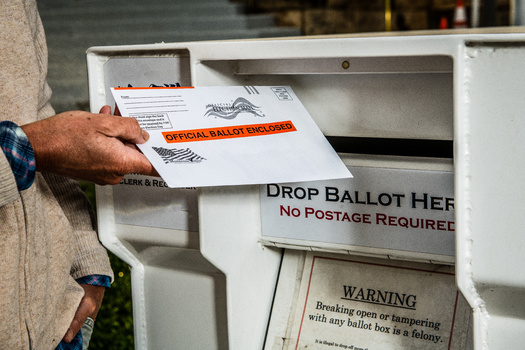 Opening up Pennsylvania's primary elections to voters who aren't registered either as Democrats or Republicans is the topic of a State House of Representatives hearing tomorrow.

The House State Government Committee convenes Tuesday to hear testimony on House Bill 1369. Sponsored by state Rep. Chris Quinn - R-Middletown Township - it would allow the almost 1.3 million Pennsylvanians not affiliated with the major political parties to vote in the primaries.

David Thornburgh, chair of Ballot PA - a project of the Committee of Seventy - said it's a historic occasion that a bill to end "closed" primaries is even getting a hearing in the House.

"This is a chance for advocates - like myself - of the idea," said Thornburgh, "to share our thoughts and our research and our polling and what we've learned about this issue with members of the House State Government Committee."

More than 8.7 million Pennsylvanians are registered to vote.

Backers of keeping primaries closed say the political parties have the right to allow only their members to participate. But opponents say they produce candidates that are more loyal to their parties than their constituents.

Thornburgh pointed out that Pennsylvania is one of only nine states that excludes independent voters from primary elections. He said most recently, Maine and Colorado adopted these changes to open their primaries.

He added that if HB 1369 passes, it would make way for unaffiliated and independent voters by next year's elections.

"Our hope is that we could get this bill passed this fall, by the end of November," said Thornburgh, "that it would be implemented in the primaries of 2023 - so, next spring's primaries - in which case this would affect the 2024 presidential election."

As it stands now, independent voters in Pennsylvania can only cast primary ballots for state constitutional amendments, local initiatives, or referendums. HB 1369 has cosponsors from both major parties, but still faces votes in both chambers of the General Assembly.



get more stories like this via email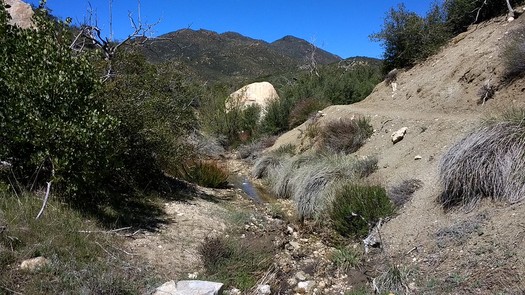 Environment
The U.S. Supreme Court has gutted federal protections for much of the country's wetlands. The court found that the Waters of the United States rule…
Environment
Environmental advocates say the U.S. Supreme Court has dealt a major blow to the Clean Water Act and to Maine's ability to protect some of its most …
Environment
A U.S. Supreme Court case that began in Idaho has weakened protections across the nation under the Clean Water Act. The justices on Thursday handed …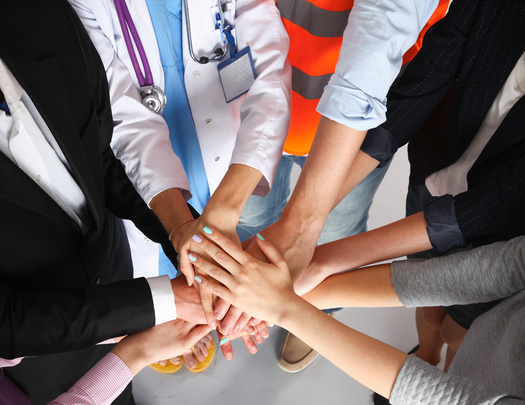 Social Issues
Minnesota legislators adopted a lot of major policies in this year's session, including actions to support workers in many different fields. State …
Environment
The nonprofit Trust for Public Land has published its annual ParkScore rankings, and some area cities are high on the list. Washington, D.C.…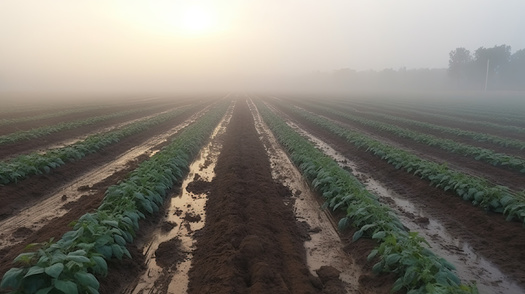 Environment
For the first time in nearly three years, the widespread drought that has had Iowa in its grip is predicted to end. The latest drought outlook says …
Health and Wellness
As the opioid epidemic continues to take its toll, a Virginia group is working to keep people safe. The Virginia Harm Reduction Coalition in Roanoke …
Social Issues
A new report outlined the importance of student debt relief to workers in New York and across the country. An American Federation of Teachers …