Nonprofits Band Together to Help Small Business Flood Recovery
Small businesses that suffered damage or destruction from the recent historic flooding in Eastern Kentucky can get one-on-one assistance as they try to get back on their feet.

Seven nonprofits and the Small Business Administration are operating Business Recovery Centers in Hazard, Manchester, and Whitesburg.

Chief Operating Officer of the group Shaping Our Appalachian Region (SOAR), Joshua Ball, said running a small business is challenging under normal circumstances - let alone in the aftermath of a disaster.

"The weight of trying to make payroll every two weeks to now having a flood," said Ball, "losing your home, losing all your belongings, losing your business. We just wanted to be there so that we can listen to those impacted and get them the resources."

The centers are located at Hazard Community and Technical College, Eastern Kentucky University - Manchester, and Appalachian Groundswell.

Hours are 9 a.m. to 7 p.m. until August 20. More details are online at 'soar-ky.org.'

Along with assistance from the Small Business Administration and FEMA, local organizations are offering grants, additional loan assistance and business coaching.

Ball said they hope to get money into the hands of business owners so they can begin to rebuild and plan for the future.

"Recovery's just not cleaning up the mud and wiping down the walls," said Ball. "It's going to take some of our communities and some of our businesses months, if not years, to fully recover. And we're thinking about ways to serve them as long as it takes."

Ball said the collaboration is working as efficiently as possible to quickly meet the needs of those directly affected by flooding. He noted that the people of Eastern Kentucky are resilient and will persevere.

"And while it seems like it's dark right now because of loss of lives and businesses, you know, it is tough," said Ball. "But the people of Eastern Kentucky, the people of central Appalachia, we always come together, we always roll our sleeves up, we always bounce back."




get more stories like this via email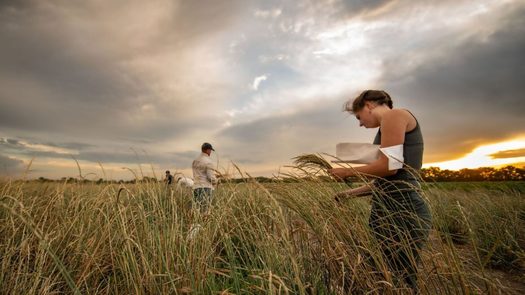 Environment
By Jake Christie for Great Lakes Echo. Broadcast version by Mike Moen for Minnesota News Connection, reporting for Great Lakes Echo/Solutions …
Social Issues
By Gabes Torres for Yes! Media. Broadcast version by Kathryn Carley for Maine News Service, reporting for the YES! Media-Public News Service …
Social Issues
Tribal leaders from the eight federally recognized tribes in Utah gathered at a news conference at the state Capitol this week and called on state law…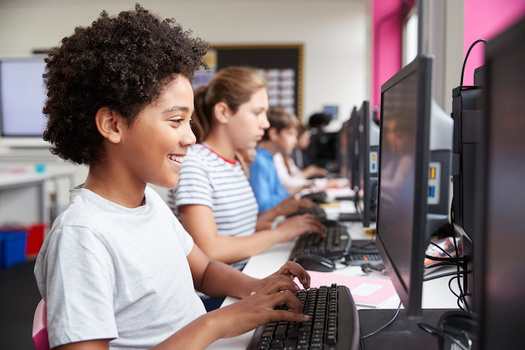 Social Issues
Ohio's teachers are applauding the governor's recently announced plan to overhaul the state's reading curriculum for elementary schoolers and boost re…
Environment
As the economy has changed with the pandemic in the past few years, Indiana's small communities have seen an exodus of jobs and people. However…
Environment
By Lisa Held for Civil Eats. Broadcast version by Eric Tegethoff for Big Sky Connection, reporting for Civil Eats/Solutions Journalism/Public News …
Social Issues
Students who are also parents face more challenges getting through college, but support for these students is getting an upgrade at Bowie State …
Social Issues
Arizona State University, YouTube and the video channel Crash Course have announced a partnership to offer a series of online courses for college …