Hearing Experts Warn of Risks from Excessive Earbud Use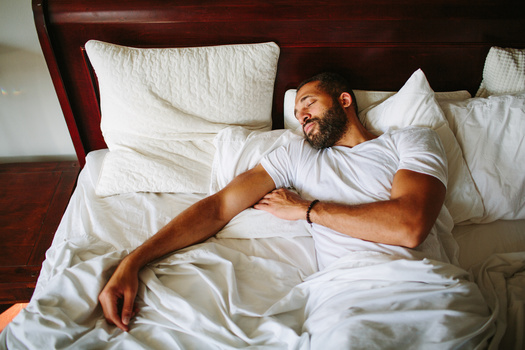 Many people are returning to recreational activities they suspended during the pandemic, and hearing experts warn cranking up music using earbuds can lead to hearing loss.

Claire Johnson, manager of clinical services for UnitedHealthcare and an audiologist, said many people listen to music while they are running a lawn mower or exercising in a loud gym, and explained listening to music over loud background noise can set the stage for ear damage.

She added there are tips to resist cranking up the volume.

"The good recommendation or quick, easy rule that we recommend at UnitedHealthcare Hearing is a 60/60 rule," Johnson explained. "Limiting music to 60 minutes at a time at 60% of the player's maximum volume."

According to the Centers for Disease Control and Prevention, one in seven West Virginians lives with deafness or serious hearing difficulty. And one in eight people in the United States age 12 or older has experienced hearing loss in both ears, according to data from the National Institutes of Health.

Johnson suggested individuals who wear earbuds for long periods daily can have custom plugs made at an audiologist or hearing instrument specialist.

"You can go and actually get custom-made hearing protection," Johnson pointed out. "Those will help you keep the fidelity of the sound, but reduce the overall volume."

Johnson added diet is another important component of ear health.

"Foods like bananas, spinach and yogurt can provide nutrients that are going to help maintain your hearing health," Johnson advised. "It's something we don't often think about, but our inner ear is actually a really delicate organ that needs nourishing fuel as well."

More than one in two adults with hearing damage from noise do not have noisy jobs, meaning the exposure is likely recreational. And around one in four people who report "good" to "excellent" hearing likely already have some level of hearing damage, according to the CDC.


Disclosure: United Healthcare contributes to our fund for reporting on Health Issues. If you would like to help support news in the public interest,
click here.
get more stories like this via email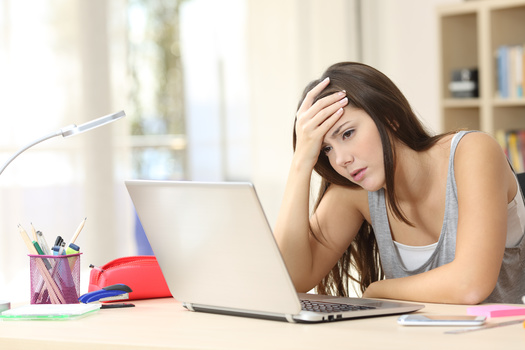 Social Issues
New findings confirm suspicions about the top reasons many students considered dropping out of college over the last six months. The Gallup and …
Social Issues
Two reports confirm a troubling trend in terms of Black students attending college. According to the University System of Georgia, enrollment among …
Health and Wellness
States such as Minnesota continue to grapple with recent spikes in fatal overdoses tied to opioids. Now, a federal agency has taken what aid groups …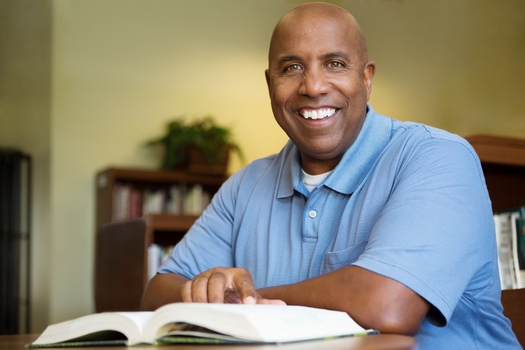 Social Issues
Everyone starts college with pretty much the same dream - to earn a degree and have a better life. But sometimes life gets in the way, and dreams get …
Social Issues
Food assistance is integral for families - but it's also important that the food available makes sense culturally. The American Heart Association …
Environment
A celebration will be held in El Paso Friday after five decades of activism paid off, when President Joe Biden designated Texas' Castner Range a …
Social Issues
The Iowa Senate has advanced a bill to outlaw handling a cellphone while driving. The state already has a distracted driving law, but it allows …
Social Issues
With an average hourly wage of under $15 in 2021, many Nebraska agricultural workers would be hard-pressed to afford an attorney if they needed one …