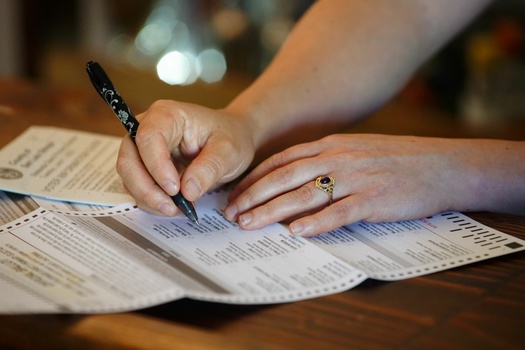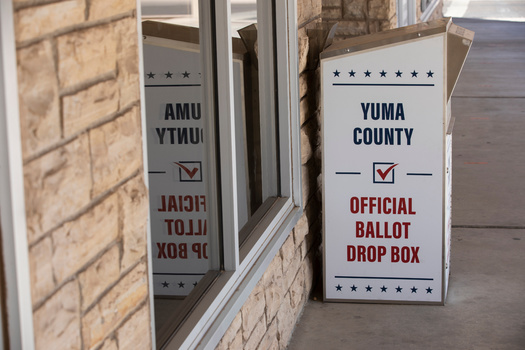 Wednesday, August 17, 2022
The midterm elections are less than three months away, and in Iowa, recruiting continues for those interested in helping at polling sites, where the state's top elections official said they need a deep bench.

Paul Pate, Iowa Secretary of State, said in order to carry out a smooth election, the state aims for a roster of 10,000 polling workers, but added some padding is needed. He explained while there are no critical shortages at the moment, they have to have contingency plans.

"Someone might be sick, or if you have some other situation come up," Pate noted. "They are looking for more people to have [as] a fallback position."

He pointed out in some counties they need more of an even balance of party representation among those helping out. Nationwide, concerns have emerged in the past couple of years about poll-worker shortages due to the pandemic, or older workers deciding not to continue without enough younger populations to take their role.

In becoming a poll worker, you receive training as well as a stipend for working. Pate stressed poll workers are the unsung heroes in carrying out elections, adding they are often your friends and neighbors. He hopes it will help to quell growing misinformation surrounding election integrity.

"There's still people out there who push a false narrative, if you will, and poll workers actually serve as a great educational resource because of their training and their being on the job," Pate stated. "When they're out in their own communities, they can speak to the integrity factor, and it really helps."

He emphasized Iowa typically ranks highly in running elections, along with having strong voter turnout. The state has roughly 1,700 voting precincts.

Support for this reporting was provided by The Carnegie Corporation of New York.


get more stories like this via email

College presidents testified before a congressional committee Tuesday on the rise of antisemitism on college campuses since the Oct. 7 Hamas-led …
Social Issues
There are some bright spots in beefing up local news coverage, but a new report says in North Dakota and elsewhere, there are still big concerns …
Health and Wellness
Holiday stress is a concern for most people, but when you mix in travel plans and chronic health issues, those worries might be elevated. A …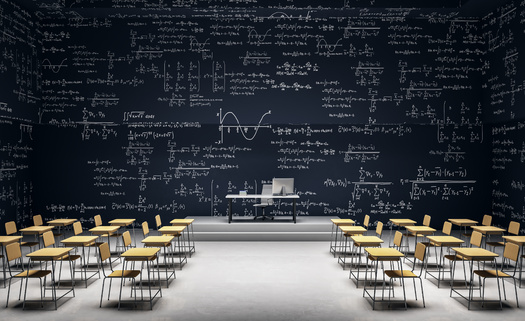 Social Issues
A new report from the Consumer Financial Protection Bureau finds the repayment process for federal student loans has been filled with errors…
Social Issues
More than 3,500 foster children are available for adoption in Ohio, and state agencies are connecting with local faith congregations to help recruit …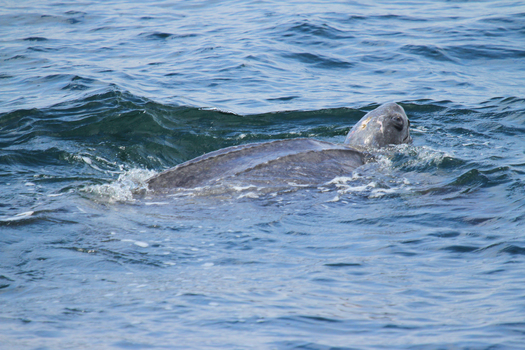 Environment
The California Department of Fish and Wildlife just announced a marine warden discovered an endangered Pacific leatherback sea turtle dead, drowned …
Health and Wellness
The state's largest county has just opened the new CARE Court system, designed to get help for severely mentally ill people in Los Angeles. CARE …
Environment
A Knoxville-based environmental group is voicing health and safety concerns about the development of a landfill for radioactive waste from the Y12 Ura…