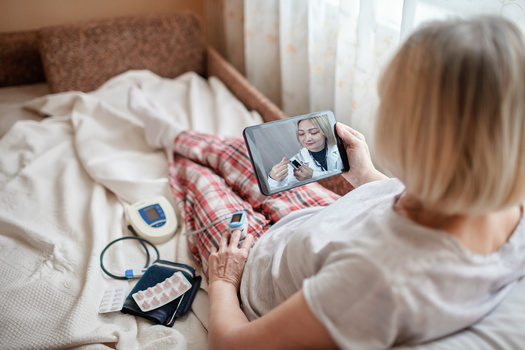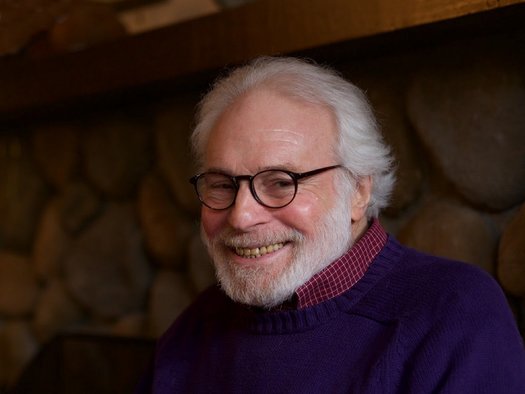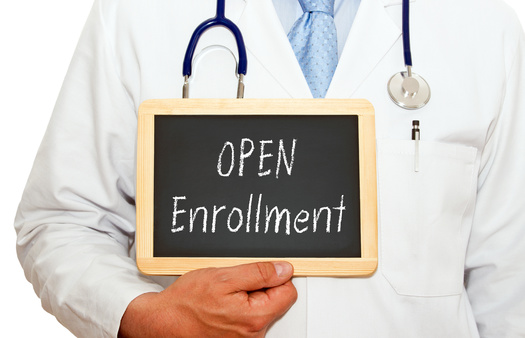 Wednesday, August 17, 2022
A relatively new virus known as monkeypox has made its way to the state of Washington. About 280 cases have been reported, with 240 occurring in King County, according to the state Department of Health.

Dr. Mark Cook, medical director of gender health for Kaiser Permanente in Seattle, said monkeypox has been known to medical professionals since the 1970s, but the virus has now begun a troubling trend of spreading from person to person.

"The symptoms are fever, body aches, swollen glands, fatigue and a characteristic rash; little round vesicles that can appear on your skin and many different parts of your body," Cook explained.

Cook emphasized monkeypox is spread through skin-to-skin contact, and so the best way to prevent getting the disease is not to touch people who are infected. He pointed out it is related to smallpox but is much less severe. A vaccine is available, but it is in short supply. There are close to 12,000 cases nationwide.

Cook noted fortunately, there have not been any reported deaths from the virus. But he added monkeypox is uncomfortable and people who are infected have to be isolated for a few weeks. There can also be scarring from the blisters.

"We should be concerned simply because it is a pretty significant illness, and it's miserable to have it for some people," Cook stressed. "That alone, I think, speaks to why we should do our very best to try to control it."

Changes in how to prevent COVID-19 at the start of the pandemic as medical professionals were learning about the disease may have sown distrust in the wisdom of authorities on the issue. Cook acknowledged doctors are more cognizant of it now.

"We've all learned how to try to deliver those messages in a more clear way to help people understand that the message isn't necessarily changing, but the information that we have does evolve over time," Cook stated.


Disclosure: Kaiser Health Plan of Washington Project contributes to our fund for reporting on Alcohol and Drug Abuse Prevention, Health Issues, Hunger/Food/Nutrition, and Senior Issues. If you would like to help support news in the public interest,
click here.
get more stories like this via email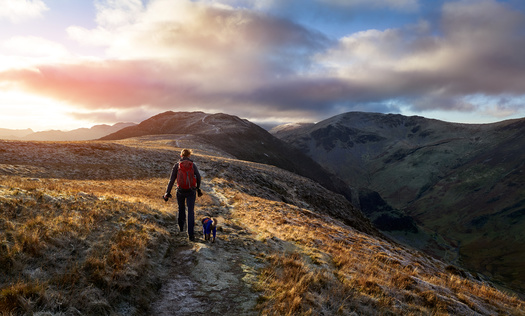 Environment
This is the last weekend to get involved in a photo competition designed to encourage Montanans to explore the wilderness with their pets. There …
In a new poll, about a quarter of Hispanic students in post-high school education and training programs report feeling discriminated against…
Social Issues
New Yorkers are preparing for an impending government shutdown. State officials are worried about how it could impact the work state agencies have …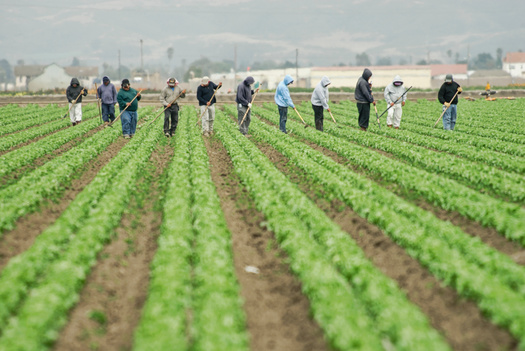 Environment
Advocates are drawing attention to systemic racism in farming across North Carolina and the nation. The National Farm Worker Ministry is hosting its …
Environment
Researchers have found the amount of land affected by saltwater intrusion on the Delmarva Peninsula has dramatically increased in recent years…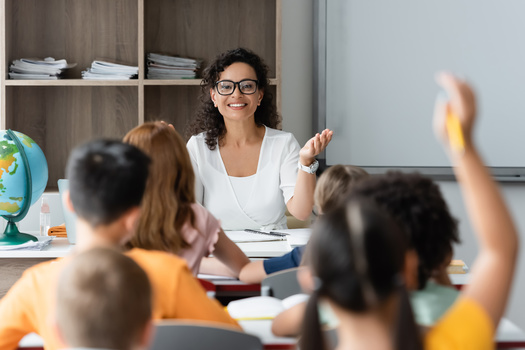 Social Issues
This weekend marks the kickoff of National Bullying Prevention Month. Those raising awareness hope schools in South Dakota and elsewhere work toward …
Environment
The arrival of fall has farmers transitioning to the harvest season, but what if some gathered their crops with rows of solar panels right alongside …
Environment
A new report finds more than half of the sewage facilities in Idaho had pollution violations in 2022. The sixth annual analysis by the Idaho …