Wednesday, August 17, 2022
Nevada is set to lose 8% of its Colorado River water allotment next year because of perilously low water levels at Lakes Mead and Powell caused by a 23-year-long drought.

It could be worse: Arizona will have to give up a whopping 21%, and the country of Mexico, 7%.

The states along the upper and lower basin were supposed to come up with voluntary reductions by Monday, but failed.

Tanya Trujillo, assistant secretary for water and science with the Department of the Interior, said states have a little more time, but if they cannot work it out soon, the feds may have to impose their own solutions.

"We will be asking our technical teams to develop a suite of options for us to be considering in the event that we need to take action to protect the system," Trujillo explained. "Because we are truly facing unprecedented conditions in this basin."

The Southern Nevada Water District issued a statement saying the agency should be able to absorb the cuts, and Nevada is "in a relatively enviable position" because conservation measures taken over the last 20 years have cut water usage by 26%. However, they still urged residents and businesses to conserve, stick to the seasonal watering rules, and eliminate decorative turf.

Tommy Beaudreau, deputy secretary of the Department of the Interior, said the infrastructure law and the new Inflation Reduction Act are bringing big dollars to the fight to stabilize the water crisis in the western U.S.

"We're bringing infrastructure investments to help with water delivery, improvements to the system to support efficiency, and support for users, including irrigators," Beaudreau outlined. "Everybody has to tighten their belts in this situation."

Next Tuesday, lawmakers and policy experts from the governor's office and the Southern Nevada Water Authority will gather at the Springs Preserve in Las Vegas to discuss federal and state efforts to combat the megadrought.


get more stories like this via email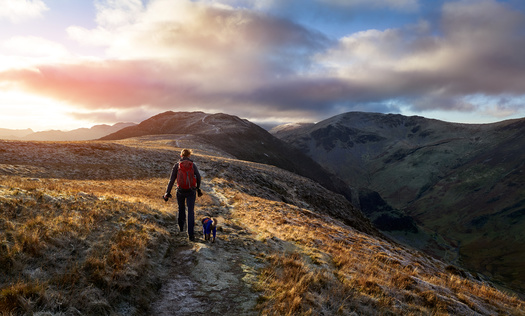 Environment
This is the last weekend to get involved in a photo competition designed to encourage Montanans to explore the wilderness with their pets. There …
In a new poll, about a quarter of Hispanic students in post-high school education and training programs report feeling discriminated against…
Social Issues
New Yorkers are preparing for an impending government shutdown. State officials are worried about how it could impact the work state agencies have …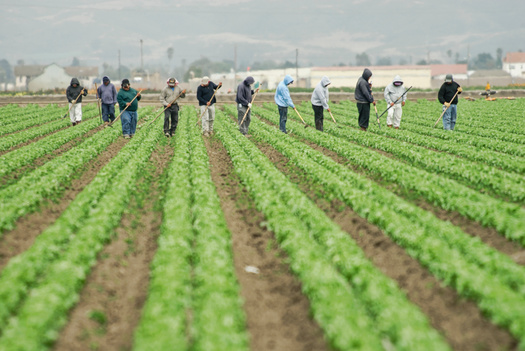 Environment
Advocates are drawing attention to systemic racism in farming across North Carolina and the nation. The National Farm Worker Ministry is hosting its …
Environment
Researchers have found the amount of land affected by saltwater intrusion on the Delmarva Peninsula has dramatically increased in recent years…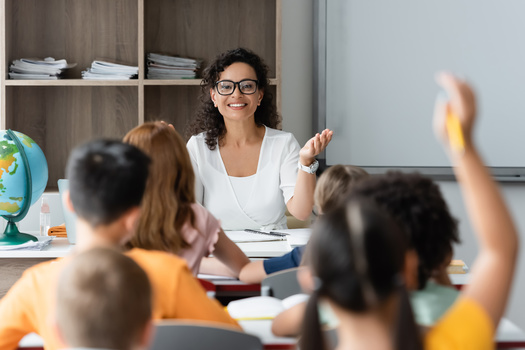 Social Issues
This weekend marks the kickoff of National Bullying Prevention Month. Those raising awareness hope schools in South Dakota and elsewhere work toward …
Environment
The arrival of fall has farmers transitioning to the harvest season, but what if some gathered their crops with rows of solar panels right alongside …
Environment
A new report finds more than half of the sewage facilities in Idaho had pollution violations in 2022. The sixth annual analysis by the Idaho …