California Community College Wins Million-Dollar Challenge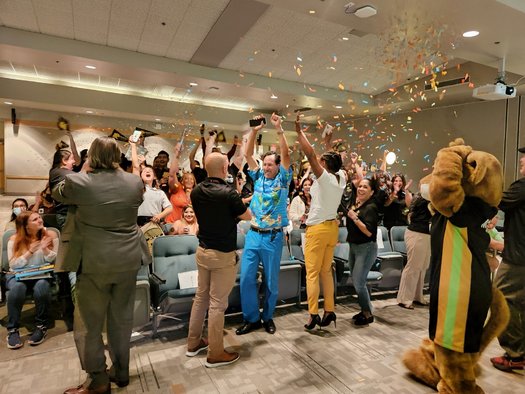 Thursday, August 18, 2022
Madera Community College outside Fresno is making big plans after being named winner of the Million Dollar Community College Challenge Wednesday.

Lumina Foundation sponsored the challenge for the first time this spring, to help colleges reach more potential adult students.

Angel Reyna, president of Madera Community College, said the funds will help the school attract more adult students who need to boost their skills and their job prospects.

"We will use the funds to redesign our website, to have activities on our campus to engage adult learners," Reyna outlined. "We're also looking at murals on our campus to create that sense of belonging."

Madera Community College serves about 8,000 students a year, and is still growing, despite the pandemic.

Mary Laphen Pope, strategy officer for participation at the Lumina Foundation, said the funds will help shape people's perceptions about community college and help the schools create a more student-centered experience.

"Now more than ever, community colleges need a new way to connect with the millions of Americans who need a short-term degree or credential," Laphen Pope emphasized. "We challenged colleges to tell us how they would transform their brand building and their marketing efforts to be more inclusive of today's students."

Nine other colleges nationwide were named as finalists, including Long Beach City College. They will receive a $100,000 grant, plus technical assistance to make the most of the opportunity.


get more stories like this via email
Social Issues
This election season, South Dakota is starting to implement voting-access reforms in light of a recent settlement with Native American tribes…
Social Issues
Between rising inflation and the ups and downs of the stock market, it isn't surprising that folks are concerned about their own financial situation…
Social Issues
The U.S. Postal Service is hiring 28,000 seasonal employees ahead of the surge in end-of-year holiday letters and packages for facilities in Michigan …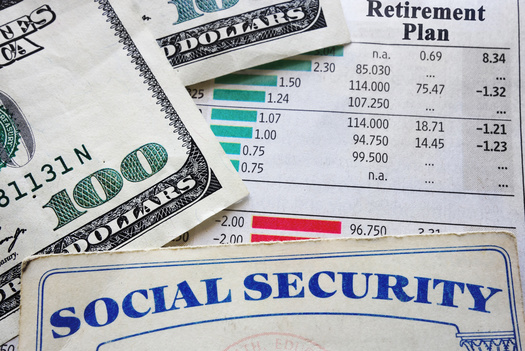 Social Issues
The roughly 2.4 million Ohioans who rely on Social Security income are expected to get a big boost in benefits, but advocates for the program are …
Social Issues
Democratic Gov. Janet Mills and her challenger, former Republican Gov. Paul LePage, both are courting votes from Maine's largest contingency -- …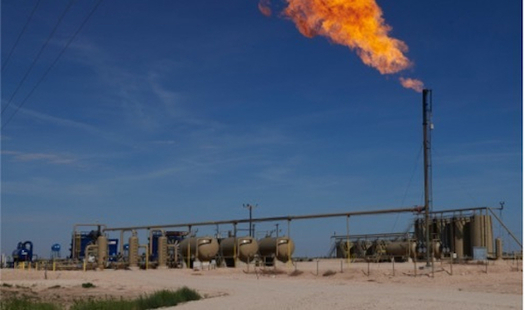 Environment
Ahead of revised methane regulations expected from the federal government, a new study shows that gas flaring in oil-producing states such as Texas …
Health and Wellness
Even for people who think they're too busy to exercise, experts say there's one surefire way to squeeze in a modest workout: walking. Although often …
Social Issues
Groups challenging the criminal consequences for failing to pay rent in Arkansas say they'll take another run at it, perhaps as a class-action …