Inflation Reduction Act is Law: What Next for Climate?
Although President Joe Biden has signed the Inflation Reduction Act into law, he's getting pressure to declare a climate emergency to provide further funding. That would allow for additional provisions to fight the effects of climate change and reduce fossil-fuel use in the United States.

Connecticut is seeing the effects firsthand, as much of the state is in a severe drought. And parts of New London and Windham counties are experiencing an extreme drought, an even more advanced drought advisory.

Dominic Frongillo. executive director of the group Elected Officials to Protect America, said he believes declaring a climate emergency is a necessity.

"What declaring a climate emergency will allow President Biden to do," he said, "is to halt crude exports for crude oil, stop offshore oil-and-gas drilling, restrict international investment in fossil fuels, and to be able to accelerate the manufacturing and the homegrown jobs here in the United States, in an investment to ramp up renewable-energy production."

One thousand elected officials in the group, across the United States, have signed a letter urging that a climate emergency be declared. A bill was introduced in the U.S. House in 2021 asking that Biden declare a climate emergency, but it has languished in committee since then.

While the Inflation Reduction Act is one of the largest investments in fighting climate change, Frongillo said he feels the shortfalls cancel out the benefits. One instance he cited is how investment in fossil fuels can continue despite moving to renewable energy. He said he sees this bill as a great success, but feels it helps oil-and-gas companies too much.

"By opening up public lands for leasing, and because the fossil-fuel industry is primarily responsible for the climate crisis, is driving the climate crisis," he said. "We need a clear and strong plan to get America off fossil fuels, to lead the world in phasing out fossil fuels."

Frongillo said he is optimistic about the new law being a catalyst for a bigger leap to renewable resources. However, without a climate-emergency declaration, he said he feels the United States might not reach its goal of reducing carbon emissions by 50%.


get more stories like this via email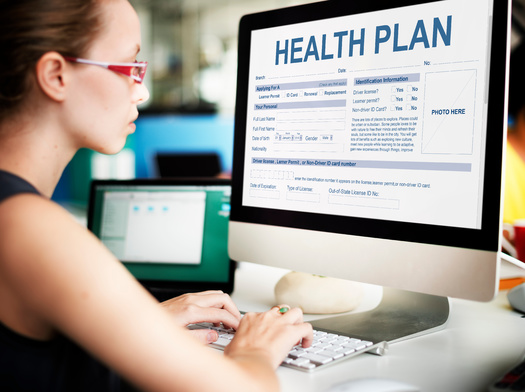 Health and Wellness
Open enrollment for health insurance through the Affordable Care Act is already underway, and ends on Jan. 15. More than 1.3 million Georgians do …
Social Issues
Holiday shoppers this week have no shortage of options with Small Business Saturday being observed on Nov. 26. Sandwiched between Black Friday and …
Health and Wellness
The American Heart Association has developed a series of videos to educate women about heart disease. The Red Chair Series is a four-episode series …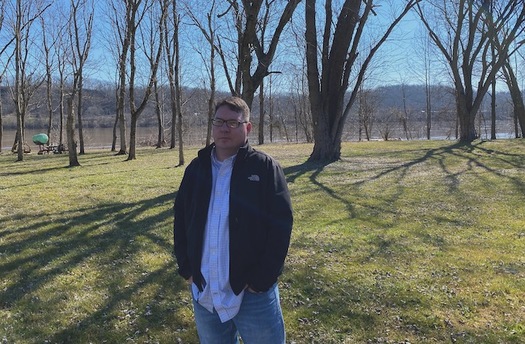 Social Issues
By Lucia Walinchus for Eye on Ohio.Broadcast version by Nadia Ramlagan for Ohio News Connection Collaboration reporting for the Ohio Center for Invest…
Social Issues
While many Iowa families gather through this weekend to celebrate Thanksgiving in traditional ways with food and family, thousands of people take to …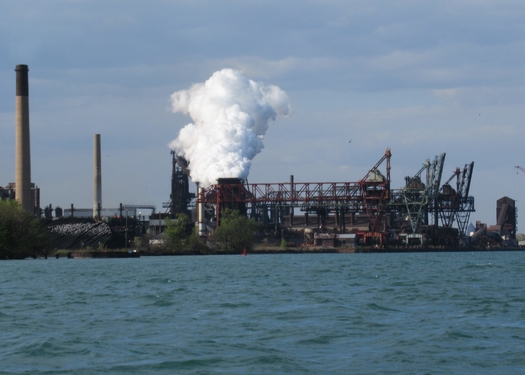 Environment
Members of a Detroit-area community are intervening in an Environmental Protection Agency lawsuit against a DTE Energy subsidiary charged with dumping…
Health and Wellness
A bill headed to President Joe Biden's desk addresses a long-standing problem for domestic violence survivors, ending their ties to their abusers' …
Environment
Oregon is home to a plethora of rivers, but those waterways are not always accessible to every community. A new video series highlights how …