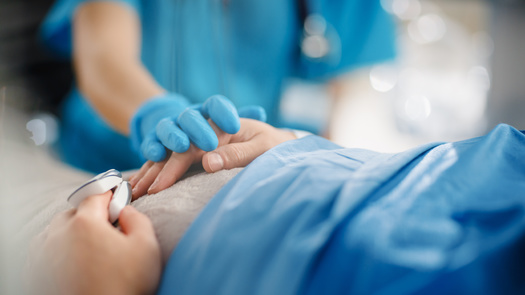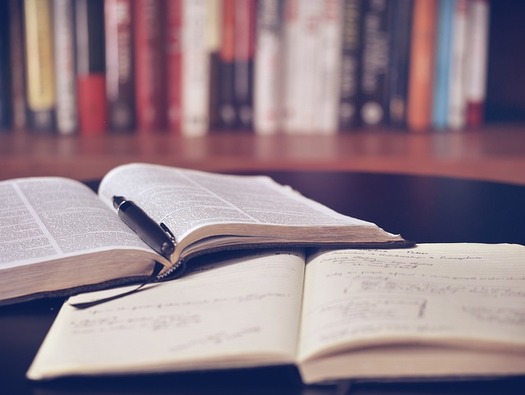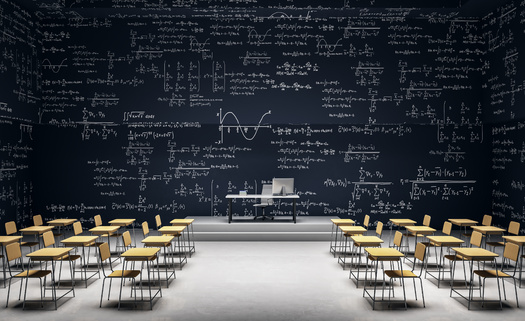 This fall, additional free classes will be offered in Minnesota for people thinking about a career as a certified nursing assistant. It follows an initial wave earlier this year to help address health-care worker shortages around the state.

The Next Generation Nursing Assistant initiative will start classes in September and October at Minnesota State University, Mankato. Keith Hovis, director of communications for the Office of Higher Education, said it isn't statewide like the program kickoff in January, but it's still important to help more people get their foot in the door.

"Over the course of the pandemic, there have been thousands and thousands of vacancies that haven't been able to be filled," he said. "So, this initiative, it's intended to help start filling those vacancies and make sure that we are supporting health of Minnesotans all around the state."

The program uses American Rescue Plan funding to cover the cost of tuition, books, uniforms and certification exam fees. The first group of participants exceeded the state's goal of 1,000. Hovis said if the Legislature agrees to renewed funding, they could resume the no-cost courses at locations statewide.

Earlier this week, thousands of Minnesota nurses voted to authorize a strike if contract talks don't improve. Hovis said while the program might not touch on some of the broader issues facing those workers, it's important to step up at a time when solutions are needed.

"We see this initiative as a way to really get people into the health-care career in a way that won't cost them anything - it's completely free," he said, "and hopefully they start a career that will flourish and continue within the health-care field."

Earlier this year, the state issued a survey that offered a glimpse into industry shortages. Vacancy rates climbed for several professions, including licensed practical nurses. That rate climbed from 12% in 2019 to 17% in 2021.


get more stories like this via email
Health and Wellness
Most people probably never give a second thought to their visits to the dentist, but not everyone can navigate this process with ease. People with …
Social Issues
Christmas is a little more than two weeks away, and toy drives around the country are in full swing. A North Dakota organizer shares some things to …
Social Issues
A federal judge in Nevada has dealt three tribal nations a legal setback in their efforts to stop what could be the construction of the country's larg…

Environment
Hoosiers could get their holiday trees from any of about 200 tree farms in the state, according to the Indiana Christmas Tree Growers Association…
Social Issues
Reports from the Insurance Commissioner's office and the state Attorney General reveal an analysis of what they call "the true costs of health care" i…
Health and Wellness
The holiday season is filled with recipes passed down from years before, and feasting with family and friends. But think again before you have …
Environment
Connecticut lawmakers are reluctant to approve new emission standards that would require 90% cleaner emissions from internal-combustion engines and re…
Social Issues
There are at least three victims after a shooting incident that happened at the University of Nevada, Las Vegas campus on Wednesday. By afternoon…