Vote Coming on Bill to Make Big Companies Disclose Carbon Emissions
A big floor vote in the State Assembly is expected this week or early next on a bill that would require mega-corporations that do business in California to report the full scope of their greenhouse-gas emissions.

Backers say Senate Bill 260 should increase transparency and accountability.

Melissa Romero - senior legislative manager with California Environmental Voters (Envirovoters) - said the data would give the public, shareholders, and policymakers insight into the progress companies are making to reduce their carbon footprint.

"It's also really critical information that the public does not have right now," said Romero. "And we know that consumers really want to do the right thing. They want to buy from sustainable companies."

The bill requires public and private corporations that make more than a billion dollars a year to disclose carbon emissions up and down the supply chain following the international greenhouse-gas protocol, and verify those emissions via a third party.

It also lays out fines if they don't comply. Opponents call the bill a burdensome regulation that would give competitors insight into business practices.

Romero said the bill will thwart companies trying to "greenwash" their image, and will help them set a course toward net-zero emissions.

"And without actually knowing what their greenhouse-gas emissions are," said Romero, "and whether or not they're making progress over time and reducing those. There's really no information to hold them accountable. There's no transparency."

The legislative session ends on August 31. The bill already has passed the State Senate.

If it passes the assembly, it would have to go back to the Senate for a concurrence vote before heading to the governor's desk. The bill goes farther than a similar federal proposal before the Securities and Exchange Commission, which would cover only publicly traded companies.




get more stories like this via email
Social Issues
This election season, South Dakota is starting to implement voting-access reforms in light of a recent settlement with Native American tribes…
Social Issues
Between rising inflation and the ups and downs of the stock market, it isn't surprising that folks are concerned about their own financial situation…
Social Issues
The U.S. Postal Service is hiring 28,000 seasonal employees ahead of the surge in end-of-year holiday letters and packages for facilities in Michigan …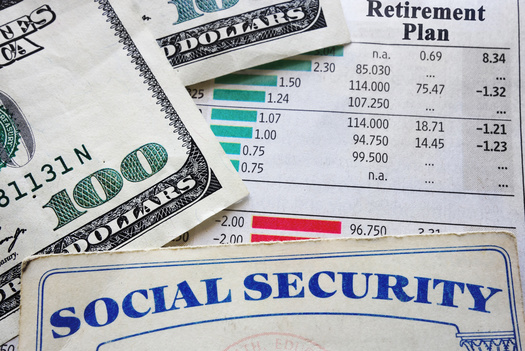 Social Issues
The roughly 2.4 million Ohioans who rely on Social Security income are expected to get a big boost in benefits, but advocates for the program are …
Social Issues
Democratic Gov. Janet Mills and her challenger, former Republican Gov. Paul LePage, both are courting votes from Maine's largest contingency -- …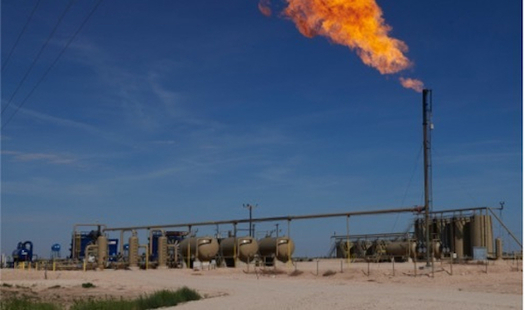 Environment
Ahead of revised methane regulations expected from the federal government, a new study shows that gas flaring in oil-producing states such as Texas …
Health and Wellness
Even for people who think they're too busy to exercise, experts say there's one surefire way to squeeze in a modest workout: walking. Although often …
Social Issues
Groups challenging the criminal consequences for failing to pay rent in Arkansas say they'll take another run at it, perhaps as a class-action …