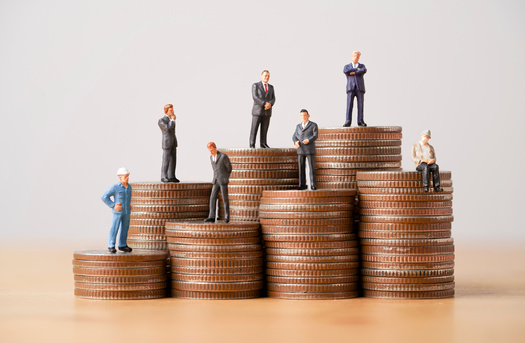 Every election, thousands of people are disenfranchised from voting because they are incarcerated. But Houston's Harris County Jail has shown the two are not mutually exclusive.

In 2021 a polling place was available at the jail for the first time.

Maj. Phillip Bosquez, of the Justice Housing Bureau for the Harris County Sheriff's Office, said many of those incarcerated are pretrial detainees and not serving a sentence for a felony conviction, making them eligible to vote. He assumed implementation would be daunting, but acknowledged he was proved wrong.

"Logistically in a system this size, the third largest in the country, it wasn't as hard as we thought," Bosquez recounted. "We got it accomplished, and we've had four elections, and we're set up for the big election coming in November."

Researchers with the Sentencing Project have found the vast majority of those incarcerated are eligible to vote but face significant barriers.

In the past 25 years, half the states have expanded voting access to people with felony convictions. Opponents argued felons should not be allowed to vote while incarcerated because they say voting is a privilege, not an absolute right of citizenship.

Durrel Douglas, founder of the Houston Justice Coalition and jail-based Voting Initiative organizer for The Sentencing Project, was instrumental in bringing voting to the city's jail. He said just 13 of the 26 people eligible cast an in-person ballot for this year's primary, and while it is a small number, he believes it is a right to be protected, and noted minority communities are primarily affected.

"When we think of who's typically behind bars, it's disproportionately Black people and brown people," Douglas pointed out. "Expanding this access to those who otherwise wouldn't have access to the ballot is huge when it comes to expanding access to democracy."

Douglas believes jails could and even should serve as voting locations in all states.

"There are high concentrations of people that are in jails every day," Douglas emphasized. "Some 549,000 people on any given day that don't have access to the ballot, just because they're in jail."

In addition to Houston, jails in Chicago, Los Angeles and Washington, D.C., also have introduced polling places for those incarcerated on Election Day.


get more stories like this via email
Social Issues
California tribes are headed to the White House Tribal Nations Summit tomorrow, where they will ask Congress and the Biden administration to create …
Environment
A new report shows Maine is exceeding the home-heating goals set forth in its ambitious four-year climate plan to reduce greenhouse-gas emissions…
Social Issues
By India Gardener / Broadcast version by Nadia Ramlagan reporting for the Kent State-Ohio News Connection Collaboration. According to Attorney …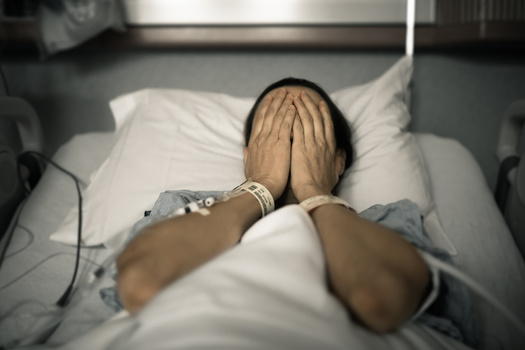 Social Issues
It's estimated that one in three Kentuckians struggles to pay medical bills, and the issue continues to be a driving factor in personal bankruptcy …
Social Issues
Senate lawmakers are soon expected to vote on the Modernizing Opioid Treatment Access Act, legislation introduced this year by Republican Sen…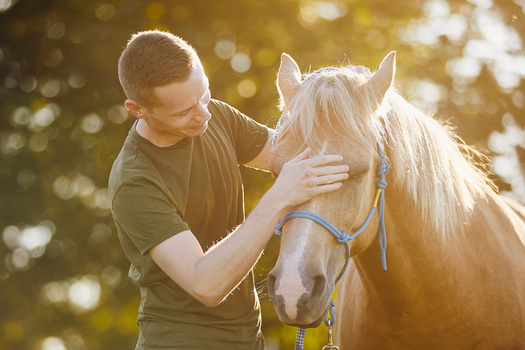 Health and Wellness
A new program in Utah wants to help first responders learn to recognize and work through their traumatic life events through horsemanship. This …
Health and Wellness
A coalition of Nevada groups is behind a statewide effort to make Nevada an Employment First state. That would align the state with a U.S. Labor …
Social Issues
Government accountability groups want increased transparency in New York criminal court decisions. This comes after a new report finds only 6% of …