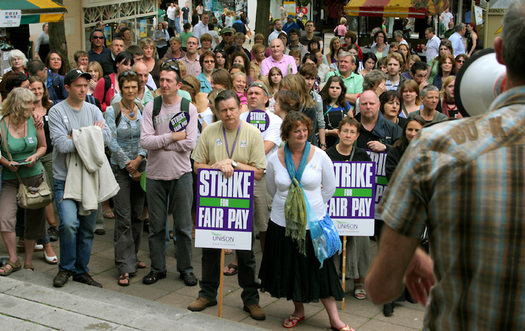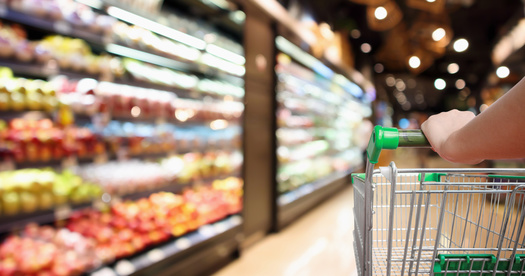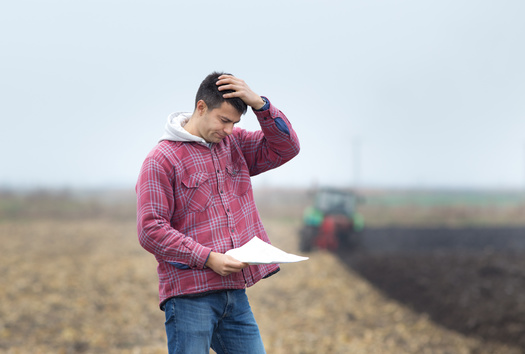 Rising prices and less consumer spending could have an effect on local government services in Tennessee, according to a new report from the Sycamore Institute.

The research showed rural communities are already hurting for bus drivers, sanitation workers and teachers, but when inflation increases the cost of running a town or a city, local budgets cannot keep up.

Brian Straessle, director of external affairs for the Sycamore Institute, explained the state gets about two-thirds of its tax revenue from sales tax. So, as prices go up, the amount of money in the state's coffers also goes up. But it is not the case for local governments, which depend mostly on property taxes.

"Local government revenues, since they are so heavily reliant on property tax, are not going to be as responsive to inflation," Straessle pointed out. "And going into a recession you could see, potentially, some of these governments have more demand for services and less ability to pay for those."

He pointed out little data is collected and reported about the financial readiness of local governments for times of economic uncertainty. But he expects the gap between public workers' wages and inflation will be mean higher job vacancies. According to state data, jobs in Tennessee's government sector declined by 1.2% between 2015 and 2020.

Straessle thinks policymakers should be cautious about big budget decisions over the next few years.

"We've been in a time of tremendous economic uncertainty for the last couple of years with the pandemic," Straessle observed. "And that is just about to get a little bit more complicated, with inflation and a potential recession."

According to the report, the Federal Reserve's decision to hike interest rates in order to combat inflation is also likely to shrink local economic activity and further dampen household and consumer spending, which could set the stage for a recession.

Support for this reporting was provided by The Carnegie Corporation of New York.


get more stories like this via email

College presidents testified before a congressional committee Tuesday on the rise of antisemitism on college campuses since the Oct. 7 Hamas-led …
Social Issues
There are some bright spots in beefing up local news coverage, but a new report says in North Dakota and elsewhere, there are still big concerns …
Health and Wellness
Holiday stress is a concern for most people, but when you mix in travel plans and chronic health issues, those worries might be elevated. A …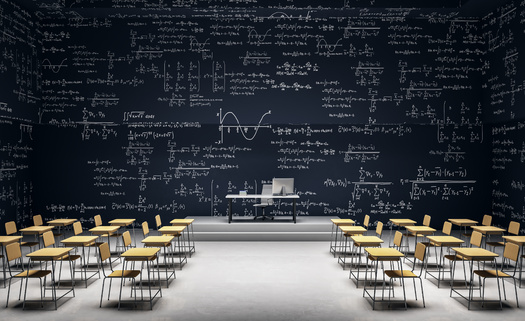 Social Issues
A new report from the Consumer Financial Protection Bureau finds the repayment process for federal student loans has been filled with errors…
Social Issues
More than 3,500 foster children are available for adoption in Ohio, and state agencies are connecting with local faith congregations to help recruit …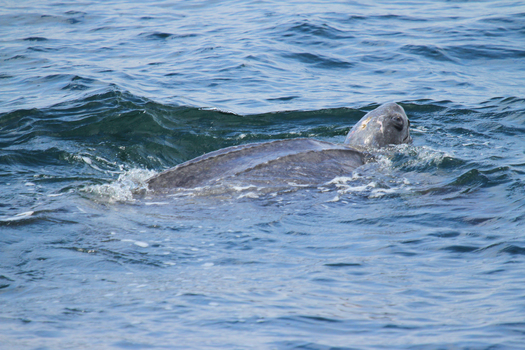 Environment
The California Department of Fish and Wildlife just announced a marine warden discovered an endangered Pacific leatherback sea turtle dead, drowned …
Health and Wellness
The state's largest county has just opened the new CARE Court system, designed to get help for severely mentally ill people in Los Angeles. CARE …
Environment
A Knoxville-based environmental group is voicing health and safety concerns about the development of a landfill for radioactive waste from the Y12 Ura…