Where There's a Will, There's a Way to Protect Loved Ones, Assets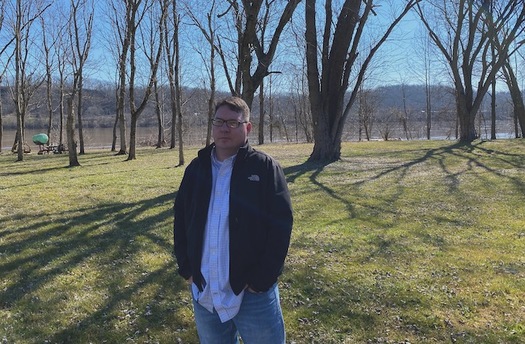 August is National Make-a-Will Month, a reminder for people to get their affairs in order to avoid unintentionally burdening their families when they die.

In a survey on the website Caring.com, only one-third of Americans have a will or living trust.

Patrick H. Murphy, attorney for OurSimpleWill.com, said the absence of a will or an estate plan can lead to unintended consequences. For example, a typical Arkansas married couple with children often assumes when one partner dies without a will, 100% of their assets would naturally flow to the spouse.

"In Arkansas, it's actually not the case," Murphy explained. "Your spouse would be entitled to one-third of your stuff as the surviving spouse, but your children would then have two-thirds. You know, you may have minor children that don't need two-thirds of your stuff."

He explained a will gives you an opportunity to decide who the guardians of your minor children will be. He emphasized it is important to be proactive about planning, because without it, the court system will make a selection.

Murphy pointed out there are lots of reasons people put off making a will. They do not want to think about dying, or are worried about the cost, or are intimidated by meeting with a lawyer. Some also assume if they are not wealthy, they do not need a will, which he called a common misconception.

He added the website oursimplewill.com is one option for developing a comprehensive, affordable, attorney-vetted estate plan.

"It's very basic, essential, what I call the essential estate planning documents," Murphy stressed. "Everyone should have this, regardless of net worth. You should have powers of attorney, you should have a health care power of attorney and a last will and testament."

Murphy also noted the importance of having a "living will," which outlines your medical-care preferences in case you cannot speak for yourself. He said it can provide a family some much-needed direction during a time of duress.


get more stories like this via email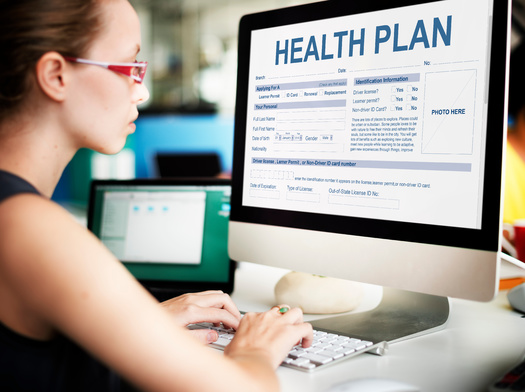 Health and Wellness
Open enrollment for health insurance through the Affordable Care Act is already underway, and ends on Jan. 15. More than 1.3 million Georgians do …
Health and Wellness
The American Heart Association has developed a series of videos to educate women about heart disease. The Red Chair Series is a four-episode series …
Social Issues
While many Iowa families gather through this weekend to celebrate Thanksgiving in traditional ways with food and family, thousands of people take to …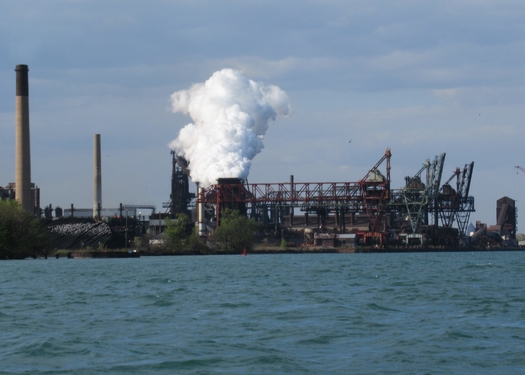 Environment
Members of a Detroit-area community are intervening in an Environmental Protection Agency lawsuit against a DTE Energy subsidiary charged with dumping…
Health and Wellness
A bill headed to President Joe Biden's desk addresses a long-standing problem for domestic violence survivors, ending their ties to their abusers' …
Environment
Oregon is home to a plethora of rivers, but those waterways are not always accessible to every community. A new video series highlights how …
Environment
California is number one in the country for dollars spent on camping, hiking, climbing, and biking, according to the latest federal data. The most …
Social Issues
The LGBTQ community continues to mourn those killed at a shooting at a Colorado nightclub over the weekend. In South Dakota, advocates said such …