Group Fears New Dallas Jail Could Stall Justice Reform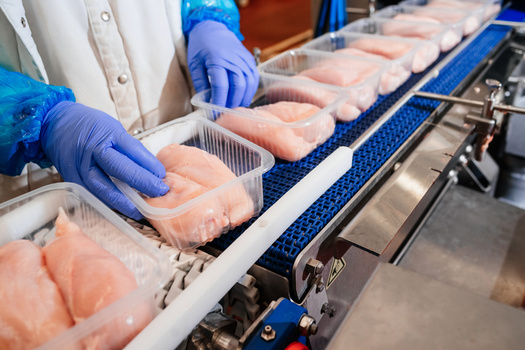 Members of a Texas group working to end mass incarceration thought they were making headway, but now they're not so sure.

Faith in Texas has ideas for how Dallas County could reduce the prison population by 25%, and received support from a county judge to draft a proposal.

Joe Swanson, lead community organizer for the group, said the reform talks have stalled, and the Dallas County commissioners have appointed a committee to determine if a new jail should be built. Swanson emphasized reform is an important conversation, especially because people of color are incarcerated at significantly higher rates than white people across the country.

"We can either put our heads in the sand, and close our ears and our eyes and pretend that's just a coincidence," Swanson pointed out. "Or we can do something about it, in a way that's not just the status quo of, 'Well, new jail.' And I think that's really important to name; this is systemic racism at work."

One commissioner argued a new jail might be appropriate, because the county has a dated criminal justice system, and needs new ways of doing things. Faith in Texas will rally supporters at Thanksgiving Square tomorrow beginning at 2 p.m., to make sure they know about the proposed new facility and what it could mean for incarceration reform.

It is estimated Black men make up 13% of the U.S. population, but 35% of those who are incarcerated. Swanson worries an emphasis on new jail construction could permanently stall discussions about alternatives the county could pursue.

"As far as we can tell from the outside looking in, it's been people pointing fingers at each other to the reason why our jail population is so high," Swanson observed. "Rather than trying to sit down at a table together to coordinate an effort to reduce the jail population."

The U.S. has 5% of the world's population, but holds almost 25% of the world's prisoners, about 2.2 million people, according to the Vera Institute of Justice.


Disclosure: Faith in Texas contributes to our fund for reporting on Budget Policy & Priorities, Civic Engagement, Human Rights/Racial Justice, and Social Justice. If you would like to help support news in the public interest,
click here.
get more stories like this via email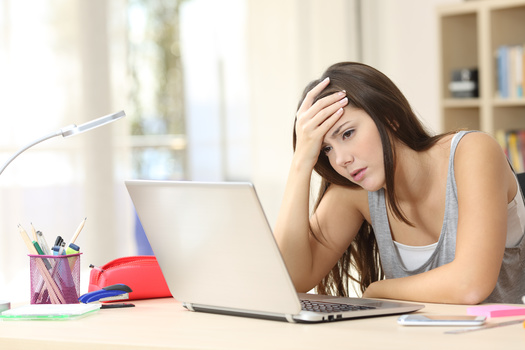 Social Issues
New findings confirm suspicions about the top reasons many students considered dropping out of college over the last six months. The Gallup and …
Social Issues
Two reports confirm a troubling trend in terms of Black students attending college. According to the University System of Georgia, enrollment among …
Health and Wellness
States such as Minnesota continue to grapple with recent spikes in fatal overdoses tied to opioids. Now, a federal agency has taken what aid groups …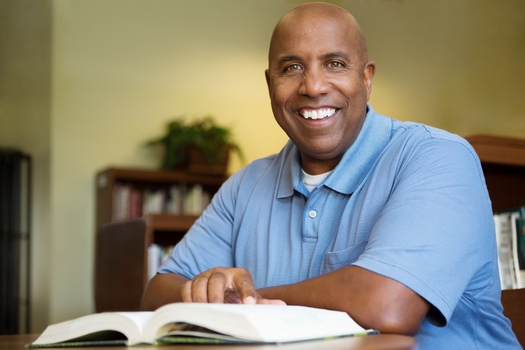 Social Issues
Everyone starts college with pretty much the same dream - to earn a degree and have a better life. But sometimes life gets in the way, and dreams get …
Social Issues
Food assistance is integral for families - but it's also important that the food available makes sense culturally. The American Heart Association …
Environment
A celebration will be held in El Paso Friday after five decades of activism paid off, when President Joe Biden designated Texas' Castner Range a …
Social Issues
The Iowa Senate has advanced a bill to outlaw handling a cellphone while driving. The state already has a distracted driving law, but it allows …
Social Issues
With an average hourly wage of under $15 in 2021, many Nebraska agricultural workers would be hard-pressed to afford an attorney if they needed one …