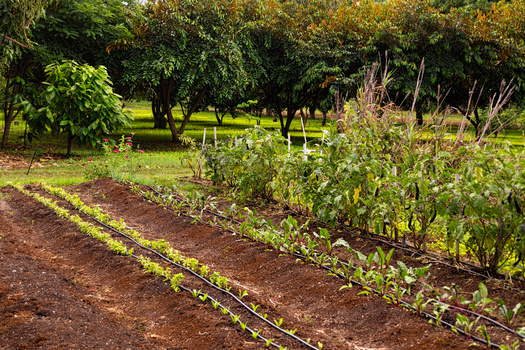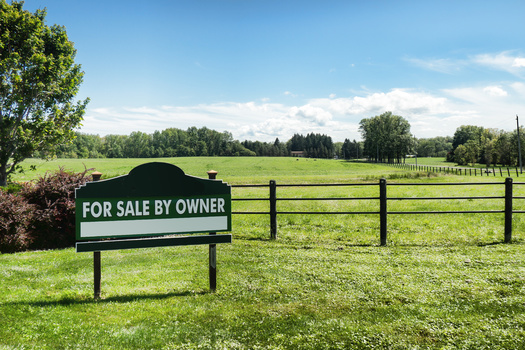 A program approved by Congress aims to give rural communities in Oregon and elsewhere a boost when applying for federal dollars.

The CHIPS Act, passed last month, boosts semiconductor manufacturing in the U.S.

It also includes a $1 billion pilot program to help distressed communities apply for economic development funds. It's coming at an especially critical time as legislation like the infrastructure package passed in Congress directs billions of dollars to states.

Jim McCauley is legislative director for the League Of Oregon Cities.

"The biggest challenge that many of the small cities in Oregon - or some of the other rural communities across the country - face is really a question of resources," said McCauley. "And those resources come down to whether or not they have staff in house that can write grants or that can manage projects."

McCauley said communities also struggle with matching grants, but notes that Oregon aims to help with this.

The pilot program in the CHIPS Act is based on legislation known as the RECOMPETE ACT, written by Rep. Derek Kilmer - D-Gig Harbor - from Washington state.

Matt Hildreth - executive director of Ruralorganizing.org - said big cities typically are first in line for federal grants, but he believes this program could change that.

"It targets funds specifically to small towns and rural communities, and communities across the country that are economically distressed," said Hildreth, "and ensures that they have a shot at getting access to those federal funds as well."

He noted that the vast majority of communities classified as 'economically distressed' are rural.

Hildreth also noted that each place has different development needs, from more broadband to help transitioning between industries. He said under this pilot, communities will guide the investments.

"It allows local leaders to have the flexibility they need to invest in the challenges that they see in their specific community," said Hildreth. "It's not a one-size-fits-all approach. It is a locally-led approach."




get more stories like this via email
Health and Wellness
Most people probably never give a second thought to their visits to the dentist, but not everyone can navigate this process with ease. People with …
Social Issues
Christmas is a little more than two weeks away, and toy drives around the country are in full swing. A North Dakota organizer shares some things to …
Social Issues
A federal judge in Nevada has dealt three tribal nations a legal setback in their efforts to stop what could be the construction of the country's larg…

Environment
Hoosiers could get their holiday trees from any of about 200 tree farms in the state, according to the Indiana Christmas Tree Growers Association…
Social Issues
Reports from the Insurance Commissioner's office and the state Attorney General reveal an analysis of what they call "the true costs of health care" i…
Health and Wellness
The holiday season is filled with recipes passed down from years before, and feasting with family and friends. But think again before you have …
Environment
Connecticut lawmakers are reluctant to approve new emission standards that would require 90% cleaner emissions from internal-combustion engines and re…
Social Issues
Another controversial move in Florida's education system is a proposal to drop sociology, the study of social life and the causes and consequences of …