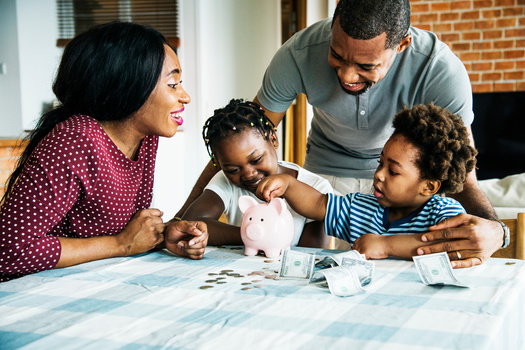 In the ongoing abortion debate, people are being warned to be mindful of deceptive practices in the facilities known as Crisis Pregnancy Centers.

Jamarah Armani provides midwifery care using the "birth justice" model, based on giving birthing people the power to make decisions for themselves and their families at all stages of pregnancy and birth.

Armani, who also heads the Southern Birth Justice Network, said when a person comes to her for care, she does not talk about the baby until she knows they have envisioned themselves having a baby. In other words, she said, until they've decided it's a baby, it is a pregnancy.

"I think that's the difference between quality care and the type of care people are receiving at Crisis Pregnancy Centers, where they've already decided for this person before they come in the door that they want them to keep their pregnancy," Armani explained. "For me, like, that's not my decision to make. That's the pregnant person's decision to make."

Supporters of Crisis Pregnancy Centers say they help by offering free services, like diapers and breastfeeding classes. A report from the National Committee for Responsive Philanthropy based on IRS records found the centers and their tax-affiliated organizations took in $4 billion from 2015 to 2019.

Stephanie Peng, senior manager of movement research for the National Committee for Responsive Philanthropy, said the pregnancy centers often have ties to much larger organizations, many affiliated with the anti-abortion movement.

"There's this common misconception that CPCs are just really small, individual-run organizations that are all volunteer-based; they might be operating out of a church," Peng pointed out. "But what we found is that $4 billion is a substantial amount of revenue that they are getting."

Florida has 150 Crisis Pregnancy Centers, as the state with the second-highest number in the nation. Florida lawmakers allocated at least $30 million to the Florida Pregnancy Care Network, which has supported the centers since 2009.

The report recommends charitable donors and foundations check to see if the nonprofits they support are funneling money to the centers.


Disclosure: The National Committee for Responsive Philanthropy contributes to our fund for reporting on Health Issues, Immigrant Issues, Reproductive Health, and Women's Issues. If you would like to help support news in the public interest,
click here.
get more stories like this via email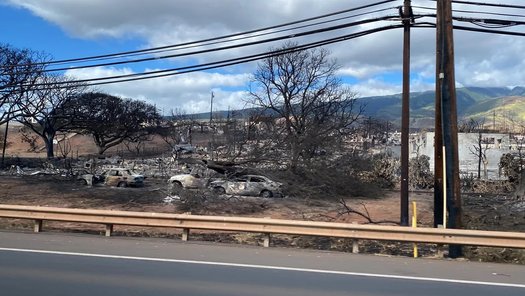 Social Issues
A California group formed after the firestorm that leveled the town of Paradise is stepping up to help Maui recover from its own disaster last month…
Social Issues
Skills for reducing violence are becoming essential in schools. At the beginning of the school year, students at a Washington state high school …
The age-old theory that opposites attract has been debunked. According to analysis of more than 130 traits in a study that included millions of …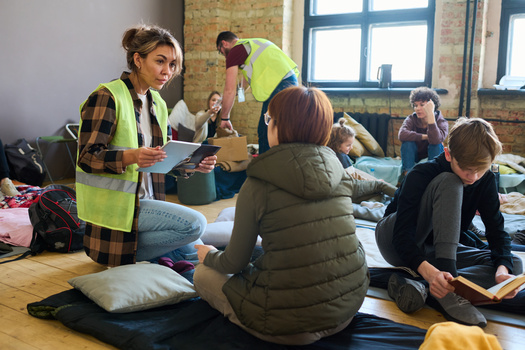 Social Issues
A new report questions New York City Mayor Eric Adams' latest budget proposal for dealing with the city's influx of over 110,000 migrants. The cost …
Social Issues
A federal judge has blocked a 2022 Arizona law that voting-rights advocates say would have made it harder for some Native Americans to vote. House …

Social Issues
Thousands of U.S. auto workers remain on strike, and the walkout is being felt in Minnesota. A rally was scheduled this morning in the Twin Cities …
Environment
If states like Minnesota are going to meet their climate goals, experts say younger workers will need to step into the roles to make it happen - like …
Health and Wellness
In rural Arkansas, access to healthcare can be a distant dream - literally - as almost 60 counties in the state do not have enough providers to serve …