Panel Explores Relationship Between Guns, Death Anxiety
Wednesday, August 31, 2022
Gun violence is a major issue across the country, and now, the work of a 20th-century anthropologist could help people dive deeper into their own relationship with guns.

The Seattle-based Ernest Becker Foundation is hosting a webinar using a theory put forth by the group's namesake to explore the topic of gun violence. Becker's work involved death anxiety.

Jeff Greenberg, a professor at the University of Arizona who will be part of the webinar, said death anxiety compels a person's attraction to or fear of guns, and he pointed out the fear of death can also cause people to cling tighter to their views on guns.

"A big way that we keep a lid on our death anxieties is to believe that we are part of this meaningful world, and that we have some significance in the context of this meaningful world," Greenberg explained.

Greenberg noted some people are afraid of dying from guns, while others believe they provide protection from death for themselves and their families. The panel on gun violence and mortality takes place online on Sept. 13.

Julia Weber, implementation director for the Giffords Law Center to Prevent Gun Violence, will moderate the conversation. She believes Becker's work on death anxiety can help guide the country to more solutions on gun violence.

"It's an opportunity, really, to humanize the problem, in the sense that we can all recognize that we have certain types of anxiety in common," Weber contended. "This generalized concern about death anxiety, I think, can really help inform the work in violence prevention."

Greenberg asserted death anxiety points to why people on the left and right become entrenched in their worldviews. He contended it is important to understand the effect of confronting one's own mortality on beliefs.

"When emotion comes into it, and anxiety obviously is an emotion, you tend to get this sort of rigidity," Greenberg observed. "Rather than a more open-minded engagement with different views that might lead to more progress toward compromise solutions that everybody can get on board with."


get more stories like this via email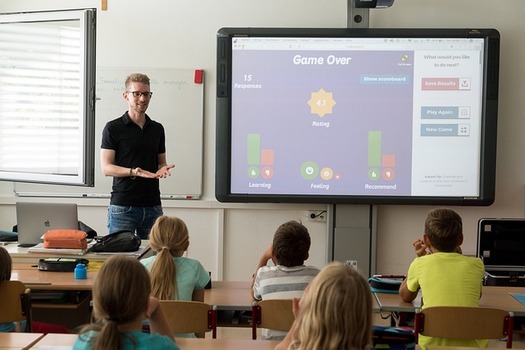 Social Issues
Algunos estudiantes, padres y educadores planean reunirse para enviar un mensaje al gobernador Ron DeSantis en el Día de los Inocentes. El …
Health and Wellness
Small-business owners in North Carolina are reaching out to legislators for help, citing hospital mergers as one reason their health-care costs are …
Environment
A REASONS TO BE CHEERFFUL/SOLUTIONS JOURNALISM NETWORK/WISCONSIN NEWS CONNCECTION COLLABORATION Milwaukee is tied to a wave of freeway removals in th…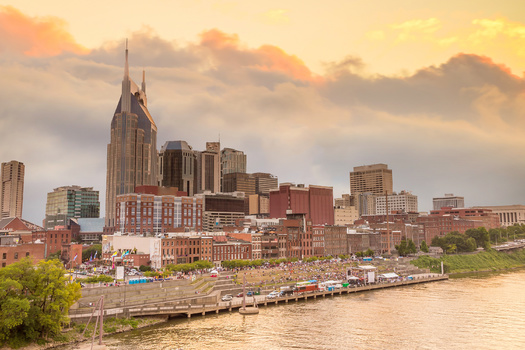 Social Issues
Tennesseans aren't the only ones mourning the tragic loss of three children and three adults at this week's shooting at Nashville's Covenant School…
Health and Wellness
Doctors in Iowa are studying the brains of babies to learn more about sleep patterns in adults and teens. The United Health Foundation reports one-…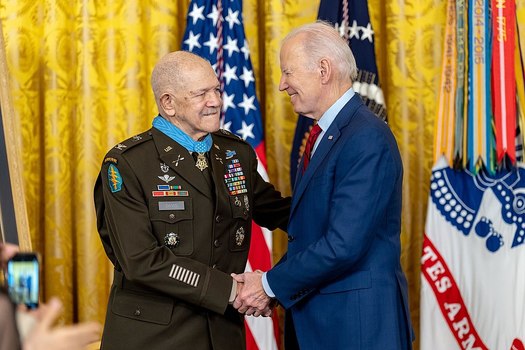 Social Issues
While National Medal of Honor Month is ending, plans to develop a museum and monument for the award are continuing. Numerous Medal of Honor …
Social Issues
Construction of the Medal of Honor Museum and Foundation is under way in Arlington, Texas - a place to pay tribute to those who've earned the …
Social Issues
Labor leaders in various industries recently celebrated the 85th anniversary of a federal law that laid the groundwork for registered apprenticeship p…