CT Woman Challenges VT's Medical Aid-in-Dying Law
Wednesday, August 31, 2022
A nonprofit group is suing the state of Vermont on behalf of a terminally ill Connecticut woman.

At issue is Vermont's medical aid-in-dying law, which law stipulates only residents of Vermont are eligible for the services the law allows.

Lynda Bluestein, a Connecticut resident and plaintiff in the lawsuit, was diagnosed with Stage Three fallopian-tube cancer, her third diagnosis in three years. But a bill to create a medical aid-in-dying law failed in the Connecticut Legislature.

Bluestein feels people with terminal illnesses should have the right to end their suffering on their terms, no matter where they live.

"I can't hold my breath for Connecticut, this place that I love, my home," Bluestein asserted. "This is where I get all of my care, I have my network of friends, my support system. They're all here. People say, 'Why don't you just move to Vermont and drop the lawsuit?' Well, just moving isn't just moving for anybody."

The lawsuit was filed by the group Compassion & Choices. Should it be decided against her, Bluestein would have to move to Vermont and establish residency. Washington, D.C. and 10 states have medical aid-in-dying laws with residency requirements, and Oregon's requirement was eliminated in March, after a legal challenge.

What constitutes "residency" is a particular question in the lawsuit. Under the current law, a doctor could find one person is a Vermont resident, but the state's attorney general might disagree.

Ronald Shems, local counsel to Compassion & Choices, sees the residency requirement as unconstitutional. He said, like the U.S. Supreme Court decision overturned Roe v. Wade, it creates another state-level health care disparity.

"Health care services should not be limited or dependent on the state you live in," Shems contended. "Disease doesn't really recognize state boundaries. I think that there's a practical humanity that underlies our effort."

Shems suggested the residency requirement may also violate the Commerce Clause in the Constitution, because it limits services in one state. The case is in the U.S. District Court in Vermont.


get more stories like this via email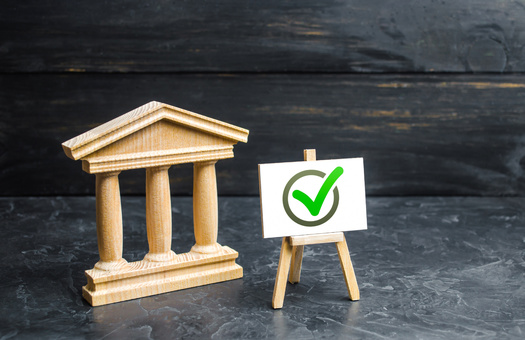 Social Issues
The Iowa League of Women Voters plans to ask the Iowa Legislature to rethink the voting restrictions put in place prior to last month's midterm electi…
Environment
Agriculture groups and government agencies aren't slowing down in trying to convince farmers to use more sustainable practices such as cover crops…
Social Issues
Winter is here, leaving many older South Dakotans vulnerable to social isolation. But a growing body of research, as well as opportunities, shows …
Social Issues
By Jala Forest / Broadcast version by Nadia Ramlagan Reporting for the Kent State-Ohio News Connection Collaboration Nearly 40% of college students a…
Environment
The Biden administration has proposed a rule to limit methane flaring from oil and gas development on public lands. The rule would impose royalty …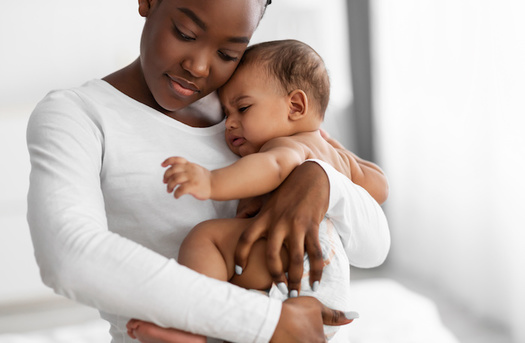 Social Issues
The flu, COVID and RSV are rapidly spreading in Kentucky, and health experts say that's a problem for hospitals, schools and the state's vulnerable …
Environment
As its 125th anniversary nears, the Connecticut Audubon Society has released a report detailing the effectiveness of conservation efforts in the …
Social Issues
2022 was a banner year for women elected as governor. Nearly one-third of America's governors will be women next year, which is a record. Iowa …