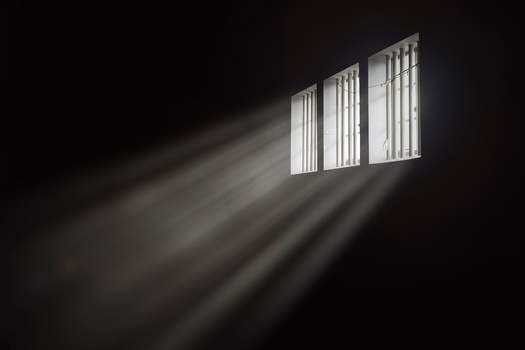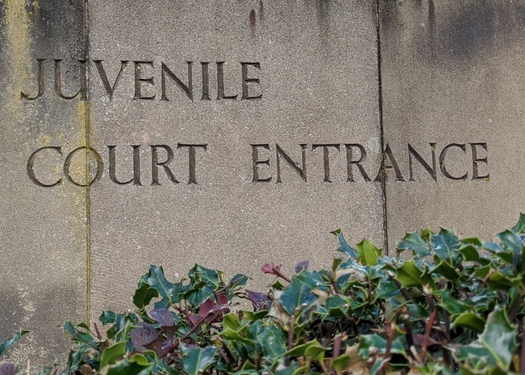 Wednesday, August 31, 2022
Currently, children as young as 10 are held behind bars while awaiting trial in Illinois, and now, juvenile justice reform groups are calling for the minimum age to be set at 13.

Legislation to raise the age from 10 to 13, House Bill 111, passed in the House of Representatives but stalled in the state Senate this spring.

Luis Klein, executive director of the Juvenile Justice Initiative in Evanston, said children under 13 should be released to their parents while awaiting trial.

"International human rights instruments, such as the Convention of the Rights of the Child, called for an end of prosecution, let alone detention, of young children under the age of 14," Klein pointed out. "Canada ended prosecution of children under the age of 12 in 1984. And Germany has long ended prosecution of children under the age of 14."

Illinois currently has no minimum age for criminal prosecution. Children up to 18 are tried in juvenile court. Reform groups would like to allow youths under 21 charged with misdemeanors to be tried as juveniles rather than in the adult court system. A bill to adopt the change passed the House this spring, but it, too, died in the state Senate.

Opponents in the law enforcement community cited concerns about rising crime and accountability.

Rep. Robyn Gabel, D-Evanston, said incarceration traumatizes young people who are already in crisis.

"Research shows that this event changes the trajectory of a child's life," Gabel stressed. "They are more likely to have poor life outcomes; recidivism, to drop out of high school, to be unemployed, and to have behavioral health problems. That's something that is unconscionable."

Nate Balis, director of the Juvenile Justice Strategy Group for the Annie E. Casey Foundation, said the focus of the juvenile justice system needs to pivot from punishment to rehabilitation for youths.

"Our job is to help them pursue their hopes and dreams," Balis asserted. "As opposed to just, 'How can we stop them from doing this bad thing?' That's when the system can become more humane."

Advocates stated they would like to see both bills be reintroduced when the legislature convenes for its next regular session in January.


Disclosure: The Juvenile Justice Initiative contributes to our fund for reporting on Children's Issues, Criminal Justice, Juvenile Justice, and Youth Issues. If you would like to help support news in the public interest,
click here.
get more stories like this via email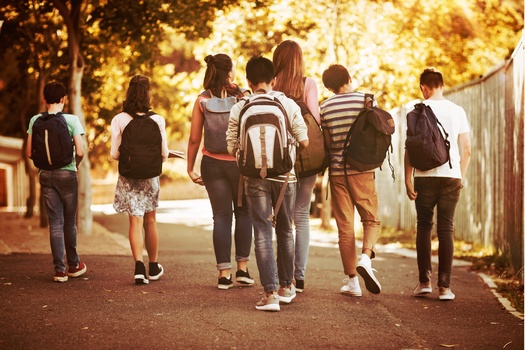 Health and Wellness
In the wake of the devastating overdose epidemic in North Carolina, the state's Department of Health and Human Services is stepping up to aid …
Social Issues
In cities across the globe, including the Michigan city of Midland, various organizations are commemorating International Day of Peace today…
Social Issues
Georgia's young people could shift the political landscape of the state in the near future. New data from the Brookings Institution indicates that …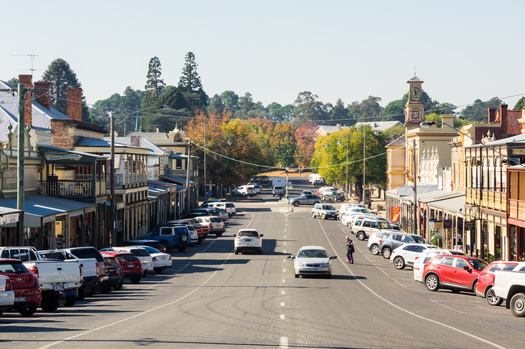 Environment
In rural Alabama, where hurricanes and tornadoes are a constant threat, communities often struggle with damage and limited resources for extended …
Social Issues
A group of West Virginia Democratic delegates is calling for a special session to address West Virginia University's budget shortfall. Del. Evan …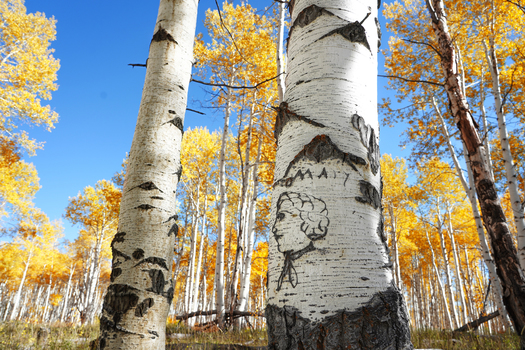 Social Issues
While many Wyomingites of Hispanic descent came from Mexico, there is a lesser-known population from the old Spanish settlements of northern New …
People in rural America are five times as likely to live in so-called "ambulance deserts," areas far from an ambulance service or station, than those …
Health and Wellness
The prevalence of Type 2 diabetes is on the rise in Mississippi. About one in seven Mississippians lives with diabetes. Jernard A. Wells, cookbook …