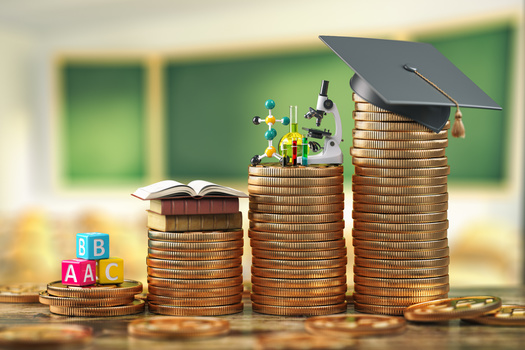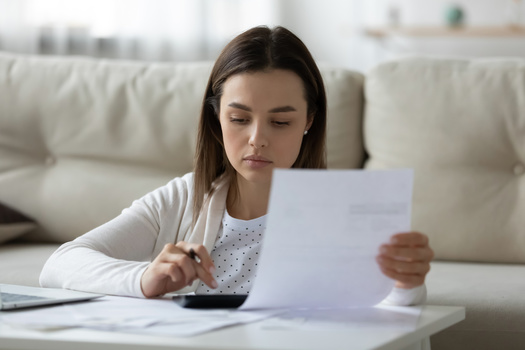 Thursday, September 1, 2022
Most Minnesota school districts are preparing to welcome back students next week, and some administrators are expressing growing concern over their budgets. It coincides with different education viewpoints in the race for governor.

Matt Hillmann, superintendent of Northfield Public Schools, said they were able to avoid budget cuts the previous decade, but declining enrollment and other factors led to a $4.5 million reduction plan this year.

Hillman added they cannot lean on budget reserves forever.

"We see potential budget reductions again on the horizon, and the pressures that we have are no different than the pressures that other districts have," Hillman pointed out. "This is what I hear from my colleagues across the state."

He said a big help would be final adoption of a bill to address shortfalls in special-education subsidies. Hillmann also welcomes using Minnesota's historic surplus to help districts.

Gov. Tim Walz had pushed using surplus money to boost per-pupil aid. His Republican opponent, Scott Jensen, unveiled a plan to prioritize using public-school funding for private-school vouchers. He also wants to phase out the state income tax, which provides education dollars.

Ann-Marie Foucault, superintendent of the St. Michael-Albertville District, said they have cut 78 staff positions in the past two years. She cites rising expenses, especially during the pandemic, as well as revenue declines in certain areas, making it hard to afford highly-trained educators.

Foucault feels the budget surplus stalemate in the last legislative session was a missed opportunity.

"We lost a lot of teachers and staff members, paras, custodians, bus drivers because we weren't able to pay them this last spring or the year before," Foucault noted. "That's very disheartening."

In the end, Foucault added, it is the students who lose out.

"We're moving into having 25 to 27 kindergartners in a class, which is horrendous," Foucault stressed. "We have 43 to 48 in our high school classes after two years of cuts."

As for the state surplus, political analysts say it appears a special session will not happen anytime soon to approve supplemental budget bills.


get more stories like this via email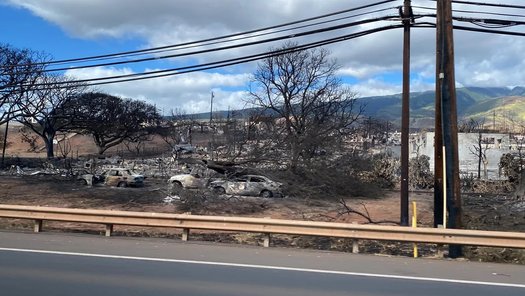 Social Issues
A California group formed after the firestorm that leveled the town of Paradise is stepping up to help Maui recover from its own disaster last month…
Social Issues
Skills for reducing violence are becoming essential in schools. At the beginning of the school year, students at a Washington state high school …
The age-old theory that opposites attract has been debunked. According to analysis of more than 130 traits in a study that included millions of …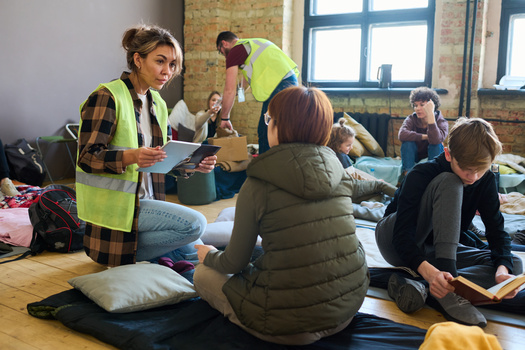 Social Issues
A new report questions New York City Mayor Eric Adams' latest budget proposal for dealing with the city's influx of over 110,000 migrants. The cost …
Social Issues
A federal judge has blocked a 2022 Arizona law that voting-rights advocates say would have made it harder for some Native Americans to vote. House …

Social Issues
Thousands of U.S. auto workers remain on strike, and the walkout is being felt in Minnesota. A rally was scheduled this morning in the Twin Cities …
Environment
If states like Minnesota are going to meet their climate goals, experts say younger workers will need to step into the roles to make it happen - like …
Health and Wellness
In rural Arkansas, access to healthcare can be a distant dream - literally - as almost 60 counties in the state do not have enough providers to serve …