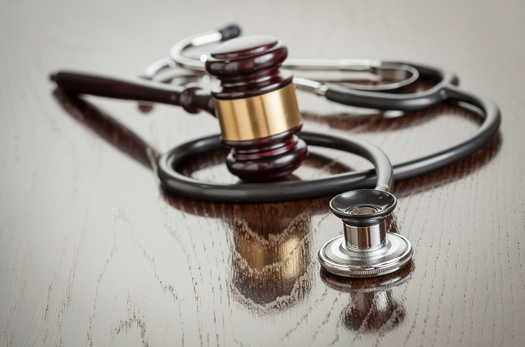 Thursday, September 1, 2022
A nonprofit group is suing the state of Vermont on behalf of a New York and Vermont doctor and a terminally ill woman.

At issue is Vermont's medical aid-in-dying law, which stipulates only residents of Vermont are eligible for the services the law allows.

In 2018, a medical aid-in-dying law failed in New York's Legislature.

Dr. Diana Barnard, a hospice and palliative-care doctor in Vermont and a plaintiff in the case, said she has New York patients who have asked about medical aid-in-dying as an option to end their suffering. Although she has to provide them with different treatment than her Vermont patients, she has heard some common questions about access.

"Pretty much all my patients say the same things," Barnard explained. "Which is, 'Why can't I have access to this, if it feels right for me. It's my life, it's my death, it's my suffering. Nobody else can understand. Why are people limiting my options?' "

She hopes the lawsuit is a catalyst for this becoming a more widely recognized tool to ease the suffering of terminal patients. One thing she is adamant about is listening to patients and understanding what type of end-of-life care is best for them. The lawsuit was filed by the group Compassion & Choices and the case is in the U.S. District Court in Vermont.

Lynda Bluestein, a Connecticut resident and plaintiff in the lawsuit, was diagnosed with Stage Three fallopian-tube cancer, her third diagnosis in three years. A bill to create a medical aid-in-dying law failed in the Connecticut Legislature.

Bluestein feels people with terminal illnesses should have the right to end their suffering on their terms, no matter where they live.

"I can't hold my breath for Connecticut, this place that I love, my home," Bluestein asserted. "This is where I get all of my care, I have my network of friends, my support system. They're all here. People say, 'Why don't you just move to Vermont and drop the lawsuit?' Well, just moving isn't just moving for anybody."

Should it be decided against her, Bluestein would have to move to Vermont and establish residency.

Washington, D.C., and 10 states have medical aid-in-dying laws with residency requirements. Oregon's requirement was eliminated in March, after a legal challenge.


get more stories like this via email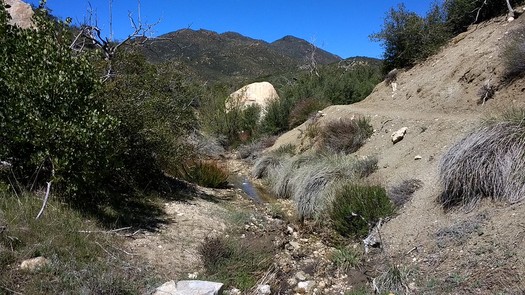 Environment
The U.S. Supreme Court has gutted federal protections for much of the country's wetlands. The court found that the Waters of the United States rule…
Environment
Environmental advocates say the U.S. Supreme Court has dealt a major blow to the Clean Water Act and to Maine's ability to protect some of its most …
Environment
A U.S. Supreme Court case that began in Idaho has weakened protections across the nation under the Clean Water Act. The justices on Thursday handed …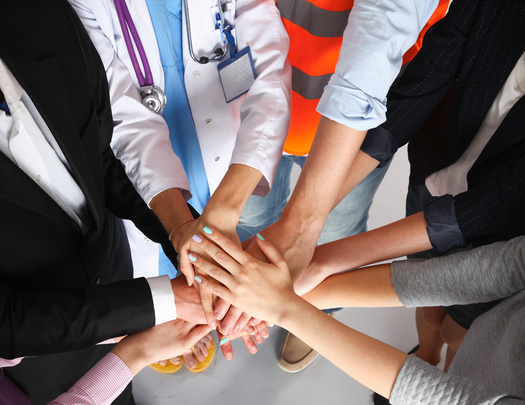 Social Issues
Minnesota legislators adopted a lot of major policies in this year's session, including actions to support workers in many different fields. State …
Environment
The nonprofit Trust for Public Land has published its annual ParkScore rankings, and some area cities are high on the list. Washington, D.C.…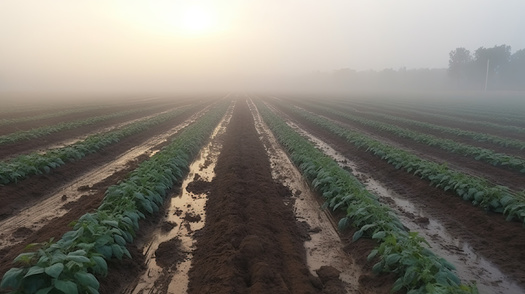 Environment
For the first time in nearly three years, the widespread drought that has had Iowa in its grip is predicted to end. The latest drought outlook says …
Health and Wellness
As the opioid epidemic continues to take its toll, a Virginia group is working to keep people safe. The Virginia Harm Reduction Coalition in Roanoke …
Social Issues
A new report outlined the importance of student debt relief to workers in New York and across the country. An American Federation of Teachers …