NM Fossil-Fuel Industry Fights Methane, Ozone Rules Compliance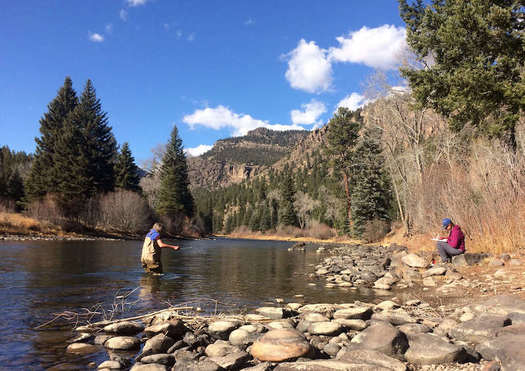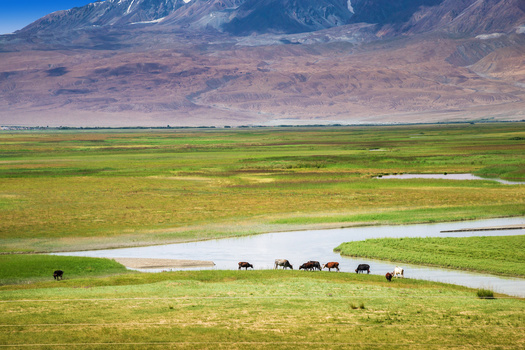 Friday, September 2, 2022
Environmental groups in New Mexico say a lawsuit filed by an advocacy group for the state's fossil-fuel industry suggests it values profit more than protecting residents' health.

The Independent Petroleum Association of New Mexico wants smaller-producing wells removed from new rules for oil and gas production in counties that are pushing the federal ozone threshold.

While it's true the smaller wells represent only 6% of New Mexico's production, Kayley Shoup, a community organizer for the group Citizens Caring for the Future, said they account for more than 50% of emissions. She argued that hard-won rules adopted in April need to be followed.

"Every other industry is regulated," she said. "The least they can do is inspect these wells that are leak-prone and causing methane emissions that are warming the planet and also harming the health of communities."

Despite participating in the extensive public process and originally supporting the new rules, the Independent Petroleum Association is now claiming its members should not have to comply and says the rules could cause hundreds, if not thousands, of wells to cease operations prematurely.

Wendy Atcitty, an organizer with the Native American advocacy group Naeva, said her mother's property, on the eastern side of the Navajo Nation, has 13 oil and gas wells within two miles. She said this creates the need for strong protections against methane leaks, which have short- and long-term health risks.

"We have our elders and children, and we have to take account of the health - we don't want to see any other impacts happening," she said. "And hopefully, we can have a healthy future as we move with these new state laws."

Shoup lives in one of eight counties where the state Environmental Improvement Board has said pollutants have reached at least 95% of the federal ambient air-quality standard.

"From 2017 to 2022 in Eddy County, the county where I live, there was a 40% increase of people living within a half-mile radius of an oil and gas line," she said.

The lawsuit was filed at the same time the Environmental Protection Agency investigates whether some counties in the Permian Basin are not complying with the 2015 Ozone National Ambient Air Quality Standards. If that is the case, oil and gas operators would be required to take action.


get more stories like this via email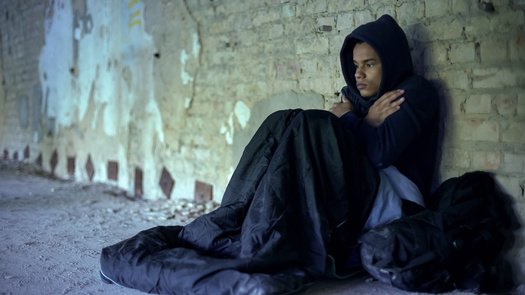 Health and Wellness
Boston's 'Mass and Cass' area, with its large homeless population and open-air drug market, remains a trouble spot for city officials, but staff at …
Social Issues
Maryland's Juvenile Restoration Act has been in effect for more than a year now and its impact has people talking about additional reforms. The act …
Social Issues
Local candidates that signed onto a no-corporate-money pledge made midterm election gains in Charleston. Katie Lauer, co-chair of West Virginia …
Health and Wellness
A new statewide initiative aims to help connect domestic-violence survivors with medical providers, with a focus on treating traumatic brain injury…
Environment
A successful program that helps low-income households weatherize homes and lower energy bills is setting its sights on improving the health outcomes o…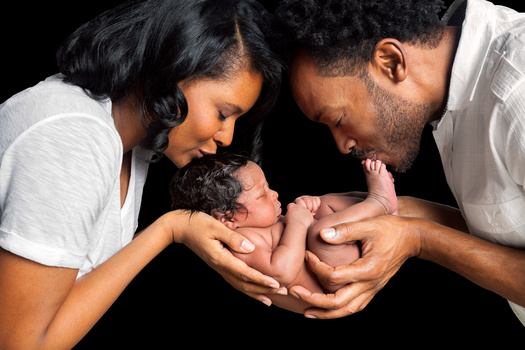 Social Issues
The Arizona New Parent Guide is a resource that is intended to help new parents meet the challenges of having a baby and support their baby's health …
Environment
An environmental advocacy group in Virginia has been working to bridge generational gaps. Third Act Virginia began as a group of elder climate …
Social Issues
In just two months, it should be easier for providers of children's services in Pennsylvania's child-welfare and foster-care system to get the …