Suicide Prevention Month: A Focus on Spotting Warning Signs
Friday, September 2, 2022
September is Suicide Prevention Awareness Month. Despite more public willingness to address the issue, mental-health advocates in South Dakota say numbers show there's still a lot of work to do.

South Dakota has seen a gradual increase in suicides over the past decade, with more than 200 last year.

Sheri Nelson, executive director of the National Alliance on Mental Illness South Dakota, said there's been more public discourse about people struggling with mental health or weathering a crisis, but added that she feels there's still some stigma, and that educating people about warning signs remains a priority. She said those signs include, "if their loved one is no longer doing some of the things that they enjoy doing, eating [and] sleeping habits changing, talking about suicide."

People who need more information can find resources on the NAMI South Dakota website. Anyone experiencing a crisis is encouraged to contact the updated National Suicide Prevention Lifeline, which is now a three-digit code, 988.

This year, preliminary statistics show South Dakota recorded 95 suicides in the first six months of this year.

The pandemic has shone more of a spotlight on the growing mental-health challenges facing teens across the country. Nelson said some of the latest suicide numbers show concern for other age groups as well, including adults between ages 25 and 34.

"Looking back through the pandemic," she said, "that would be the age group where people may have lost their jobs -- more of that anxiety."

As for greater awareness, Nelson said people should not only be more mindful of behavior among family members but friends and coworkers as well. She suggested that can help lead to more open discussions about mental-health struggles.


get more stories like this via email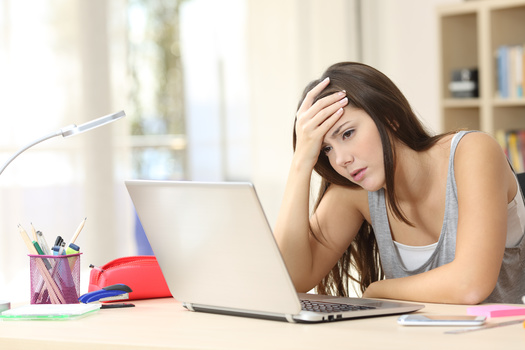 Social Issues
New findings confirm suspicions about the top reasons many students considered dropping out of college over the last six months. The Gallup and …
Social Issues
Two reports confirm a troubling trend in terms of Black students attending college. According to the University System of Georgia, enrollment among …
Health and Wellness
States such as Minnesota continue to grapple with recent spikes in fatal overdoses tied to opioids. Now, a federal agency has taken what aid groups …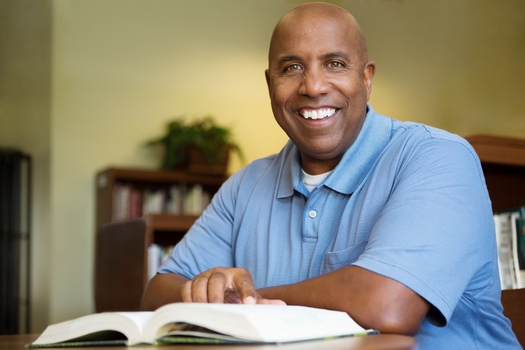 Social Issues
Everyone starts college with pretty much the same dream - to earn a degree and have a better life. But sometimes life gets in the way, and dreams get …
Social Issues
Food assistance is integral for families - but it's also important that the food available makes sense culturally. The American Heart Association …
Environment
A celebration will be held in El Paso Friday after five decades of activism paid off, when President Joe Biden designated Texas' Castner Range a …
Social Issues
The Iowa Senate has advanced a bill to outlaw handling a cellphone while driving. The state already has a distracted driving law, but it allows …
Social Issues
With an average hourly wage of under $15 in 2021, many Nebraska agricultural workers would be hard-pressed to afford an attorney if they needed one …