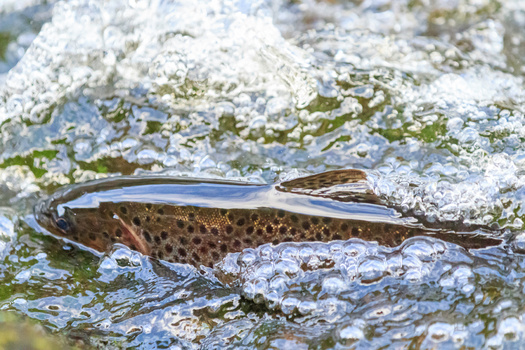 Friday, September 2, 2022
An announcement from Washington state leaders on the future of the lower Snake River dams contained both good and bad news for groups defending native salmon.

Washington Gov. Jay Inslee and U.S. Sen. Patty Murray, D-Wash., have released recommendations that say the state and federal governments should implement plans to make replacing four dams on the lower Snake River possible, but that breaching the dams isn't an option right now. In a news release, Inslee said letting salmon become extinct also is not an option.

Lucy Larkin, a member of the Snake River Savers steering committee, emphasized that point.

"It's exactly not an option, because extinction of salmon and orca, and other iconic species in the Pacific Northwest, is literally unacceptable," she said. "And it's definitely our mission that we're not going to permit the state of Washington to lose its salmon."

Larkin said her group was disheartened that the Washington leaders didn't release a plan for breaching the dams, but believes momentum is on their side.

According to the Nez Perce Tribe, chinook salmon in the Snake River have reached "quasi-extinction."

U.S. Reps. Dan Newhouse and Cathy McMorris Rodgers, both R-Wash., said the report proves the dams shouldn't be breached, because there's no plan for replacing the energy the dams provide.

However, the report noted that the benefits from the dams can be replaced. Citing Inslee, Larkin said distilling this conversation into an argument between the two sides will leave us with the status quo.

"We can have both abundant salmon and a reliable energy system," she said. "Arguing for one or the other is kind of like an oversimplified binary choice, and it is definitely one that we don't accept."

Larkin said federal agencies will have to make investments to ensure the replacement of the dams' services.

"That does include advocating for federal dollars coming to the states from the Infrastructure Investment and Jobs Act and the Inflation Reduction Act," she said.

Inslee and Murray's findings estimated that dam breaching and replacement would cost between $10 billion and $31 billion.


get more stories like this via email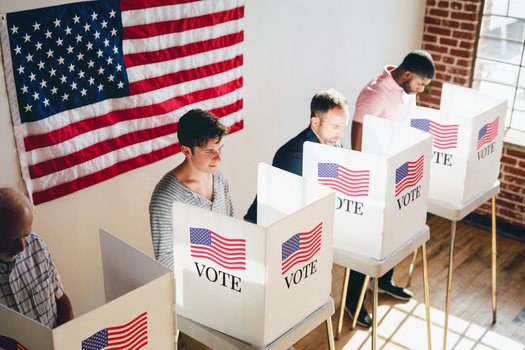 Social Issues
The youngest North Carolina voters could end up shifting the political landscape of the state in the not-too-distant future. New data from the …
Social Issues
Protests have heightened in New York as Israeli Prime Minister Benjamin Netanyahu joins the United Nations General Assembly today. Sonya Meyerson-…
Environment
Many across the state of Nevada will celebrate National Public Lands Day tomorrow. Nevadans will be able to visit state parks for free on Saturday…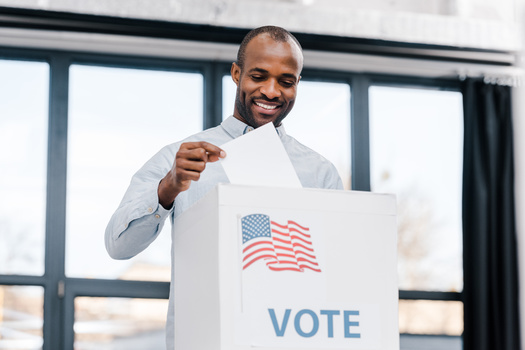 Social Issues
Across Utah, 10 cities will be using ranked choice voting in the general election in November. In 2018, Utah passed a bill to establish a pilot …
Social Issues
While North Dakota does not have voter registration, civic engagement groups say efforts are still needed to help underserved populations get …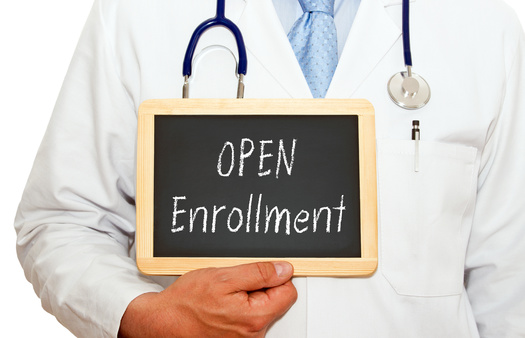 Health and Wellness
Open enrollment begins soon for employer-sponsored health insurance for coverage starting Jan 1. Most people will have multiple options to choose …
Health and Wellness
Health care advocates are urging Gov. Gavin Newsom to sign four bills aiming to lower medical bills, improve transparency, and make health care more …
Environment
Rural advocates are supporting the Farmland for Farmers Act in Congress. It would restrict the amount of Iowa farmland large corporations can own…