Cost Biggest Barrier for Native Nebraska Students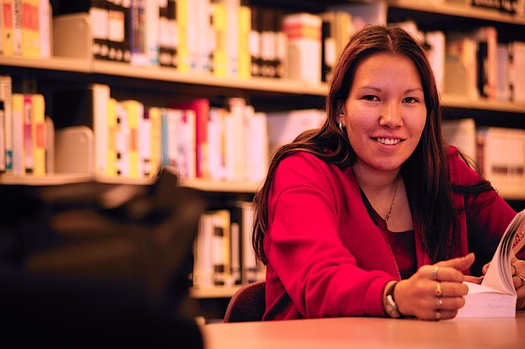 Tuesday, September 6, 2022
The biggest obstacle facing indigenous students in Nebraska completing college degrees is cost, according to a new collaborative study by the National Native Scholarships Providers.

Angelique Albert - CEO of the Native Forward Scholars Fund - said the data show that scholarship providers have a role to play to shield native students from taking on so much debt. Jobs that pay enough to repay loans and support a family are in short supply.

"And when you look at that college-going experience for our native students, most of them leave college with debt," said Albert. "How do you set yourself up for success when you have such staggering debt?"

The report's recommendations include continued investment by governments and the private sector in scholarship organizations such as the Native Forward, tuition support, and supportive partnerships.

For example, Colorado, Kansas, Minnesota, Montana and South Dakota now offer tuition-waiver programs to Native American students from any state.

Just 36% of indigenous students enrolled in four-year colleges in 2014 completed degrees, compared with a 60% graduation rate for all other students.

Lifetime earnings are much higher for people with college degrees, and Cheryl Crazy Bull - president and CEO of the American Indian College Fund - pointed to one study that found that graduates also score better on multiple quality-of-life indicators.

"Their well-being characteristics were excellent," said Crazy Bull. "So I think not only is it about earnings and a career pathway, but it's also about a better quality of life generally."

Nearly three in four good-paying Nebraska jobs will require at least some postsecondary education by 2027.

Albert said getting more high schools to encourage students to fill out the federal Financial Aid Form - which is required by many colleges before releasing need-based scholarships and grants - also can help native students who are the first in their family to attend college.

"That's why we provide wrap-around services," said Albert. "And we have one-on-one counseling, and support for those students to help inform them on processes that they may not be aware of."

Support for this reporting was provided by Lumina Foundation.




get more stories like this via email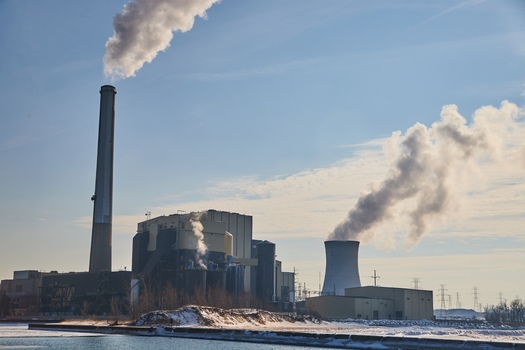 Environment
By Tom Perkins for Planet Detroit.Broadcast version by Mark Richardson for Michigan News Connection with support from the Solutions Journalism Network…
Environment
By Jared Brey for Governing.Broadcast version by Deborah Van Fleet for Missouri News Service reporting for the Solutions Journalism Network-Public New…
Social Issues
South Dakota is once again locked in a debate over a bill concerning transgender youth. It seeks to ban gender-affirming care, with supporters …
Social Issues
While the Pennsylvania House is still out of session and won't resume until late February, the public and advocacy groups are voicing their concerns…
Social Issues
Better health and educational outcomes are being touted as the potential benefits as Minnesota lawmakers discuss whether to provide free school meals …
Social Issues
While controversy rages on about the College Board's Advanced Placement African American Studies course, Black students in a new survey say they want …
Social Issues
For more than two decades, a workforce development program in El Paso has invested in the economically disadvantaged to help them attain the …
Health and Wellness
Nebraska's long-term care facilities face staffing shortages and other factors that could lead to more closures if state funding isn't increased…