Division in CA Over Woody Biomass' Climate Future
Wednesday, September 7, 2022
After California's Legislature approved a plan to reach net-zero emissions by 2045, experts called for one renewable-energy source to be re-evaluated.

Woody biomass is under fire in California, as opponents argued it is not a clean-burning energy source, more akin to coal, since it burns carbon dioxide into the atmosphere.

Shaye Wolf, climate science director at the Center for Biological Diversity, said there are plenty of misconceptions about woody biomass' positive aspects. One such myth suggests it is good for thinning forests to prevent wildfires.

"Thinning forests isn't an effective way to reduce wildfire risks," Wolf countered. "It in fact can even make fires burn hotter and faster. And that's not surprising because many larger, fire-resistant trees are cut during thinning operations."

According to a 2021 report from the Center for Biological Diversity, woody biomass can be twice as harmful since it emits more carbon from power-plant smokestacks while leaving less carbon stored in forests.

Massachusetts recently became the first state to remove woody biomass from its renewable-energy portfolio standard as part of a new climate law.

Ultimately, Wolf thinks the state will not have trouble finding ways to fill the gap, should this energy source no longer be used. According to 2021 California data, it contributes less than 3% to the state's electrical grid. She feels the state needs to consider more realistic climate solutions.

"Biomass heats the climate, it pollutes communities, and it's really expensive," Wolf outlined. "It has no place in the state's renewable-energy future. It shouldn't be happening in a state that holds itself up as a climate leader. California is in a climate emergency, and we don't have time for false solutions."

She feels woody biomass has hung on so long because the state qualified it as a renewable resource when they first developed a renewables portfolio standard program. Wolf thinks the state should be promoting cleaner, non-carbon energies, such as solar and wind energies, instead of carbon-burning woody biomass.


get more stories like this via email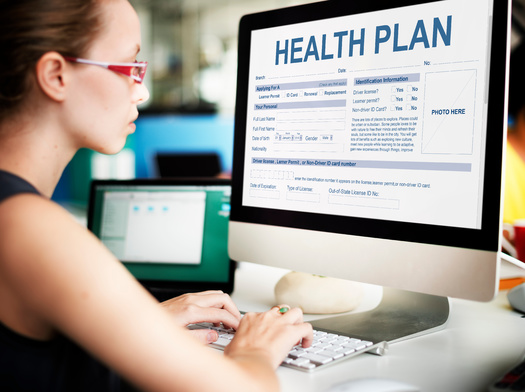 Health and Wellness
Open enrollment for health insurance through the Affordable Care Act is already underway, and ends on Jan. 15. More than 1.3 million Georgians do …
Social Issues
Holiday shoppers this week have no shortage of options with Small Business Saturday being observed on Nov. 26. Sandwiched between Black Friday and …
Health and Wellness
The American Heart Association has developed a series of videos to educate women about heart disease. The Red Chair Series is a four-episode series …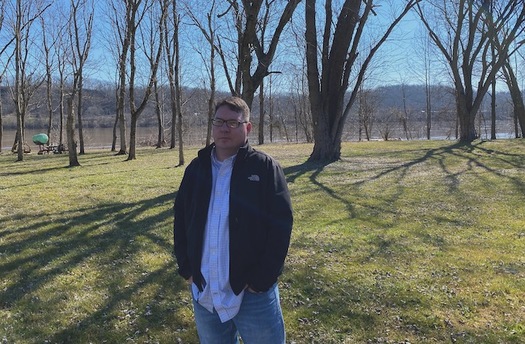 Social Issues
By Lucia Walinchus for Eye on Ohio.Broadcast version by Nadia Ramlagan for Ohio News Connection Collaboration reporting for the Ohio Center for Invest…
Social Issues
While many Iowa families gather through this weekend to celebrate Thanksgiving in traditional ways with food and family, thousands of people take to …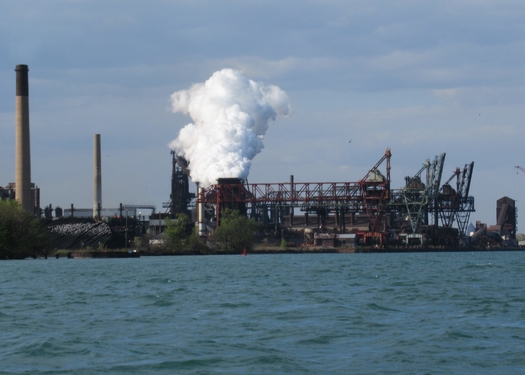 Environment
Members of a Detroit-area community are intervening in an Environmental Protection Agency lawsuit against a DTE Energy subsidiary charged with dumping…
Health and Wellness
A bill headed to President Joe Biden's desk addresses a long-standing problem for domestic violence survivors, ending their ties to their abusers' …
Environment
Oregon is home to a plethora of rivers, but those waterways are not always accessible to every community. A new video series highlights how …