EPA Advances Efforts on Dangerous 'Forever Chemicals'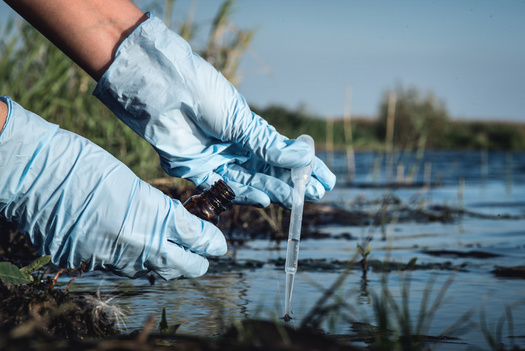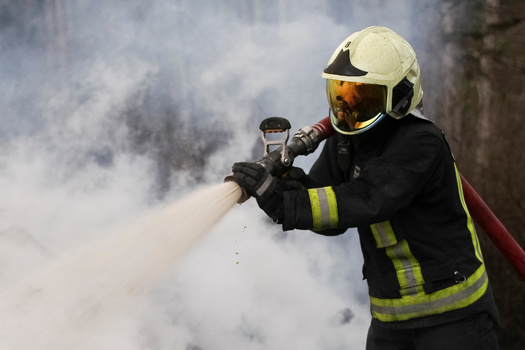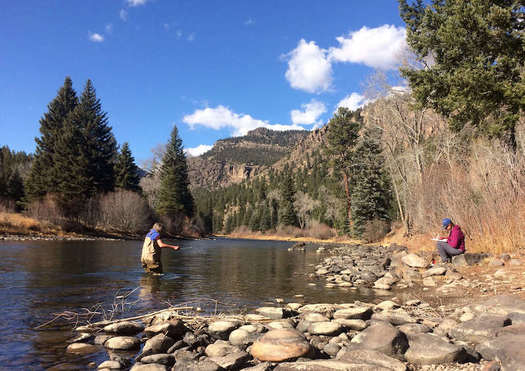 Thursday, September 8, 2022
The federal government is taking new steps to protect people in Illinois and other states from "forever chemicals."

PFOA and PFOS are two types of per- and polyfluoroalkyl substances (PFAS) chemicals which are used in common products such as nonstick coatings, food packaging and firefighting foam. They linger in the environment and are linked to increased cancers and other health disorders.

The Environmental Protection Agency proposed a rule which will designate PFOA and PFOS as hazardous.

Jennifer Hill, associate director at the Great Lakes Regional Center of the National Wildlife Federation, explained it would create a federal standard for PFAS cleanup.

"People care deeply about access to safe, clean, affordable water in the Great Lakes region, and, of course, including Illinois," Hill asserted. "This rule really is a step in the right direction to ensure that we're safeguarding our drinking water."

Research has shown more than 90% of Americans have PFAS in their bloodstream. Earlier this year, the Illinois EPA announced the agency's monitoring program detected "forever chemicals" contamination in roughly 12% of community water systems.

Hill noted the National Wildlife Federation's research on the impact of PFAS in the Great Lakes Region suggests reduced reproductive success in bird species and other negative health impacts in fish and other wildlife. She contended federal action is a way to protect these natural resources.

"What the EPA is saying is that there's really no level of these chemicals that's safe for humans or wildlife," Hill remarked.

Separate from the proposed rule, Hill pointed out the EPA recently updated lifetime health advisories for several forever chemicals, including PFOA and PFOS.

"They put them in the .004 and .02 parts per trillion respectively," Hill reported. "That is not even one drop in an Olympic-size swimming pool."


get more stories like this via email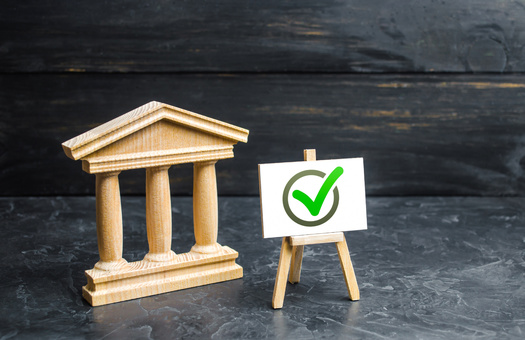 Social Issues
The Iowa League of Women Voters plans to ask the Iowa Legislature to rethink the voting restrictions put in place prior to last month's midterm electi…
Environment
Agriculture groups and government agencies aren't slowing down in trying to convince farmers to use more sustainable practices such as cover crops…
Social Issues
Winter is here, leaving many older South Dakotans vulnerable to social isolation. But a growing body of research, as well as opportunities, shows …
Social Issues
By Jala Forest / Broadcast version by Nadia Ramlagan Reporting for the Kent State-Ohio News Connection Collaboration Nearly 40% of college students a…
Environment
The Biden administration has proposed a rule to limit methane flaring from oil and gas development on public lands. The rule would impose royalty …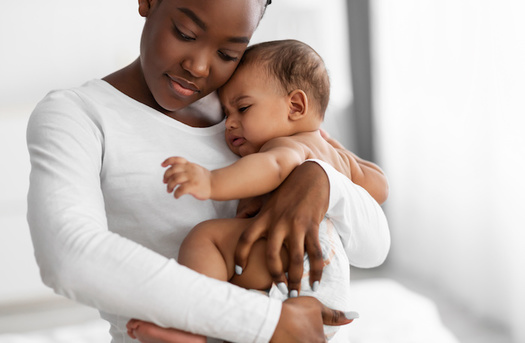 Social Issues
The flu, COVID and RSV are rapidly spreading in Kentucky, and health experts say that's a problem for hospitals, schools and the state's vulnerable …
Environment
As its 125th anniversary nears, the Connecticut Audubon Society has released a report detailing the effectiveness of conservation efforts in the …
Social Issues
2022 was a banner year for women elected as governor. Nearly one-third of America's governors will be women next year, which is a record. Iowa …