AR Group Reduces Food Waste to Provide Hunger Relief
Thursday, September 8, 2022
September is National Hunger Action Month, and groups across Arkansas are part of a nationwide push to get more people involved with reducing food insecurity.

In North Little Rock, one is taking a unique approach to fighting hunger. More than 444,000 Arkansans are not always sure where their next meal is coming from, according to the nonprofit group Feeding America, and more than 138,000 of them are children.

Potluck Food Rescue wants to connect hungry Arkansans to good food which would otherwise be thrown out.

Sylvia Blain, executive director of the group, said 40% of the food produced in the United States goes to waste.

"We collect excess food from area restaurants, commercial kitchens and grocery stores, and other businesses that sell food, and we redistribute it to hunger relief agencies, free of charge, all over central Arkansas," Blain outlined. "We currently distribute food in about six different counties."

Blain estimated Potluck Food Rescue is diverting about 10,000 pounds of food a week which would otherwise end up in landfills. She pointed out reducing greenhouse-gas emissions from landfills is another side benefit, since every 100 pounds of food waste sends eight pounds of methane into the atmosphere as it decomposes.

Blain noted they have also seen an increase in the number of agencies they partner with. Prior to the pandemic, the group was distributing its "rescued" food to 19 different groups, and now, the number has increased to 56. She stressed the demand for food remains high.

"One in four people in Arkansas is hungry," Blain reported. "That number has changed a bit. It's gone up and down due to COVID. You know, we're seeing rises in food prices, we're seeing food shortages, and we expect that to go on for the next year or two, at least."

Potluck Food Rescue is hosting a "Driving Away Hunger" fundraiser today in Little Rock, to educate the public about the food needs of the community.


get more stories like this via email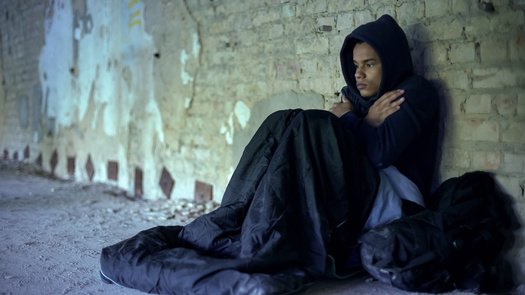 Health and Wellness
Boston's 'Mass and Cass' area, with its large homeless population and open-air drug market, remains a trouble spot for city officials, but staff at …
Social Issues
Maryland's Juvenile Restoration Act has been in effect for more than a year now and its impact has people talking about additional reforms. The act …
Social Issues
Local candidates that signed onto a no-corporate-money pledge made midterm election gains in Charleston. Katie Lauer, co-chair of West Virginia …
Health and Wellness
A new statewide initiative aims to help connect domestic-violence survivors with medical providers, with a focus on treating traumatic brain injury…
Environment
A successful program that helps low-income households weatherize homes and lower energy bills is setting its sights on improving the health outcomes o…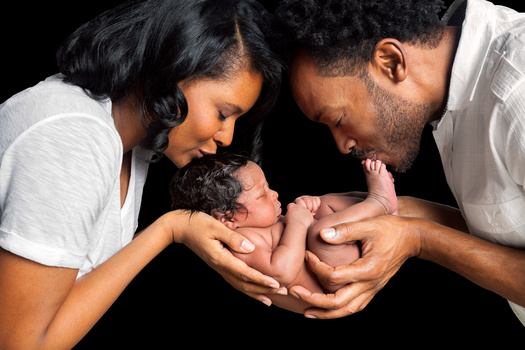 Social Issues
The Arizona New Parent Guide is a resource that is intended to help new parents meet the challenges of having a baby and support their baby's health …
Environment
An environmental advocacy group in Virginia has been working to bridge generational gaps. Third Act Virginia began as a group of elder climate …
Social Issues
In just two months, it should be easier for providers of children's services in Pennsylvania's child-welfare and foster-care system to get the …