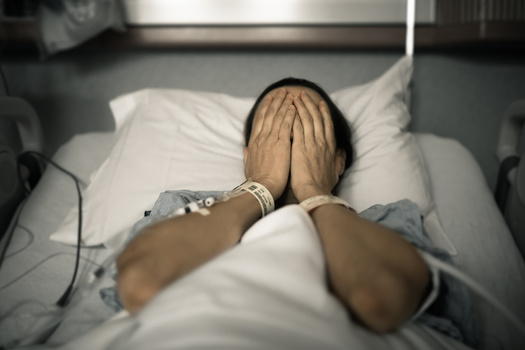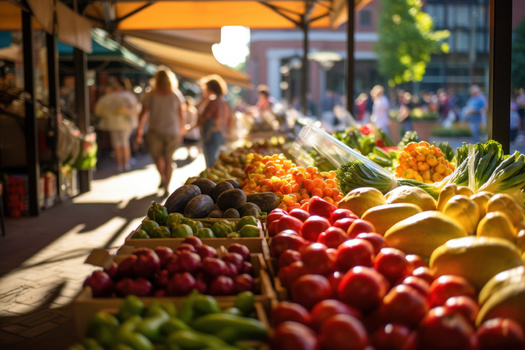 Friday, September 9, 2022
Although many small businesses in Connecticut have weathered the pandemic, it has not been the easiest of circumstances. And how are they doing now?

Small businesses make up almost half of Connecticut's economy, and they needed more than $14 billion in support from the Small Business Administration to stay afloat.

Despite these tough years, said Catherine Marx, district director of the SBA's Connecticut district office, she's been inspired to watch how well they've dealt with this call to action.

"Small businesses deal with challenges every day," she said. "The pandemic just layered on such enormous challenges, and watching small businesses pivot was amazing. Watching a restaurant pivot from in-service dining to takeout and doing a spectacular job of it."

About 1,300 restaurants in Connecticut received SBA funding of more than $300 million to help them through the pandemic, but more than 3,300 applied. Marx said the SBA programs created to help businesses through that time are now being evaluated for their necessity in the future.

Labor shortages, inflation and lingering supply-chain issues are the latest challenges small businesses face. Marx said she is seeing some business owners selling their small companies and moving on to newer things. She said she finds it encouraging that so many people still have the entrepreneurial spirit.

"I think there was something really interesting that happened during the pandemic. Whether it was because more people had time at home, or they had a change in priorities, but many people today are still starting new businesses," she said. "So, they're willing to face all of those challenges as we move ahead."

She said the SBA sees every day that business owners are rising to meet the challenges, to remain part of the fabric of their communities and important pieces of the state's economy.


get more stories like this via email
Health and Wellness
Most people probably never give a second thought to their visits to the dentist, but not everyone can navigate this process with ease. People with …
Social Issues
Christmas is a little more than two weeks away, and toy drives around the country are in full swing. A North Dakota organizer shares some things to …
Social Issues
A federal judge in Nevada has dealt three tribal nations a legal setback in their efforts to stop what could be the construction of the country's larg…

Environment
Hoosiers could get their holiday trees from any of about 200 tree farms in the state, according to the Indiana Christmas Tree Growers Association…
Health and Wellness
The holiday season is filled with recipes passed down from years before, and feasting with family and friends. But think again before you have …
Environment
Connecticut lawmakers are reluctant to approve new emission standards that would require 90% cleaner emissions from internal-combustion engines and re…
Social Issues
Another controversial move in Florida's education system is a proposal to drop sociology, the study of social life and the causes and consequences of …
Social Issues
There are at least three victims after a shooting incident that happened at the University of Nevada, Las Vegas campus on Wednesday. By afternoon…