Cortez Masto, Laxalt Campaigns Trade Abortion Accusations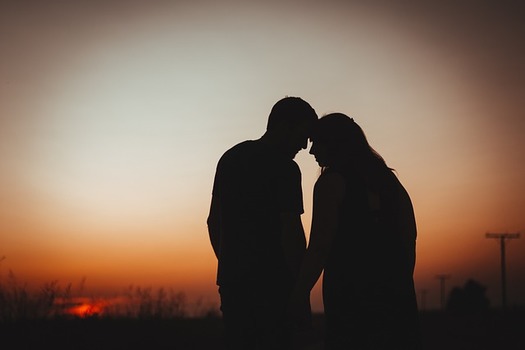 Friday, September 9, 2022
U.S. Sen. Catherine Cortez Masto, D-Nev., and her Republican challenger, former state attorney general Adam Laxalt, are accusing each other of distorting their respective positions on abortion.

This week, a group of pro-choice Latinas slammed Laxalt and his surrogates for claiming that Cortez Masto supports abortion "up until the moment of birth." They said she, in fact, supports Nevada's current law that allows the procedure up through 24 weeks.

Geoconda Hughes, an Intensive-Care Unit nurse practitioner in Las Vegas, spoke at the news conference organized by the Cortez Masto campaign.

"It is extremely frustrating when politicians spread lies," she said, "deliberately ignoring that some women's lives are at risk or when women are victims of sexual violence."

In a recent op-ed, Laxalt praised the Supreme Court decision to overturn Roe v. Wade and said he would support restricting abortion to the first 13 weeks of pregnancy. He has called that decision a "historic victory for the sanctity of life," but said he respects Nevada voters' decision to keep abortion legal and does not support a national ban. He is endorsed by anti-abortion groups in the state.

Susie Martinez, secretary-treasurer of the Nevada AFL-CIO, said Laxalt is trying to have things both ways.

"If you care so much for children," she said, "how about you go visit foster homes? How about you go empty the orphanages? And just remember: stay out of my reproductive rights."

Cortez Masto supports unfettered access to contraception. As attorney general, Laxalt defended the right of a Catholic charity to refuse to cover contraception for its employees and signed an amicus brief supporting pharmacists in Washington state who did not want to dispense the so-called "morning after" pill.


get more stories like this via email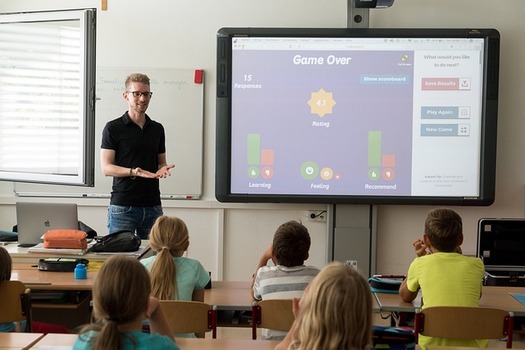 Social Issues
Algunos estudiantes, padres y educadores planean reunirse para enviar un mensaje al gobernador Ron DeSantis en el Día de los Inocentes. El …
Health and Wellness
Small-business owners in North Carolina are reaching out to legislators for help, citing hospital mergers as one reason their health-care costs are …
Environment
A REASONS TO BE CHEERFFUL/SOLUTIONS JOURNALISM NETWORK/WISCONSIN NEWS CONNCECTION COLLABORATION Milwaukee is tied to a wave of freeway removals in th…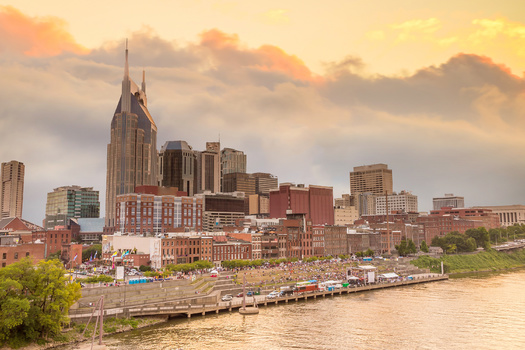 Social Issues
Tennesseans aren't the only ones mourning the tragic loss of three children and three adults at this week's shooting at Nashville's Covenant School…
Health and Wellness
Doctors in Iowa are studying the brains of babies to learn more about sleep patterns in adults and teens. The United Health Foundation reports one-…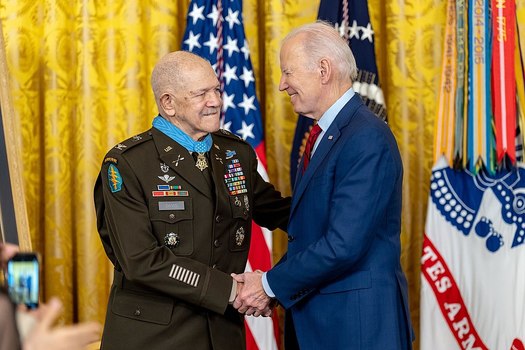 Social Issues
While National Medal of Honor Month is ending, plans to develop a museum and monument for the award are continuing. Numerous Medal of Honor …
Social Issues
Construction of the Medal of Honor Museum and Foundation is under way in Arlington, Texas - a place to pay tribute to those who've earned the …
Social Issues
Labor leaders in various industries recently celebrated the 85th anniversary of a federal law that laid the groundwork for registered apprenticeship p…