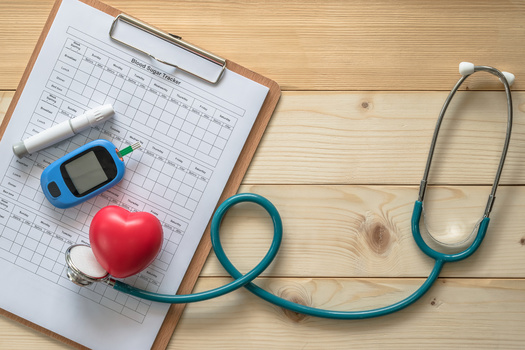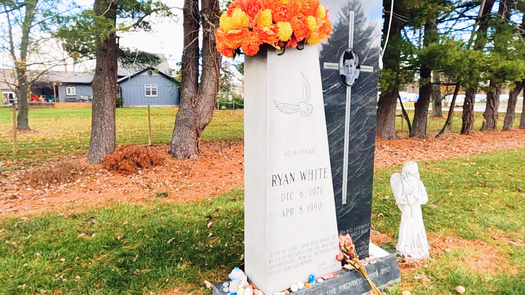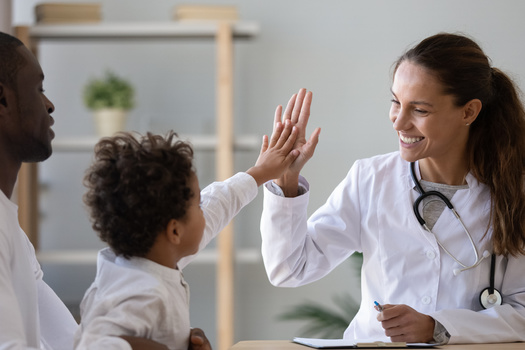 Monday, September 12, 2022
With school now back in session, many Colorado kids are accessing medical, behavioral and dental care through School-based Health Centers, fully functioning clinics offering services just steps from the classroom.

Kendra Nagey is the director of Mountain Family Health Center's five school-based clinics. She said the beginning of each school year brings a spike in pediatric care.

"We do a lot of well-child visits, so just those annual periodic visits to check in to see how everybody is doing, check on growth and development," said Nagey. "And with older patients, doing sports physicals."

School-based care is especially important as kids in Colorado and across the U.S. struggle with pandemic-related mental-health challenges.

Nagey said Mountain Family's integrated team approach to health and wellness, which prioritizes mental health equally alongside medical and dental care, gives students access to top-notch services. Clinicians can also offer specialist referrals as needed.

Mountain Family is one of Colorado's 20 safety-net health centers, the largest primary-care network in the state serving more than one in seven Coloradans regardless of their ability to pay.

Most operate school-based health centers, and many are open year round, including during school holiday breaks.

Mountain Family accepts private insurance, Medicaid, the Children's Health Insurance Program, and more. Nagey said families without insurance can enroll in a program that uses a sliding scale based on family income.

"We do have an outreach and enrollment department that allows families to apply for this discount program," said Nagey. "As a federally qualified health center, cost should never be a barrier for any family who is seeking any sort of care."

Parents can enroll students in the school-based program through their local health center's website, or at clinics. They also can opt to allow students to see clinicians without parents having to be present.

Nagey said this is especially convenient for making sure kids get regular dental checkups.

"Those dental cleanings, I don't know if you're a parent, but they pop up every six months real fast," said Nagey. "And so it's really nice to be able to have somebody pop down and be able to get their teeth cleaned sometime during the day, and not have parents interrupt what their schedule is to have that done."




get more stories like this via email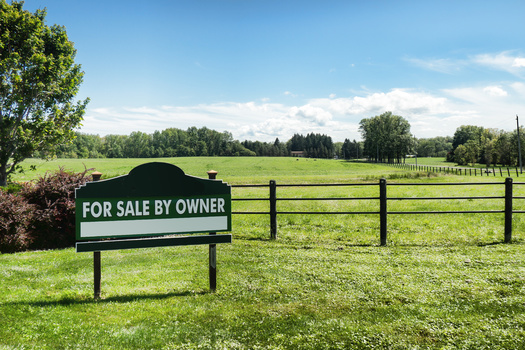 Environment
North Dakota's farming landscape is seeing policy shifts dealing with corporate ownership of agricultural interests. Now, there's fresh debate at the …
Social Issues
Advocates for unpaid family caregivers in Maine say they'll need continued support beyond the recently passed paid family and medical leave program…
Social Issues
The Students for Justice in Palestine chapters at the University of Florida and the University of South Florida are filing lawsuits against the deacti…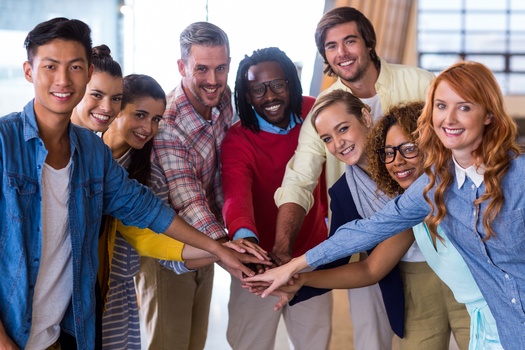 A new report from WGU Labs, a nonprofit affiliate of Western Governors University based in Millcreek, Utah, is shedding light on the importance of …
Social Issues
Many older residents of Washington state are facing strains on their budgets -- and the government programs that could assist them are underused…
Environment
Bloomington and Indianapolis are getting some international recognition for the work they're doing to help the environment. The two have been named …
Health and Wellness
New Mexico activists are tapping today's World AIDS Day, Dec. 1, to announce they'll ask the State Legislature to provide more money for treatment …
Bipartisan legislation that proposes the installation of solar panels in schools across Pennsylvania awaits a vote in the state Senate. The Solar …