Monday, September 12, 2022
Indigenous youths have been enlisted in the Southwest, including New Mexico, to help conserve natural and cultural resources on tribal lands as part of the Indian Youth Service Corps.

Authorized in 2019, Interior Secretary Deb Haaland launched the program over the summer with a goal of offering employment and training opportunities to Native American and Alaska Native youths.

According to Will Shafroth, president and CEO of the National Park Foundation, it's designed for young people seeking a path to good-paying jobs while working in a program that also tackles the climate crisis.

"To do projects in and around national parks that mostly have relevancy around the experience of tribes," said Shafroth. "And so it could be stewardship of the land by the tribes in the area that could specially connect tribal youths to their homelands in a lot of ways."

The Youth Corps' projects last from four to 12 weeks, and complement work of the nonprofit Ancestral Lands Conservation Corps in New Mexico and Arizona - which has included seed saving and trail maintenance, as well as contact tracing on reservations during the pandemic.

Eligible participants can be ages 16 to 30, and the majority of any corps must be Native American.

In New Mexico, youths have been recruited to work at White Sands National Park to assist with deferred trail, fence and landscape maintenance. They're also documenting archeological sites, and assisting with removal of invasive trees along the trails and public roads.

Shafroth said participants receive a mix of work experience, basic and life skills, education, training and mentoring.

"Some of this work is about teaching these young people skills - to operate a chainsaw, restore historic buildings, to do restoration work on sensitive habitat, things like that," said Shafroth. "But it's also about building leadership skills."

To establish the corps, the National Park Foundation has invested $1 million in the program - while the Interior Department has allocated nearly $3 million to the Bureau of Indian Affairs, the National Park Service and the Bureau of Reclamation.




get more stories like this via email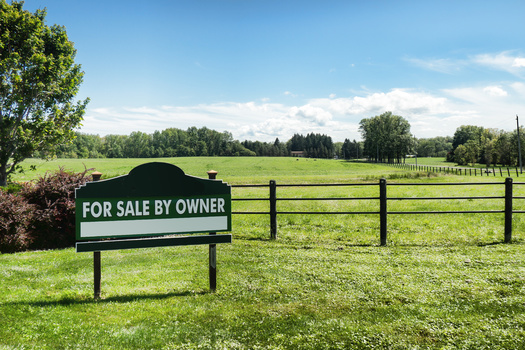 Environment
North Dakota's farming landscape is seeing policy shifts dealing with corporate ownership of agricultural interests. Now, there's fresh debate at the …
Social Issues
Advocates for unpaid family caregivers in Maine say they'll need continued support beyond the recently passed paid family and medical leave program…
Social Issues
The Students for Justice in Palestine chapters at the University of Florida and the University of South Florida are filing lawsuits against the deacti…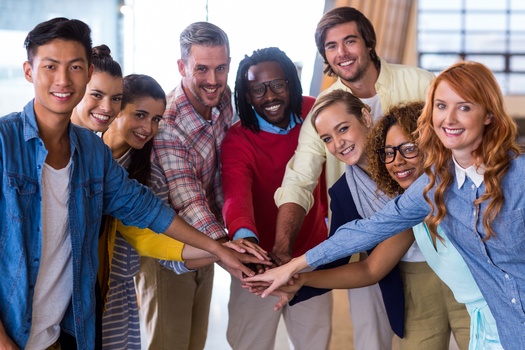 A new report from WGU Labs, a nonprofit affiliate of Western Governors University based in Millcreek, Utah, is shedding light on the importance of …
Social Issues
Many older residents of Washington state are facing strains on their budgets -- and the government programs that could assist them are underused…
Environment
Bloomington and Indianapolis are getting some international recognition for the work they're doing to help the environment. The two have been named …
Health and Wellness
New Mexico activists are tapping today's World AIDS Day, Dec. 1, to announce they'll ask the State Legislature to provide more money for treatment …
Bipartisan legislation that proposes the installation of solar panels in schools across Pennsylvania awaits a vote in the state Senate. The Solar …