Nebraska Congressional Delegation Scores Low on "Democracy Scorecard"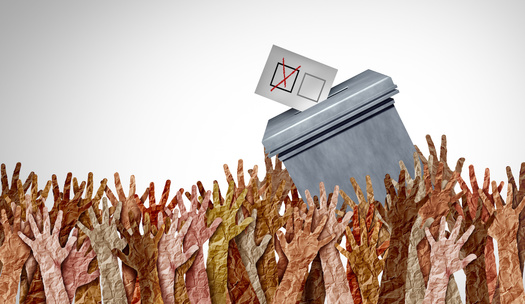 Tuesday, September 13, 2022
The top issue for voters heading into the November elections, even above jobs and the economy, is a growing fear American democracy is under threat, according to a recent poll.

A new "Democracy Scorecard" released by the nonpartisan group Common Cause aims to help voters evaluate their Congressional delegation's commitment to campaign-finance reform, ethics and transparency, and voting rights.

Gavin Geis, executive director of Common Cause Nebraska, said the state's lawmakers are not yet in sync with voters.

"Unfortunately here in Nebraska, our representatives are not getting on board with greater accessibility, accountability and voting rights," Geis noted. "For the most part, our representatives opposed these measures."

Researchers tabulated votes on a series of key reforms, including legislation to expand the freedom to vote, reduce the influence of big money in politics, protect elections from racial discrimination and curb partisan gerrymandering.

Geis pointed out Rep. Adrian Smith, R-NE, of Scottsbluff, and Rep. Don Bacon, R-NE, of Omaha, both supported legislation to provide greater ethics accountability in courthouses.

Common Cause sent four letters to the offices of every member of Congress, informing them of the legislation included in the Democracy Scorecard. Geis believes the letters helped put the pro-democracy agenda on their radar.

"That spurred interest in some of this legislation, it drove some new co-sponsors to these bills," Geis noted. "Just putting it in front of them and saying 'we're looking at this stuff, we want to know how you voted' changes their perspective and wakes them up to 'maybe I should be supporting these efforts, people are watching.' "

Support for democracy reform legislation increased significantly from 2020, when 58 members of Congress had perfect scores compared with 101 in this year's scorecard. While most voters agreed democracy is under threat, Geis admitted there currently are strong disagreements about what needs fixing.

"If we're all seeing that democracy is under threat, even if right now we disagree about what the solutions are, my hope is that we're able to find a way to work together to address that bigger issue," Geis explained. "Because we recognize that democracy is important."

Support for this reporting was provided by The Carnegie Corporation of New York.


get more stories like this via email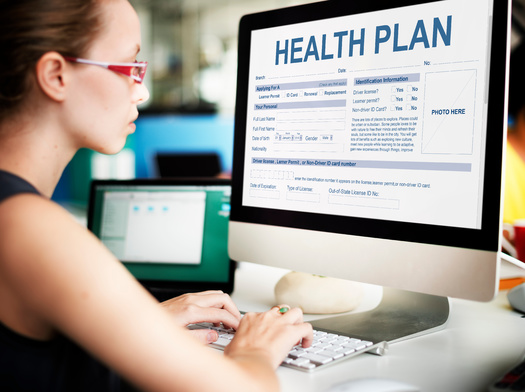 Health and Wellness
Open enrollment for health insurance through the Affordable Care Act is already underway, and ends on Jan. 15. More than 1.3 million Georgians do …
Social Issues
Holiday shoppers this week have no shortage of options with Small Business Saturday being observed on Nov. 26. Sandwiched between Black Friday and …
Health and Wellness
The American Heart Association has developed a series of videos to educate women about heart disease. The Red Chair Series is a four-episode series …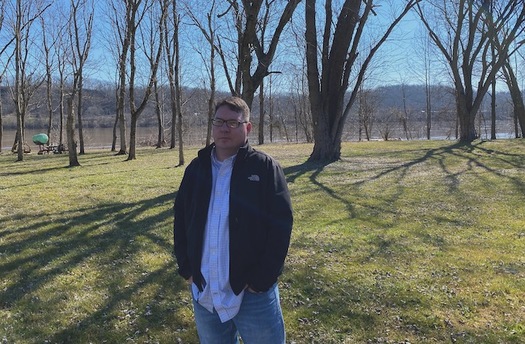 Social Issues
By Lucia Walinchus for Eye on Ohio.Broadcast version by Nadia Ramlagan for Ohio News Connection Collaboration reporting for the Ohio Center for Invest…
Social Issues
While many Iowa families gather through this weekend to celebrate Thanksgiving in traditional ways with food and family, thousands of people take to …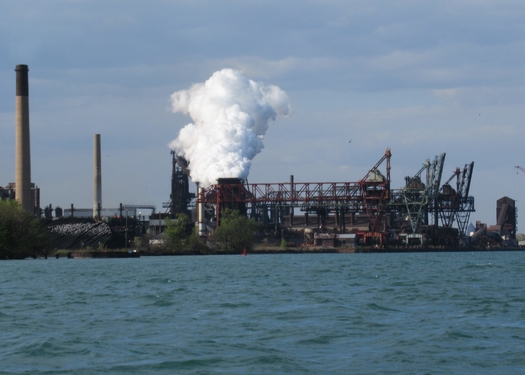 Environment
Members of a Detroit-area community are intervening in an Environmental Protection Agency lawsuit against a DTE Energy subsidiary charged with dumping…
Health and Wellness
A bill headed to President Joe Biden's desk addresses a long-standing problem for domestic violence survivors, ending their ties to their abusers' …
Environment
Oregon is home to a plethora of rivers, but those waterways are not always accessible to every community. A new video series highlights how …