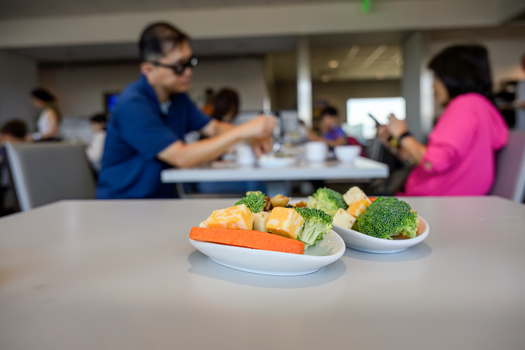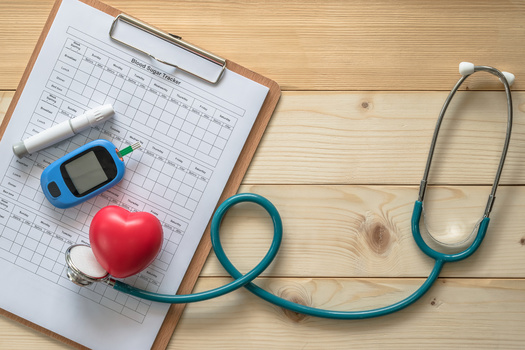 Thursday, September 15, 2022
Accurate lab tests are crucial for medical treatment, and Congress is considering a measure to provide more oversight.

Sen. Patty Murray, D-Wash., and Sen. Richard Burr, R-N.C., have co-sponsored the Food and Drug Administration Safety and Landmark Advancements Act to better regulate diagnostic clinical tests.

Kristin Anderson, an immunotherapy researcher at the University of Washington and a cancer survivor, said an accurate test was crucial after her breast-cancer diagnosis. A lab test determined she had a specific gene mutation, known as BRCA, which helped tailor her chemotherapy treatment.

"Just knowing those pieces of information was really, really helpful when it came to what medicine I was going to receive," Anderson recounted. "It also really helped inform what kind of surgeries I went through."

Anderson pointed out people with the BRCA mutation have a high risk of recurrence, and so she received a double mastectomy to reduce her chances in the future. Under the measure in Congress, companies would have to register their tests with the FDA and provide performance information. Senate lawmakers approved the bill in June, and Congress is negotiating a final version.

Mark Fleury, policy principal of emerging science for the American Center Action Network, said through COVID-19 tests, most people now have the experience of relying on a lab test for health information. He emphasized laboratory-developed tests are mostly accurate and of high quality.

But he pointed to cases such as the company Theranos and its founder, Elizabeth Holmes, who claimed to develop rapid diagnostic blood testing which was later revealed as a scam. He emphasized without third-party review of such tests, there is a lack of certainty for patients, and he believes the legislation is needed.

"Bring up the oversight system to the modern era," Fleury urged. "Treat it as a diagnostic test rather than as an artificial hip, and ensure that if two tests perform the exact same function, that they've been looked at in the exact same way."

Anderson added her gene-mutation test continues to influence her care because people with the BRCA mutation also are at risk for other types of cancer, such as ovarian cancer.

"There are risk-reducing, preventive surgeries that insurance covers for people who are at high risk like me," Anderson explained. "I was able to get those surgeries because I knew and had the information to ask, and my medical providers had the information to recommend."

A Pew poll released last year finds one in 10 Americans report an inaccurate clinical lab test result.

Support for this reporting was provided by The Pew Charitable Trusts.


get more stories like this via email

College presidents testified before a congressional committee Tuesday on the rise of antisemitism on college campuses since the Oct. 7 Hamas-led …
Social Issues
There are some bright spots in beefing up local news coverage, but a new report says in North Dakota and elsewhere, there are still big concerns …
Social Issues
A new report from the Consumer Financial Protection Bureau finds the repayment process for federal student loans has been filled with errors…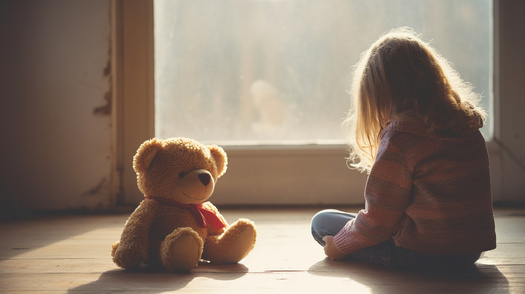 Social Issues
More than 3,500 foster children are available for adoption in Ohio, and state agencies are connecting with local faith congregations to help recruit …
Environment
The California Department of Fish and Wildlife just announced a marine warden discovered an endangered Pacific leatherback sea turtle dead, drowned …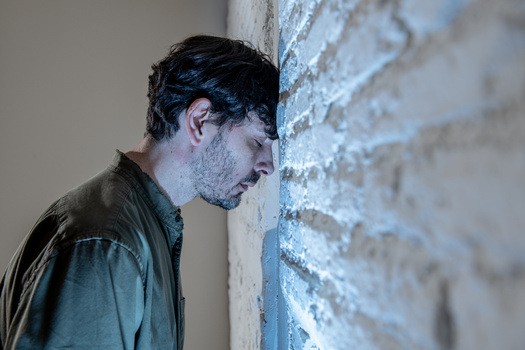 Health and Wellness
The state's largest county has just opened the new CARE Court system, designed to get help for severely mentally ill people in Los Angeles. CARE …
Environment
A Knoxville-based environmental group is voicing health and safety concerns about the development of a landfill for radioactive waste from the Y12 Ura…
Social Issues
California tribes are headed to the White House Tribal Nations Summit tomorrow, where they will ask Congress and the Biden administration to create …