Suicide Prevention Month an Opportunity to Address Stigma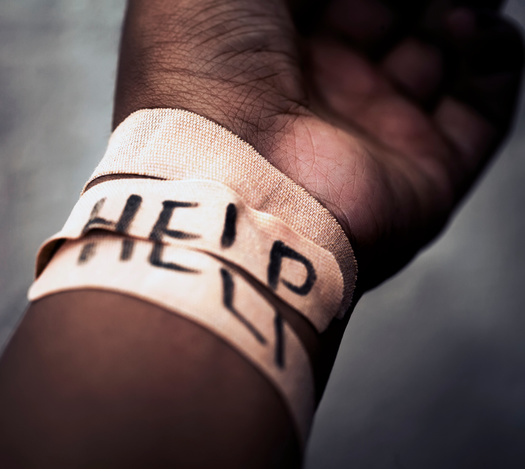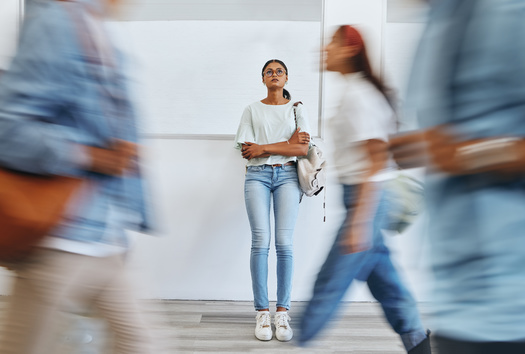 Thursday, September 15, 2022
CORRECTION: NAMI's full name is the National Alliance of Mental Illness. (September 15, 3pm MT)
September is
National Suicide Prevention Month
, a time to shed light on a what has been a highly taboo and stigmatized topic.
The Centers for Disease Control and Prevention ranks Arkansas
19th in the nation
for suicides as a per capita cause of death in 2020.
Buster Lackey, executive director of the
National Alliance on Mental Illness of Arkansas
(NAMI), said it is important to raise awareness about suicide to let individuals know help and resources are available.
"Last year, we had about 583 known suicide deaths in the state," Lackey reported. "That's up 41%. So that's because of the pandemic, that is what NAMI is doing. We have the support groups, we have the educational program, we have the toll-free helpline that we run 24/7 that works in conjunction with 988, the new national-rollout
three-digit suicide number
."
Suicide is not just a growing issue in Arkansas but across the nation. The CDC reported in 2020, suicide was responsible for nearly 46,000 deaths.
Lackey pointed out the National Alliance on Mental Illness works through outreach efforts with Black churches to help reduce the stigma of suicide and mental-health issues in the community.
"I just think it is one of those taboo subjects. No one wants to talk about it, especially among the Black population and African Americans," Lackey observed. "Mental health in general is taboo. Two weeks ago, I spoke at an AME church on a Saturday, and we had about 80 people there, and over half of them said that they should probably be in counseling. But we're trying to break that stigma across all the races, ethnic groups."
To prevent suicide, Lackey argued it is essential for people to pay attention to the warning signs, and if something seems different, to ask the person if they are OK and if you can help them.
"If they're talking about suicide, you need to pay attention," Lackey urged. "It doesn't mean they're going to do it. If they've got a plan to do it, you need to seek intervention immediately. Wanting to die is another big sign, giving away possessions, especially if it's their prized possessions, and they're starting to give stuff away, that's another sign. Withdrawal, isolation from people."
get more stories like this via email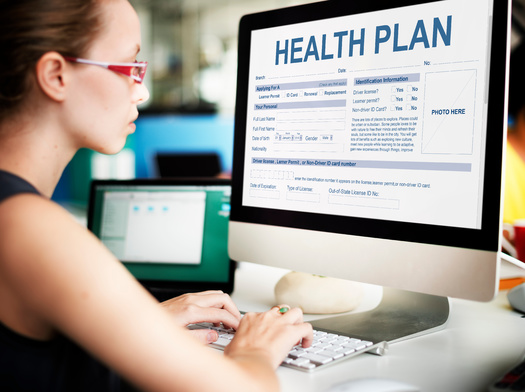 Health and Wellness
Open enrollment for health insurance through the Affordable Care Act is already underway, and ends on Jan. 15. More than 1.3 million Georgians do …
Social Issues
Holiday shoppers this week have no shortage of options with Small Business Saturday being observed on Nov. 26. Sandwiched between Black Friday and …
Health and Wellness
The American Heart Association has developed a series of videos to educate women about heart disease. The Red Chair Series is a four-episode series …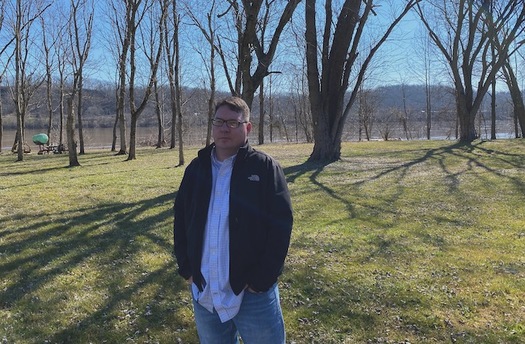 Social Issues
By Lucia Walinchus for Eye on Ohio.Broadcast version by Nadia Ramlagan for Ohio News Connection Collaboration reporting for the Ohio Center for Invest…
Social Issues
While many Iowa families gather through this weekend to celebrate Thanksgiving in traditional ways with food and family, thousands of people take to …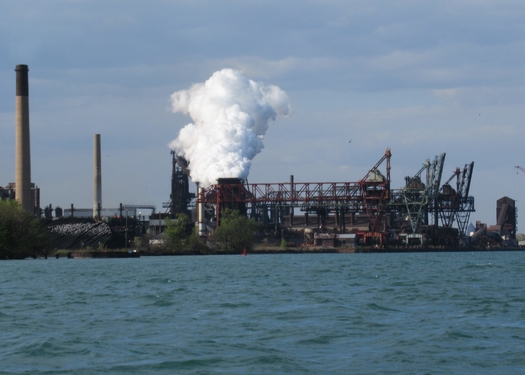 Environment
Members of a Detroit-area community are intervening in an Environmental Protection Agency lawsuit against a DTE Energy subsidiary charged with dumping…
Health and Wellness
A bill headed to President Joe Biden's desk addresses a long-standing problem for domestic violence survivors, ending their ties to their abusers' …
Environment
Oregon is home to a plethora of rivers, but those waterways are not always accessible to every community. A new video series highlights how …