Nonprofits Mobilize Ahead of November Midterm Election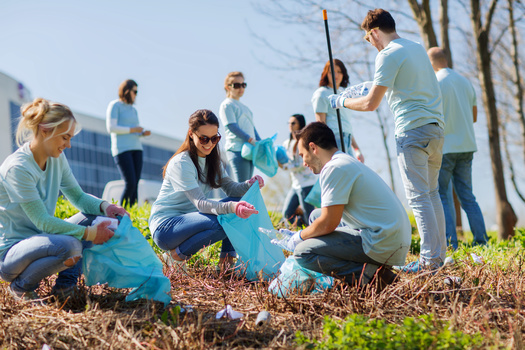 Friday, September 16, 2022
Nonprofit organizations are ramping up efforts to get out the vote for the election in November.

The student-led Montana Public Interest Research Group, or MontPIRG, is providing voter-registration kits to nonprofits. The kits consist in part of forms and prepaid envelopes that the organization can use to help the communities they serve get registered.

Adrian Cook, student board chair with MontPIRG, said people are eager to participate in elections.

"When we're on campus, we get a lot of people who say, 'Thank you for what you're doing, appreciate your being here,'" said Cook. "It doesn't take much because a lot of the time people are eager for an opportunity to participate in our elections. They just need to know how and where."

He noted that there have been recent changes to election laws in Montana.

In 2021, for instance, the Montana Legislature ended same-day voter registration. Voters now must register by the Friday before election day.

Next Tuesday is National Voter Registration Day.

Danny Navarro is the partner engagement director with the organization Nonprofit Vote, which assists nonprofits with voter-engagement projects. He said these organizations are good vehicles for voter-registration drives.

"People across the country," said Navarro, "regardless of their politics or regardless of demographics, find nonprofits to be one of the most trusted sources in their community."

With their deep connection to communities, Navarro said the role nonprofits can play has become even more critical in the era of pervasive misinformation online.

"We need that personal touch, right?" said Navarro. "We need those faces in the community to really reinforce that the elections are secure, that they're safe, and that it's a fundamental right - that there's nothing wrong with encouraging people to go and vote and make their voices heard."

Support for this reporting was provided by the Carnegie Corporation of New York.




get more stories like this via email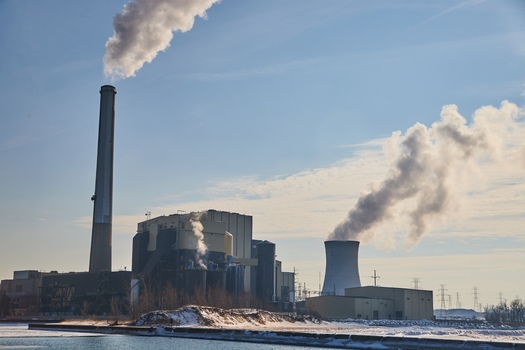 Environment
By Tom Perkins for Planet Detroit.Broadcast version by Mark Richardson for Michigan News Connection with support from the Solutions Journalism Network…
Environment
By Jared Brey for Governing.Broadcast version by Deborah Van Fleet for Missouri News Service reporting for the Solutions Journalism Network-Public New…
Social Issues
South Dakota is once again locked in a debate over a bill concerning transgender youth. It seeks to ban gender-affirming care, with supporters …
Social Issues
Better health and educational outcomes are being touted as the potential benefits as Minnesota lawmakers discuss whether to provide free school meals …
Social Issues
While controversy rages on about the College Board's Advanced Placement African American Studies course, Black students in a new survey say they want …
Social Issues
For more than two decades, a workforce development program in El Paso has invested in the economically disadvantaged to help them attain the …
Health and Wellness
Nebraska's long-term care facilities face staffing shortages and other factors that could lead to more closures if state funding isn't increased…
Social Issues
Engineers with the University of Maine say the successful construction of the world's first bio-based, 3D-printed house could help alleviate the …