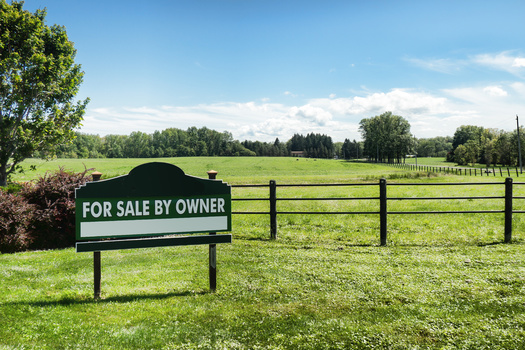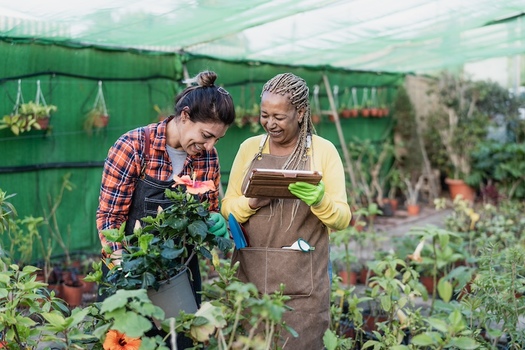 Friday, September 16, 2022
After a devastating hailstorm in eastern Oregon, community members are lending each other a helping hand.

In mid-August, a severe storm dropped hail the size of baseballs on the town of Wallowa. It damaged nearly every vehicle in the town of 800, smashed windows and battered roofs.

Stephen Kliewer is the pastor for Lostine First Presbyterian Church, which has congregants from nearby Wallowa.

"I contacted everybody, made sure everybody was OK," said Kliewer. "What I found out was that people were highly traumatized. This was a traumatic event. It just shook people because it was so violent. I mean, we're talking 10 minutes and it basically decimated the town."

Luckily, no one was seriously injured, he said.

After checking in with everyone he could, Kliewer headed an effort to raise money. He said so far they've raised $70,000, and are handing out $500 vouchers.

The most pressing need for people was transportation, since many in the community work outside of town. However, Kliewer said it wasn't immediately apparent how hard folks' roofs had been hit.

They'll need to be repaired, or at least patched, before the cold, rainy winter starts. Kliewer said people from surrounding communities immediately stepped up and did what they could.

"People put up plywood over windows," said Kliewer. "They helped put tarps over roofs. People jumped in and provided rides to people who needed rides for work."

Although the hailstorm damaged nearly every part of Wallowa, it did not reach the threshold for federal aid. The damage was assessed at less than $7.5 million, meaning Federal Emergency Management Agency support is not available.

Kliewer said the type of support doled out from FEMA is typically for bigger, more urban communities.

"This was a devastating event, but not in the eyes of the world at large," said Kliewer. "And so this is the kind of situation that falls through the cracks, and how could we revamp some of the criteria, for example, for federal aid that could take into account smaller communities, rural communities, remote communities?"

So far, a GoFundMe fundraiser set up by Marika Straw has raised more than $36,000 for the people of Wallowa.




get more stories like this via email
Social Issues
Advocates for unpaid family caregivers in Maine say they'll need continued support beyond the recently passed paid family and medical leave program…
Social Issues
The Students for Justice in Palestine chapters at the University of Florida and the University of South Florida are filing lawsuits against the deacti…
A new report from WGU Labs, a nonprofit affiliate of Western Governors University based in Millcreek, Utah, is shedding light on the importance of …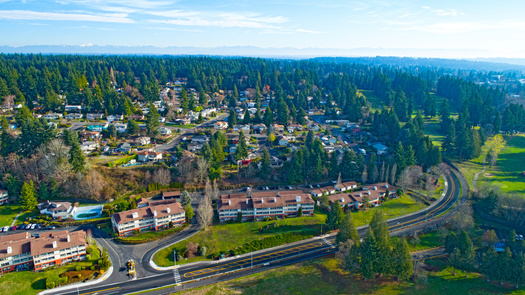 Social Issues
Many older residents of Washington state are facing strains on their budgets -- and the government programs that could assist them are underused…
Environment
Bloomington and Indianapolis are getting some international recognition for the work they're doing to help the environment. The two have been named …
Health and Wellness
New Mexico activists are tapping today's World AIDS Day, Dec. 1, to announce they'll ask the State Legislature to provide more money for treatment …
Bipartisan legislation that proposes the installation of solar panels in schools across Pennsylvania awaits a vote in the state Senate. The Solar …
Social Issues
A bill in Congress with a Connecticut House sponsor aims to reduce child labor in the United States. Called the "Children Harmed in Life-Threatening …