Conference on Grieving in Lincoln to Focus on Supporting Kids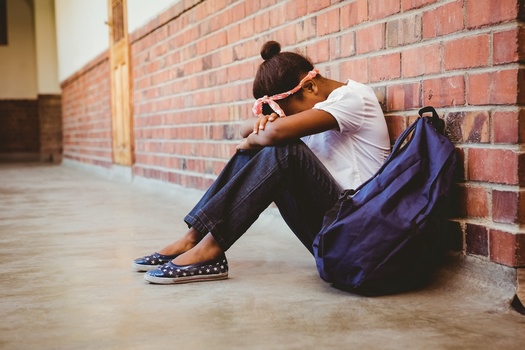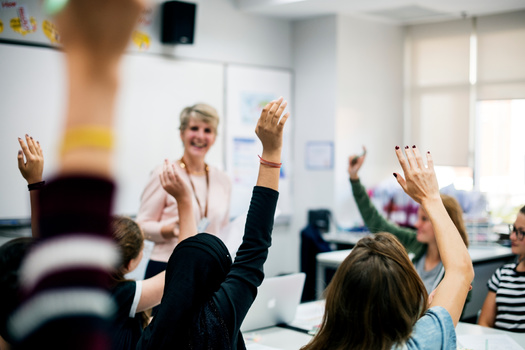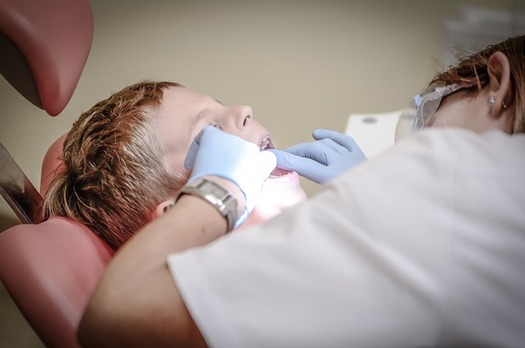 Monday, September 19, 2022
Nebraska is one of six states participating in "No Child Grieves Alone," a series of regional conferences aiming to help communities recover after the social isolation and the tremendous loss of life during the global pandemic.

Carly Runestad, executive director of the Mourning Hope Grief Center, said the event will explore ways for parents, teachers, school counselors and anyone else working with children to support them as they process the loss of a family member or friend.

"It's kind of our human nature for us to try and shield children from grief, but grief is really a natural human experience," Runestad explained. "It's not a problem, we don't need to try to fix it, it is just a universal healthy reaction to loss."

The one-day conference begins at 11 a.m., Sept. 29 at Mourning Hope's campus on South Folsom street in Lincoln. The event is free to attend, includes lunch, and professionals can earn three Continuing Education credits for a fee.

Children of color are more likely than their white counterparts to experience the death of a parent, as are children living in rural areas. One in sixteen Nebraska kids will experience a death before they turn 18.

Runestad emphasized when children have support, they can learn to integrate a death-loss experience and go on to live healthy, engaged lives. Without support, they can suffer long-term consequences.

"That's where we can see their life trajectory derail a bit," Runestad observed. "That's where we can start to see them finding unhealthy coping skills, where they may start to look at drugs or alcohol to help ease the pain of their loss."

Runestad noted just like adults, each child experiences grief differently. It is not one size fits all. She added anyone with children in their lives can offer critical support by simply being there, and listening with their heart.

"Having people that walk alongside them in their grief, that meet them where they're at, and are really present for that person's pain," Runestad advised. "Not trying to take it away, not trying to relieve it, but just to be present for them."


get more stories like this via email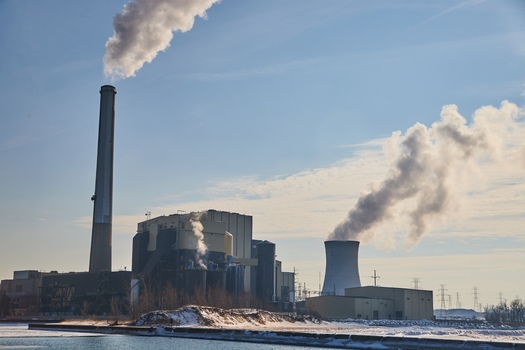 Environment
By Tom Perkins for Planet Detroit.Broadcast version by Mark Richardson for Michigan News Connection with support from the Solutions Journalism Network…
Environment
By Jared Brey for Governing.Broadcast version by Deborah Van Fleet for Missouri News Service reporting for the Solutions Journalism Network-Public New…
Social Issues
South Dakota is once again locked in a debate over a bill concerning transgender youth. It seeks to ban gender-affirming care, with supporters …
Social Issues
While the Pennsylvania House is still out of session and won't resume until late February, the public and advocacy groups are voicing their concerns…
Social Issues
Better health and educational outcomes are being touted as the potential benefits as Minnesota lawmakers discuss whether to provide free school meals …
Social Issues
CORRECTION: YouthTruth surveyed more than 28,000 high school seniors from the class of 2022 and the class of 2019 in 19 states, including New York…
Social Issues
For more than two decades, a workforce development program in El Paso has invested in the economically disadvantaged to help them attain the …
Health and Wellness
Nebraska's long-term care facilities face staffing shortages and other factors that could lead to more closures if state funding isn't increased…