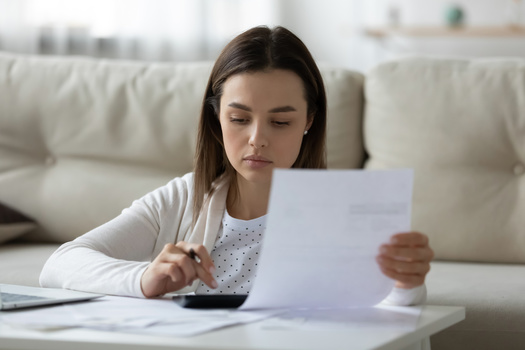 Monday, September 19, 2022
Controversial books are nothing new, but the incidence of book challenges and bans has increased substantially in recent years.

This week marks the American Library Association's annual Banned Books Week, and this year's theme is "Books Unite Us. Censorship Divides Us." The association has conducted polling on the issue which showed 71% of Americans oppose efforts to remove books from public libraries, and 67% oppose efforts to remove books from school libraries.

Kristin Pekoll, conference and continuing-education manager for the Illinois Library Association, said she has been surprised by some of the challenges.

"The challenges that are coming into our younger nonfiction picture-books materials, like about Rosa Parks, young biographies of Martin Luther King," Pekoll recounted. "We're seeing biographies about Michelle Obama being challenged. Yeah, those always surprise me."

More information on the association's initiative to fight censorship is online at uniteagainstbookbans.org.

Deborah Caldwell-Stone, director of the Office for Intellectual Freedom for the American Library Association, which has tracked book censorship for decades, said organized political groups who advocate censorship are involved in efforts to influence school boards and library boards, sending motivated voices to speak to elected officials. Officeholders facing book challenges often end up listening to the people speaking out at public meetings, but when opponents of censorship make their voices heard things can go differently.

"When there are others in the room speaking out against censorship, speaking out in favor of having a wide variety of books available for young people to read, for the community to read, then we often see efforts to remove books fail," Caldwell-Stone observed.

She emphasized writing an email to the library board or sending a letter with another supporter to be read at a meeting may also give busy people a way to make their voices heard.

Over her career, Caldwell-Stone has seen an expansion of the kinds of books challenged, noting books containing profanity or coming-of-age stories with accounts of first sexual experiences have often been challenged. In recent years challenges have taken on additional political dimensions.

"When you look at the books that are challenged, you're seeing books that have no sexual content at all but advance different narratives around our history," Caldwell-Stone outlined. "With racism or the lives and experiences of LGBTQIA persons."

The association estimates between 82% and 97% of book challenges go unreported.


get more stories like this via email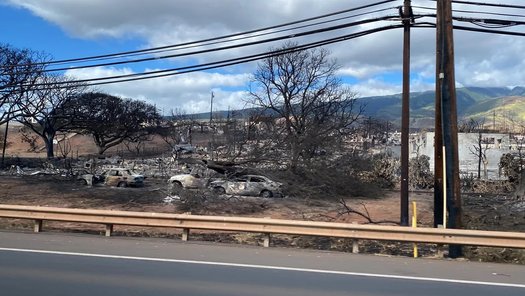 Social Issues
A California group formed after the firestorm that leveled the town of Paradise is stepping up to help Maui recover from its own disaster last month…
Social Issues
Skills for reducing violence are becoming essential in schools. At the beginning of the school year, students at a Washington state high school …
The age-old theory that opposites attract has been debunked. According to analysis of more than 130 traits in a study that included millions of …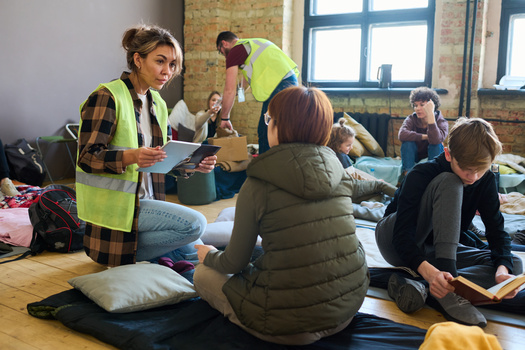 Social Issues
A new report questions New York City Mayor Eric Adams' latest budget proposal for dealing with the city's influx of over 110,000 migrants. The cost …
Social Issues
A federal judge has blocked a 2022 Arizona law that voting-rights advocates say would have made it harder for some Native Americans to vote. House …

Social Issues
Thousands of U.S. auto workers remain on strike, and the walkout is being felt in Minnesota. A rally was scheduled this morning in the Twin Cities …
Environment
If states like Minnesota are going to meet their climate goals, experts say younger workers will need to step into the roles to make it happen - like …
Health and Wellness
In rural Arkansas, access to healthcare can be a distant dream - literally - as almost 60 counties in the state do not have enough providers to serve …