Policy Expert: Good News on Poverty Should Be the Norm
Monday, September 19, 2022
On the heels of a promising poverty report, there are renewed calls to make permanent certain pandemic policies that helped struggling families in Minnesota and around the country.

Last week, an annual Census Bureau report showed that child poverty fell sharply last year to a record low of 5.2%.

Arloc Sherman, vice president for data analysis and research with the Center on Budget and Policy Priorities, said that was largely fueled by the temporary expansion of the federal Child Tax Credit.

He noted that other census information revealed monthly payments from the credit helped eligible households meet basic needs.

"The families were saying, 'We're spending this money to buy food, we're spending it to pay the rent, we're buying books for our children's school,'" said Sherman.

But the expanded credit expired, and Sherman predicted that an uptick in poverty this year if Congress doesn't revisit the issue.

In Minnesota, the Children's Defense Fund urges the Legislature to use surplus money to create a separate state Child Tax Credit. Opponents, including GOP lawmakers, say expanding government spending long-term will contribute to more inflation woes, hurting family budgets.

But Sherman argued that global supply-chain issues and other factors are playing a role in the current inflation problem. And he said if future investments are geared more for low-income families, rather than the large pandemic relief bills, they shouldn't register negative economic waves.

Instead, he said it would help the country down the road.

"The good news is that now we've shown we actually know how to reduce that kind of poverty and poverty-related stress," said Sherman.

He said moving forward with this blueprint will result in better outcomes for kids, building on some of the progress that was seen even prior to the pandemic.

In Congress, lawmakers who support reviving the Child Tax Credit are looking for new opportunities to negotiate, including pending changes to certain business tax breaks.




get more stories like this via email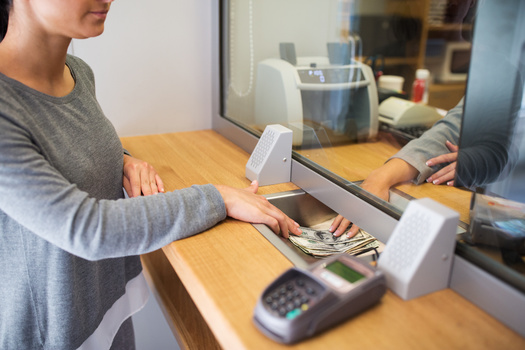 Social Issues
The recent collapse of Silicon Valley Bank and Signature Bank has put a spotlight on the safety and stability of the U.S. financial system. Now…
Environment
The U.S. Army Corps of Engineers has announced an 18-month delay in permitting a controversial oil-tunnel construction project under the Great Lakes…
Social Issues
Advocacy groups said they are concerned about the lack of accountability surrounding Ohio Gov. Mike DeWine's $388 million proposal to staff schools …
Health and Wellness
The Iowa House has passed a measure to establish a licensing board for midwives. Iowa is one of 15 states currently without such a program, often …
Social Issues
By Jazmin Murphy for Yes! Magazine.Broadcast version by Brett Peveto for North Carolina News Service reporting for the Solutions Journalism Network-…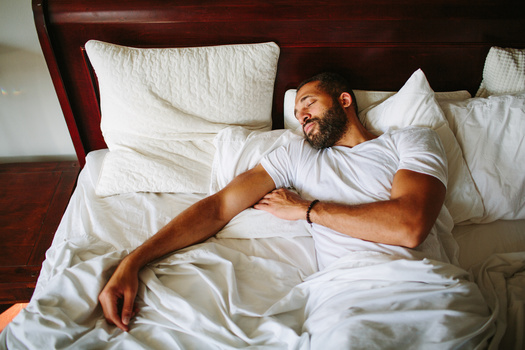 Health and Wellness
March is Sleep Awareness Month and health experts say Americans are not getting enough of it. United Health Foundation data found more than 32% of …
Environment
Environmental groups are seeking greater input as California puts the finishing touches on its application to become a hub for hydrogen fuel productio…
Social Issues
This month marks 160 years since the first Medal of Honor was awarded by President Abraham Lincoln. More than a dozen of the 65 recipients alive …