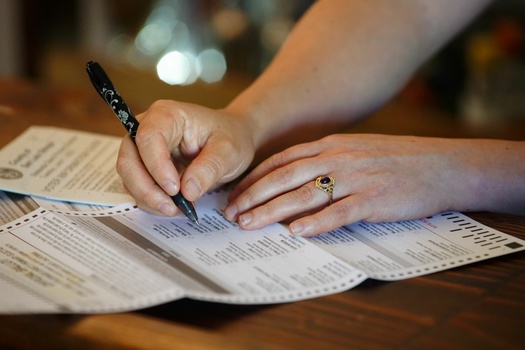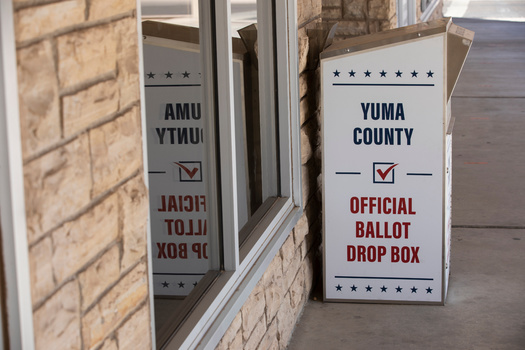 Tuesday, September 20, 2022
Banned Books Week continues through Saturday, and the Brooklyn Public Library has a program for teens facing book bans in their states.

The Books Unbanned program, which began in mid-April, is a catalog of banned books available for teens across the U.S. to access. Since the program began, the library has received 5,000 requests for access to the program.

Fritzi Bodenheimer, spokesperson for the Brooklyn Public Library, said one of the bigger challenges for librarians has been reading all of those requests. While reading all the notes can be labor-intensive, it can be emotionally difficult too.

"The noted that we're getting are sometimes really poignant," Bodenheimer recounted. "Like a teen will write in and say, for example, 'I identify as LGBQT and there are no books about people like me on the shelves. They've all been removed.' "

She added recent book bans have a different flavor than others, citing them as more political. Some of the books ending up on banned-book lists predominantly have themes relating to the LGBTQ community, and issues of race and racism. Some books being honored for Banned Books Week include Harper Lee's "To Kill a Mockingbird," Juno Dawson's "This Book is Gay" and Toni Morrison's "The Bluest Eye."

People who have enrolled in the program have taken to using their library cards often. Bodenheimer said banning books goes beyond just books, but deals with democracy. Given the U.S. Constitution provides for freedom of the press and freedom of speech, she thinks freedom to read goes along with this.

"When you don't see books on the shelf that represent you or are written by authors that look like you, you disappear," Bodenheimer explained. "In other words, if we don't have books that look like you, that have characters that seem like you; we're erasing people's identities."

Bodenheimer thinks reading about people different from ourselves can help people understand different identities. Being able to understand each other is something she feels libraries and books can help with.


get more stories like this via email

College presidents testified before a congressional committee Tuesday on the rise of antisemitism on college campuses since the Oct. 7 Hamas-led …
Social Issues
There are some bright spots in beefing up local news coverage, but a new report says in North Dakota and elsewhere, there are still big concerns …
Health and Wellness
Holiday stress is a concern for most people, but when you mix in travel plans and chronic health issues, those worries might be elevated. A …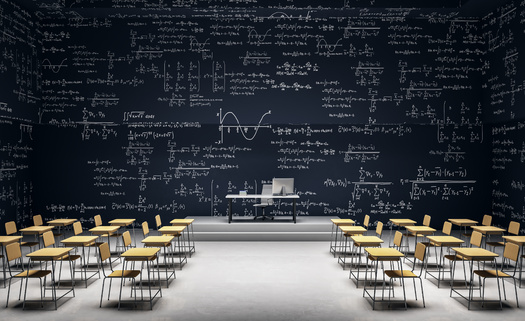 Social Issues
A new report from the Consumer Financial Protection Bureau finds the repayment process for federal student loans has been filled with errors…
Social Issues
More than 3,500 foster children are available for adoption in Ohio, and state agencies are connecting with local faith congregations to help recruit …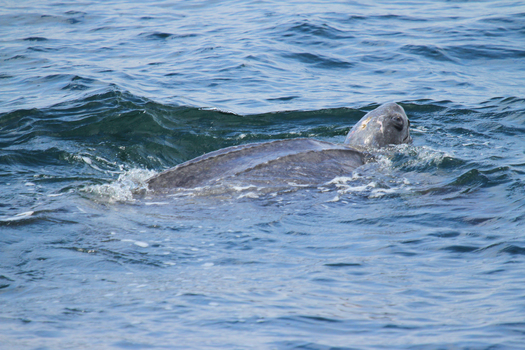 Environment
The California Department of Fish and Wildlife just announced a marine warden discovered an endangered Pacific leatherback sea turtle dead, drowned …
Health and Wellness
The state's largest county has just opened the new CARE Court system, designed to get help for severely mentally ill people in Los Angeles. CARE …
Environment
A Knoxville-based environmental group is voicing health and safety concerns about the development of a landfill for radioactive waste from the Y12 Ura…