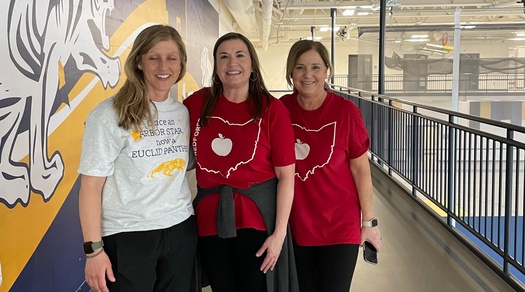 Tuesday, September 20, 2022
A study by New Mexico State University shows the number of suicides among U.S. Hispanics is on the rise, in part because they are buying more guns.

Jagdish Khubchandani, public health sciences professor at New Mexico State and the study's co-author, said suicides by Hispanic adults in the group increased by more than 70% between 2010 and 2020, while their population grew only 25% over the same period.

"I wanted to see what's happening with Hispanic middle-age people 20 to 64 years," Khubchandani explained. "Because this is a unique population given their upbringing, their acculturation, experiences in the United States."

He pointed out Hispanics are using fewer passive, and instead more lethal suicide methods, noting during the study period, firearms were most commonly used among non-elderly Hispanic adults. Researchers analyzed a decade of mortality data from the Centers for Disease Control and Prevention. For those in crisis, the National Suicide Prevention Lifeline is now accessible at 988.

Khubchandani stressed among all the racial groups, Hispanics were the most likely to acquire multiple guns during the pandemic, citing a need to protect themselves or prevent themselves from being victimized.

"But as I wrote in the study, most of the time these guns will be used to kill household members and not be used for protection from bullies and racists," Khubchandani stated.

Khubhandani reported in the U.S., approximately 100 people die of suicide each day, or 45,000 per year. He added the mortality rate for HIV is 15,000 people per year, and he believes suicide needs the same research attention afforded the immune disorder.

"And all drug companies want to sponsor trials and studies and government wants to fund studies," Khubhandani observed. "I have not seen many studies funded by the government on suicide prevention for white, nonwhite, male, female; nothing."

The study also found southern and western regions of the U.S. had the highest suicide rates for non-elderly Hispanic adults in 2020. Colorado had the highest rate, with New Mexico second highest at a rate of about 24 per 100,000 people.


get more stories like this via email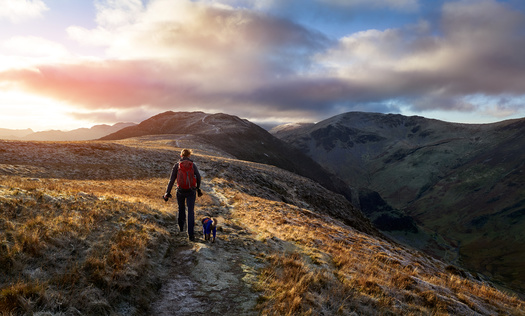 Environment
This is the last weekend to get involved in a photo competition designed to encourage Montanans to explore the wilderness with their pets. There …
In a new poll, about a quarter of Hispanic students in post-high school education and training programs report feeling discriminated against…
Social Issues
New Yorkers are preparing for an impending government shutdown. State officials are worried about how it could impact the work state agencies have …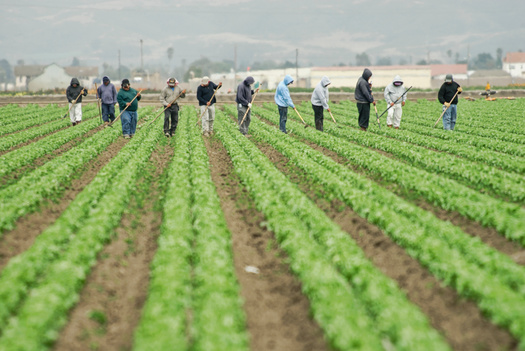 Environment
Advocates are drawing attention to systemic racism in farming across North Carolina and the nation. The National Farm Worker Ministry is hosting its …
Environment
Researchers have found the amount of land affected by saltwater intrusion on the Delmarva Peninsula has dramatically increased in recent years…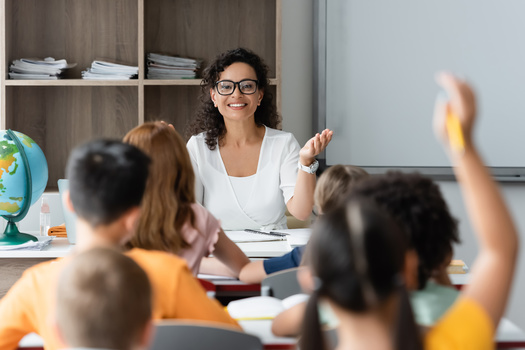 Social Issues
This weekend marks the kickoff of National Bullying Prevention Month. Those raising awareness hope schools in South Dakota and elsewhere work toward …
Environment
The arrival of fall has farmers transitioning to the harvest season, but what if some gathered their crops with rows of solar panels right alongside …
Environment
A new report finds more than half of the sewage facilities in Idaho had pollution violations in 2022. The sixth annual analysis by the Idaho …