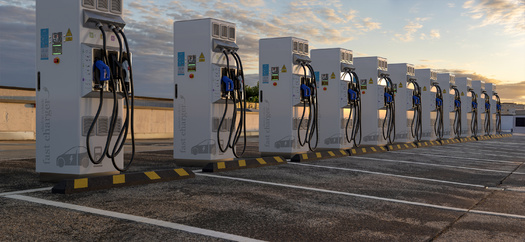 Wednesday, September 21, 2022
Nevada needs to move away from natural gas and toward clean energy - that's the view of climate action groups that spoke up on Tuesday at an open forum of the Nevada Public Utilities Commission.

The Pollution Free Nevada coalition wants the PUC to scrutinize Southwest Gas proposals to expand natural gas infrastructure.

Elspeth DiMarzio, senior campaign representative with the Sierra Club, said the state needs to rely on solar and wind to generate power - and promote electric appliances instead of gas.

"To meet Nevada's climate goals of 100% clean energy and zero greenhouse-gas emissions by 2050," said DiMarzio, "we need to really, rapidly, transition away from the use of methane gas in the electric sector and in buildings."

She noted that Southwest Gas has raised rates three times within four years.

A study from the Southwest Energy Efficiency Project estimates that replacing a gas-powered heat pump with an electric model can save a household about $100 a year on its energy bills.

Angel Lazcano, an environmental justice organizer with the Latino advocacy group "Somos Votantes," also testified at the annual Clark County PUC consumer session.

He said many Latinos live closer to highways and industry - where air quality is poor, and the pollution from natural gas appliances makes it worse.

"Eight and a half percent of Latino children suffer from asthma as a result of indoor and outdoor pollution," said Lazcano. "The so-called 'natural gases' in our homes release other harmful pollutants, such as carbon monoxide and nitrogen dioxide. It accounts for 14% of our state's total climate pollution."

Lazcano said he'd like to see more investment in programs that help people replace older, gas-powered stoves, dryers and water heaters with new electric models.




get more stories like this via email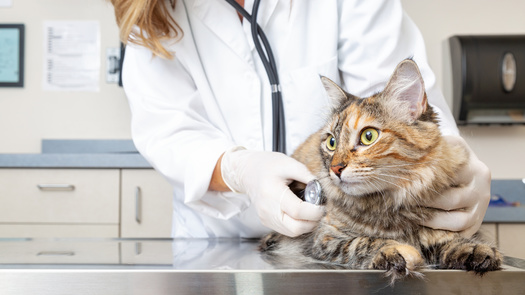 Environment
In Arizona, telemedicine is now not only available for humans but also for people's beloved animals. Last month Governor Katie Hobbs signed Senate …
Environment
Ruybal Fox Creek Ranch sits in a dramatic canyon in the foothills of southern Colorado's San Juan Mountains, right next to the Rio Grande National …
Health and Wellness
North Dakota officials are urging people receiving health coverage through a key public program to stay on top of their renewal if they are still elig…
Health and Wellness
Nevada has received an overall score of 43 in the nation for the health and well-being of its seniors in the state. According to the United Health …
Social Issues
A court hearing next week could help determine whether an eastern South Dakota mayor will face a recall election. Events are rare for this state…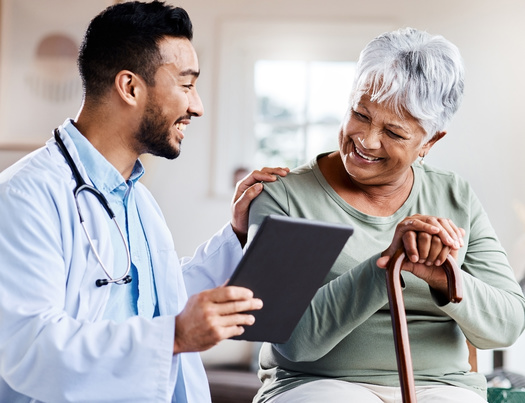 Social Issues
Indiana ranks closer to the bottom of U.S. states where you will find healthy seniors living than the top, according to a new report. …
Social Issues
The last day of school for Texas kids is typically one of elation, but for children in rural areas with high poverty rates, it also can mean …
Environment
Virginia environmental advocates are not happy with the U.S. Supreme Court's recent decision on the Clean Water Act. The ruling in Sackett versus E-P-…