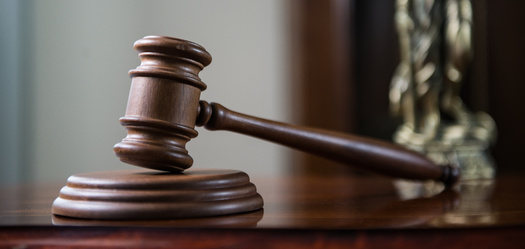 Thursday, September 22, 2022
State and local leaders are joining community groups for a call to action this weekend to draw attention to efforts to support at-risk youth in Illinois.

Grassroots organizing does not always have the support of elected officials, but in Lake County the State's Attorney is joining in an effort to prevent gun violence and address mental-health issues among young people.

Eric Rinehart, state's attorney for Lake County, said when it comes to addressing the cycle of gun violence and helping at-risk youth, the prosecutor's office is a unique position.

"I think the prosecutor's office, when it comes to expungement, when it comes to diversion programs, when it comes to drug court programs and mental-health court programs, the prosecutor's office has sometimes almost complete discretion in terms of who gets into some courthouse programs," Rinehart pointed out. "We need to be thinking about how courthouse outcomes and, frankly, decades of disparity in our courthouse plays a role in this gun-violence cycle as well."

The Lake County State's Attorney's office is co-sponsoring the event along with community groups including Mothers Against Wrongful Convictions and the Lake County chapter of the National Alliance on Mental Illness. The event on Saturday will be at 4 p.m. at Zion-Benton Township High School in Zion.

Organizers in Lake County are bringing together community resources to help at-risk young people to bring multiple organizations into the mix at once. Rinehart argued the interventions need to happen sooner rather than later.

"When we identify somebody who is in need, but who hasn't hurt anyone yet, who hasn't shot anyone, maybe they've been shot, maybe they've been near the gunfire, we need to saturate those individuals with services in a nontraditional approach that I don't think has ever been done out of a prosecutor's office before," Rinehart asserted.

Nicole Scuffham, president of the National Alliance on Mental Illness-Lake County, said one of their programs geared toward at-risk youths is called "Ending the Silence," which brings young people into contact with lived experience.

"Includes going into schools with people who've been there, with lived experience of a mental-health condition that started during their teenage years and just kind of talking about how we've been there, and we've made it out on top, and this is where we are today," Scuffham outlined.

Scuffham added today's young people are better prepared to talk about mental-health issues than past generations.


get more stories like this via email

College presidents testified before a congressional committee Tuesday on the rise of antisemitism on college campuses since the Oct. 7 Hamas-led …
Social Issues
There are some bright spots in beefing up local news coverage, but a new report says in North Dakota and elsewhere, there are still big concerns …
Health and Wellness
Holiday stress is a concern for most people, but when you mix in travel plans and chronic health issues, those worries might be elevated. A …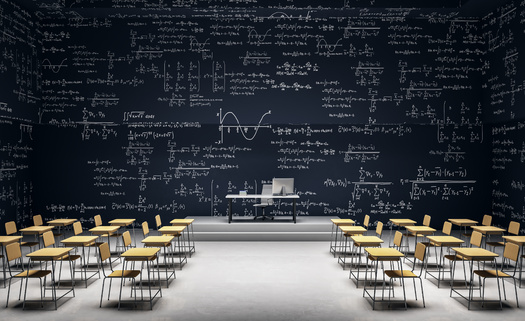 Social Issues
A new report from the Consumer Financial Protection Bureau finds the repayment process for federal student loans has been filled with errors…
Social Issues
More than 3,500 foster children are available for adoption in Ohio, and state agencies are connecting with local faith congregations to help recruit …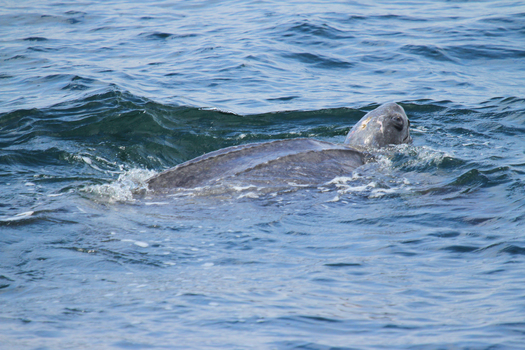 Environment
The California Department of Fish and Wildlife just announced a marine warden discovered an endangered Pacific leatherback sea turtle dead, drowned …
Health and Wellness
The state's largest county has just opened the new CARE Court system, designed to get help for severely mentally ill people in Los Angeles. CARE …
Environment
A Knoxville-based environmental group is voicing health and safety concerns about the development of a landfill for radioactive waste from the Y12 Ura…