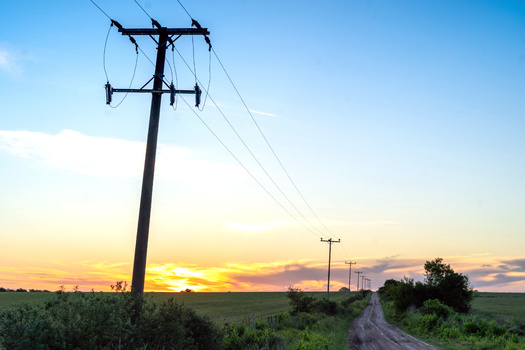 Monday, September 26, 2022
Within the Inflation Reduction Act are provisions to help rural electric co-ops in new ways.

Rural electricity generation often is structured as a cooperative nonprofit with member-owners, and any overpayment is returned to members. The structure meant co-ops were excluded from certain green-energy tax incentives available to for-profit producers.

The Inflation Reduction Act changed the model and includes direct-pay tax incentives for co-ops to deploy new energy technology. Additionally, the act includes a $9.7 billion grant and loan program for clean-energy systems, giving electric co-ops broad flexibility to make upgrades to their infrastructure.

Philip Fracica, director of programs for Renew Missouri, said as one of the most coal-dependent states in the country, Missouri stands to gain a lot from the program.

"Really, out of most of the co-ops in the country, I think we're at probably the best value proposition for this program, because we have really old plants," Fracica explained. "In replacing them with better, more affordable generation options such as renewable energy, which they don't have a large mix in that portfolio to diversify them, make them more resilient."

The plan offers individual co-ops up to $970 million to make upgrades.

Electric-cooperative members are often still paying off debts incurred decades ago during the construction of old power plants and infrastructure. Fracica pointed out the new grant and loan program allows co-ops to retire debt and offers forgivable loans to help build new generation capacity. He sees the approach as being better over the long term.

"Why don't we go to the root of this problem, which is the co-ops having all these debt payments tied to old fossil-fuel plants?" Fracica noted. "If we give them this money and forgive it and replace it with meaningful investments, we're going to be better stewards of our federal dollars to help folks in rural communities and also reduce energy costs."

The grant and loan program allows cooperatives the flexibility to use money and make the most sense locally. Options include making investments in new energy-generating technology including solar, wind or nuclear, as well as making efficiency upgrades to existing generation and transmission infrastructure, or adding battery storage, or carbon-capture systems.

While it is a large investment in moving to renewables, Fracica contended the overall need in America is much greater.

"We had asked for 10 times this funding amount originally," Fracica noted. "Because our data and research showed that we actually will need $100 billion if we wanted to get all of our rural-electric cooperatives in the United States off of fossil fuels."


get more stories like this via email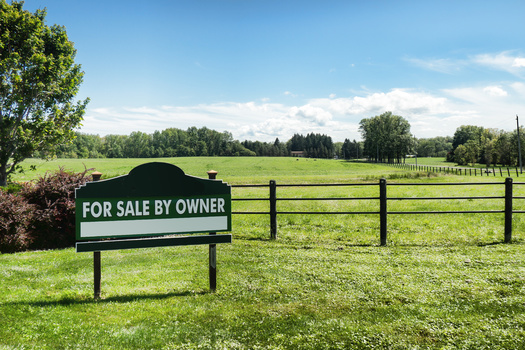 Environment
North Dakota's farming landscape is seeing policy shifts dealing with corporate ownership of agricultural interests. Now, there's fresh debate at the …
Social Issues
Advocates for unpaid family caregivers in Maine say they'll need continued support beyond the recently passed paid family and medical leave program…
Social Issues
The Students for Justice in Palestine chapters at the University of Florida and the University of South Florida are filing lawsuits against the deacti…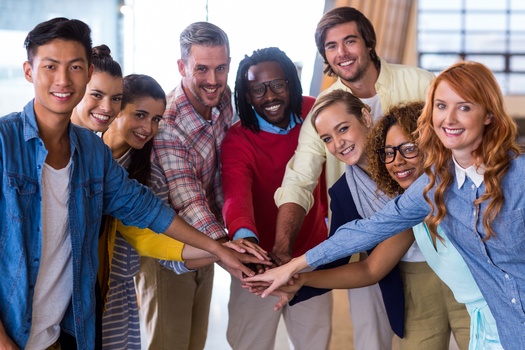 A new report from WGU Labs, a nonprofit affiliate of Western Governors University based in Millcreek, Utah, is shedding light on the importance of …
Social Issues
Many older residents of Washington state are facing strains on their budgets -- and the government programs that could assist them are underused…
Environment
Bloomington and Indianapolis are getting some international recognition for the work they're doing to help the environment. The two have been named …
Health and Wellness
New Mexico activists are tapping today's World AIDS Day, Dec. 1, to announce they'll ask the State Legislature to provide more money for treatment …
Bipartisan legislation that proposes the installation of solar panels in schools across Pennsylvania awaits a vote in the state Senate. The Solar …