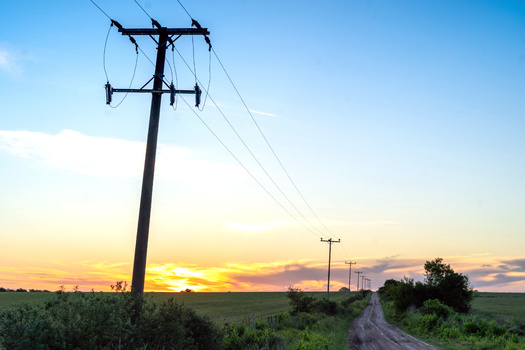 Monday, September 26, 2022
North Carolina's largest utility company said rising fuel costs are making it more expensive to bring power to consumers and is proposing a rate hike to offset the cost next year and recoup losses.

Critics argued Duke Energy should be pursuing more renewable energy sources, not hiking monthly power bills.

Shelby Green, research fellow at the Energy and Policy Institute, said she hopes state regulators consider what actions the company has taken to increase its renewable portfolio and reduce its dependence on fossil fuels.

"They're not combating the increase in fuel costs by having more attractive or convenient energy efficiency programs," Green outlined. "They're not exploring how they can help their bigger, more industrial or commercial customers generate their own renewable energy."

The company maintained with gas prices more than doubling this year, it has become more expensive to ensure customers have reliable power. If approved, the new rates would go into effect in January, and result in about a 6% increase for residential customers and 9% for commercial customers.

Green noted the North Carolina Utilities Commission will decide whether Duke Energy will be able to raise rates and pass operating costs onto customers.

"So, if you're a customer, and you don't want to see your bill increase, comment," Green urged. "Submit a complaint or a grievance, and try to be engaged in the process."

Green pointed to the war in Ukraine, inflation and other factors indicating fuel costs are not expected to drop any time soon.

"With a post-COVID-19 change in energy consumption as it relates to behavior, more people are working at home," Green observed. "More people are spending more time inside of their house."

Climate change is also shifting energy demand. In predictions by the U.S. Energy Information Administration, warmer global temperatures are expected to increase residential electricity consumption by 5% by 2050.


get more stories like this via email

College presidents testified before a congressional committee Tuesday on the rise of antisemitism on college campuses since the Oct. 7 Hamas-led …
Social Issues
There are some bright spots in beefing up local news coverage, but a new report says in North Dakota and elsewhere, there are still big concerns …
Health and Wellness
Holiday stress is a concern for most people, but when you mix in travel plans and chronic health issues, those worries might be elevated. A …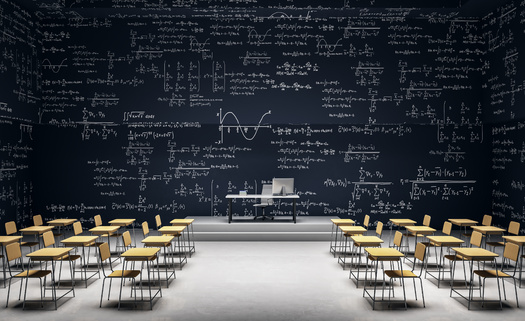 Social Issues
A new report from the Consumer Financial Protection Bureau finds the repayment process for federal student loans has been filled with errors…
Social Issues
More than 3,500 foster children are available for adoption in Ohio, and state agencies are connecting with local faith congregations to help recruit …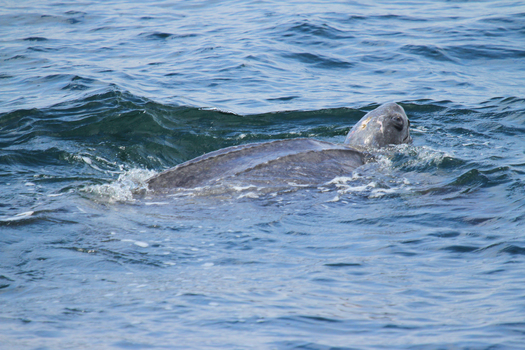 Environment
The California Department of Fish and Wildlife just announced a marine warden discovered an endangered Pacific leatherback sea turtle dead, drowned …
Health and Wellness
The state's largest county has just opened the new CARE Court system, designed to get help for severely mentally ill people in Los Angeles. CARE …
Environment
A Knoxville-based environmental group is voicing health and safety concerns about the development of a landfill for radioactive waste from the Y12 Ura…